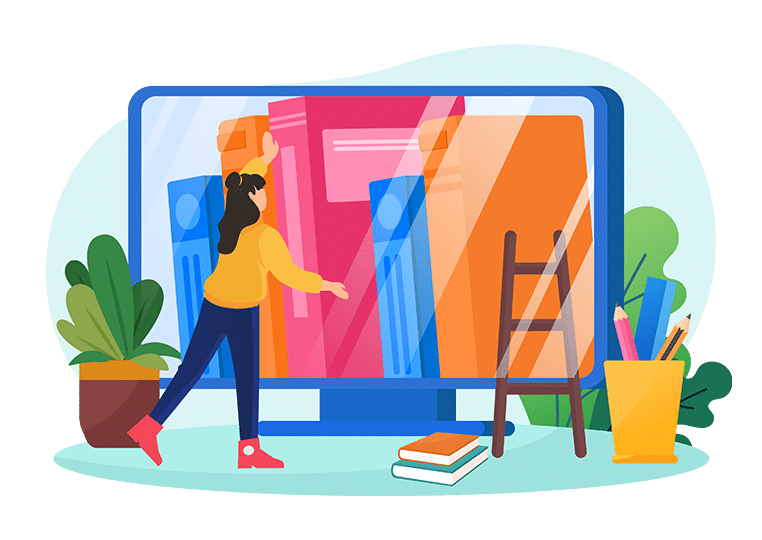 Are you trying to find a comfortable way to read your PDF file? How about reading your PDF as page flipping or slide digital publication on your devices? If you answer is yes, then you should not miss this article. In the article, we are going to introduce you a really useful page turning maker for making fabulous page turning digital publication. And then you will have a wonderful reading journey along with Flip PDF Plus.
It is joyful to read an online digital magazine on PC, tablet and smart phone devices. It is a good way to kill time while you are waiting or queuing. Anyway, with Flip PDF Plus, you can convert your PDF Magazine into page turning digital magazine in minutes. You can read the page flip magazine on PC and slide it on mobile devices.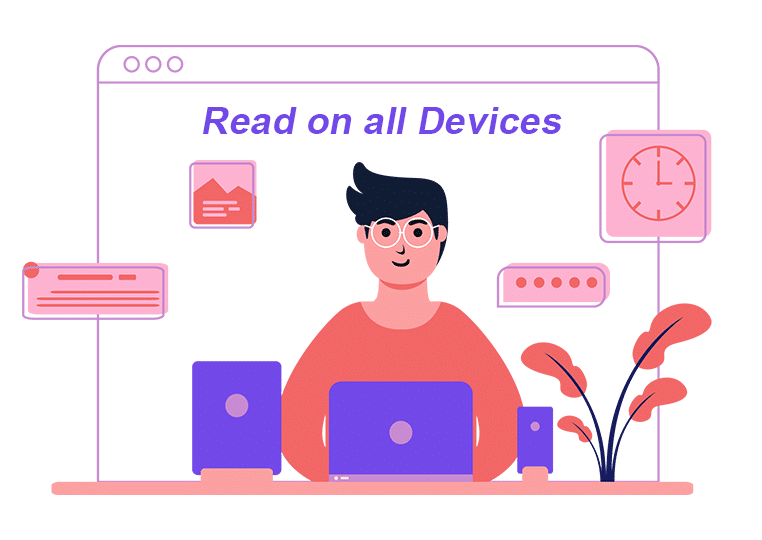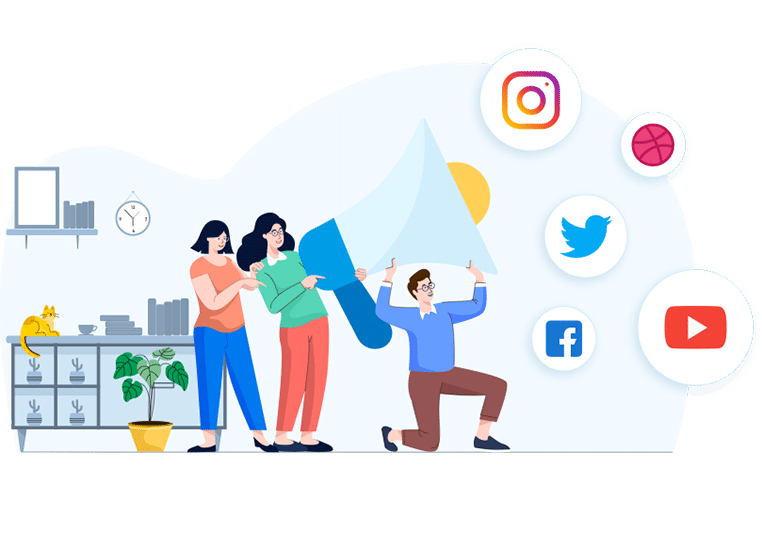 As we know that brochure is so important for a business. A wonderful digital online brochure can help you reach your audience in a easy way. With Flip PDF Plus, the page turning brochure can be distributed to anywhere and anytime. First of all, it can be shared to social network to share the online experience along with your audience. And then it is a low cost and smart way to promote and build your brand awareness.
The powerful page editor of Flip PDF Plus will help you create a stunning digital catalog with ease. What's the most wonderful part is your customer can buy the product on the catalog by inserting a buy link on catalog page. Anyway, Flip PDF Plus is a wonderful page turning maker to make digital catalog, brochure, magazine and eBook with realistic page turning effect in minutes.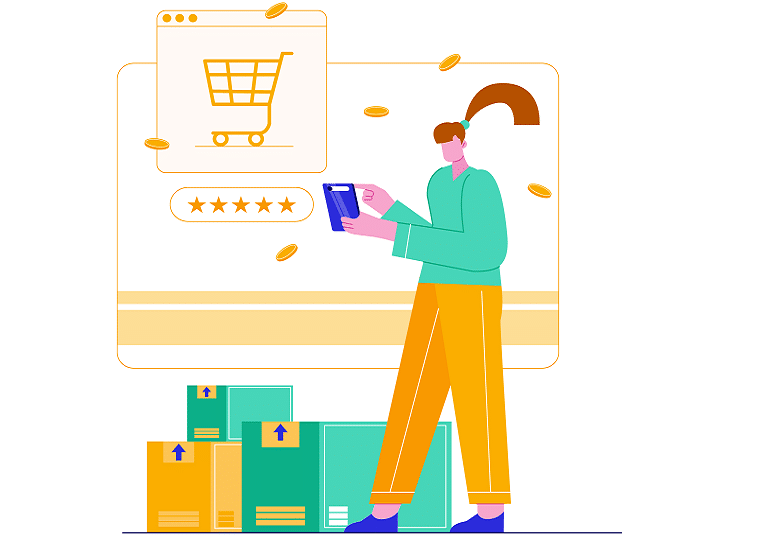 You may also be interested in: