About Us
FlipBuilder is an innovative and professional digital publishing platform, providing best solution to convert static PDF files into wonderful online flipbook. From design to delivery, we focus on simplicity in use and power in function. Unlike traditional printed publications based on paper, you can create an online elegant digital magazine within several steps.
The process to create online publications is so simple: Import PDF, configure flipbook features and finally convert!
The flipbook software series is ideal if you want to publish eBooks, distribute online magazine, newspapers, business brochures, corporate reports, event leaflets/flyers, annual reports, newsletters, educational books, interactive books, sales slicks, product catalogs, or any other type of multi-pages document.
We also provide you with special customization. Just tell us your requirement and we will provide you with a best solution which will perfectly meet your needs at a very affordable price.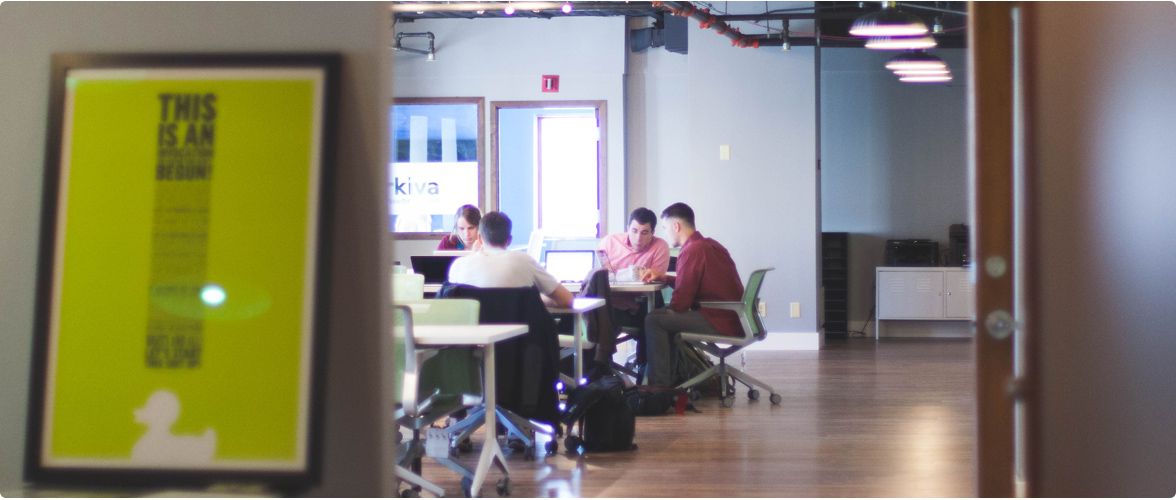 Our History
The global was to develop a way to convert static PDF documents to dynamic, engaging flipbook with page-flipping effect in the past few years. FlipBuilder has seized this development opportunity soon to develop a powerful flipbook software that enables anyone to easily create and manage online publications on the cloud hosting service. Nowadays, FlipBuilder has become a worldwide popular and professional digital publishing company.
Why FlipBuilder?
FlipBuilder is a revolutionary and innovative way to display PDF based magazine, catalogues, newsletter, yearbook, album online. The team at FlipBuilder takes time and effort to improve the intrinsic functions and introduce new powerful features to Flip PDF series. We are dedicated to offering customers best, specific and cost effective solutions.