Create Multimedia
Magazines
Your magazines deserve more! Enrich PDF magazines with rich media and deliver the best reading experience to readers.
Preview impressive digital magazines with interactive reading experience.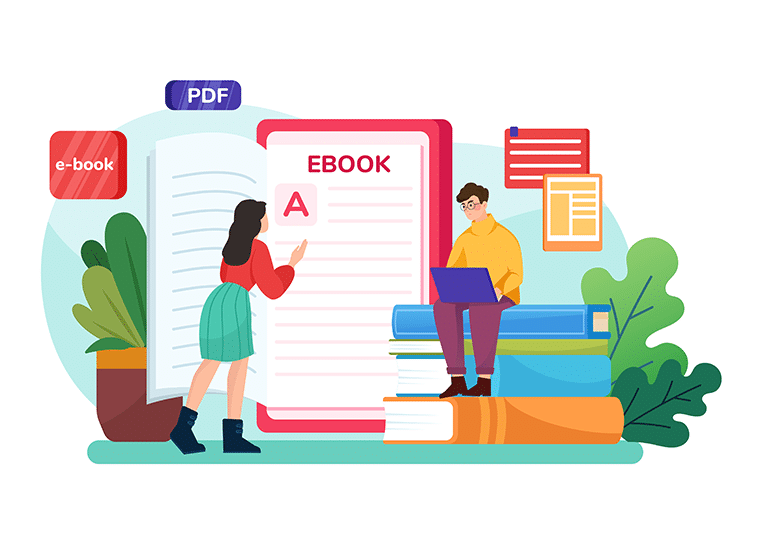 Unlike the traditional magazine, the looks of your digital magazine can tell much more about it than its actual content. Flipping the pages automatically, expressing the content vividly and delighting your readers with an excellent reading experience – these are only a few things that you can do with Flip PDF Plus. You can fully customize your magazine to convey your spirit and even your culture.
Get started with hundreds of built-in templates and animations; you are the talent designer who can present digital magazines in a vivid way. Beautify the background with your own pictures, change the magazine template & theme, brand your digital magazine and enrich your content with multimedia. Flip PDF Plus can bring life to a PDF magazine in minutes.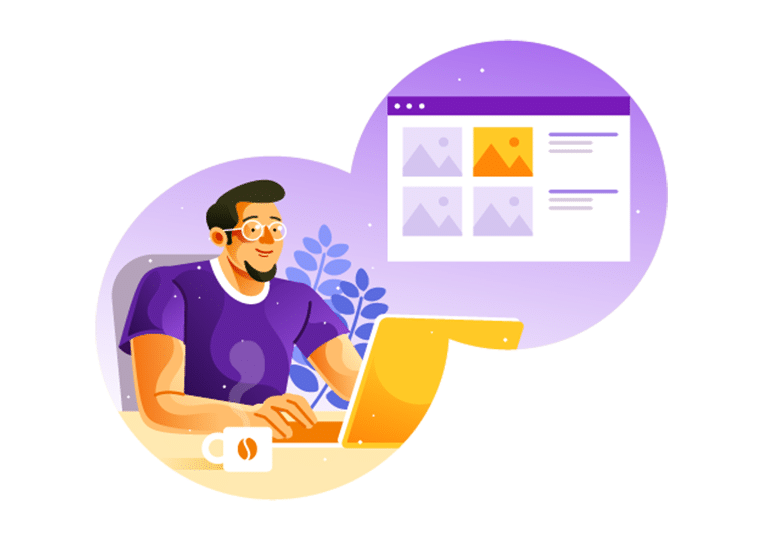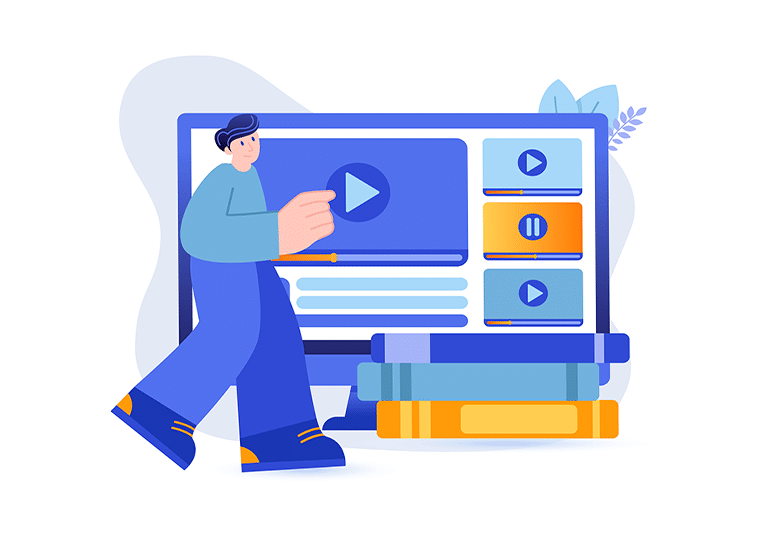 With Flip PDF Plus magazine creator, you will gain the power to enrich your magazines with an interactive experience. In Flip PDF Plus Pro Page Editor you can embed animated elements into magazines, include YouTube videos, audio files, animations, pop-up images and much more.
Magazines are for entertainment, for learning and business. It is surprisingly relaxing to read a flipping magazine, which makes it ideal to convey useful knowledge and promote products. Simply enrich the content with beautiful images and wonderful videos and your magazines will be more interactive. Share them to a social network, email them to friends, embed them in a website or read them with iPhone, iPad and Android mobile devices anytime, anywhere.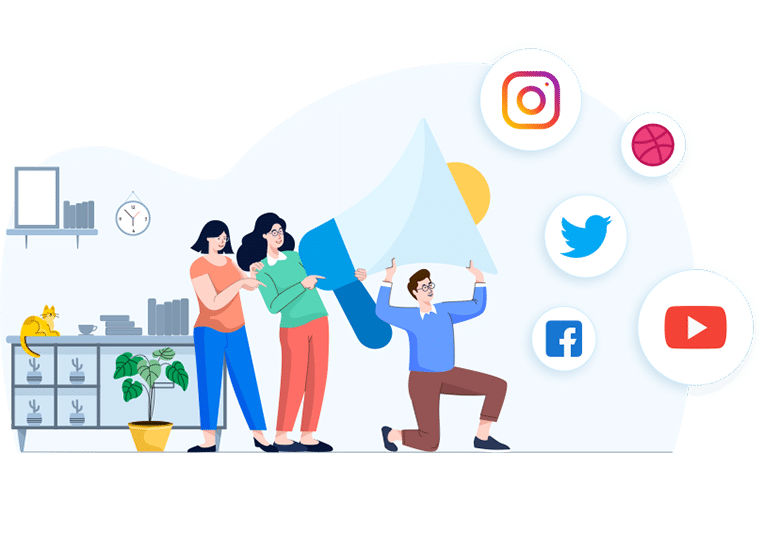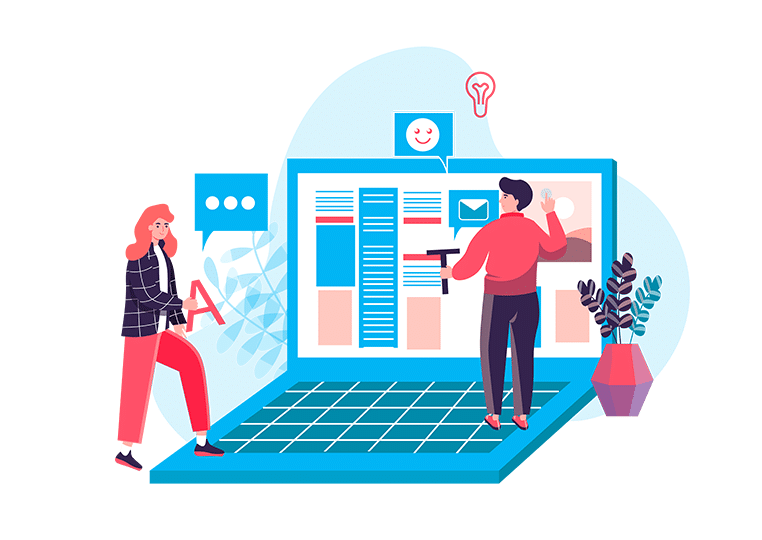 With such designing, there is no doubt that your interactive digital magazine will captivate & impress your audience. Believe it or not, with Flip PDF Plus, you can also publish stunning digital magazines, all by yourself.
Check More Use Cases of FlipBuilder, and See What is Possible