An easy-to-use e-catalog makes it simple for your customers to search, select, configure and order products and services, which can enable you to control spend, reduce costs and improve customer service levels. Start to create an interactive and responsive catalog now with the help of catalog publisher!
Browse Creative Digital Catalog Examples: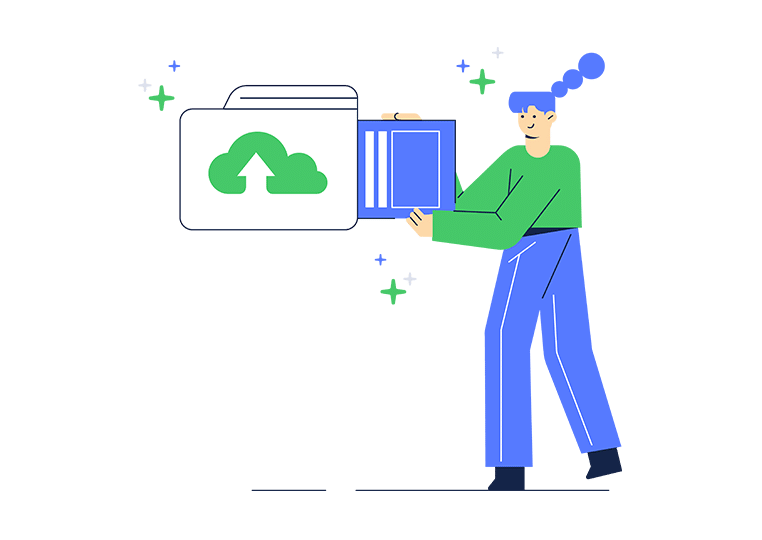 Flip PDF Plus can not only turn your flat PDF catalog into a smooth flipping e-catalog, but also make it possible for you to create a vivid and interactive catalog with its responsive features.

400+ themes, 200+ scenes and 700+ backgrounds. When you choose different templates, themes and scenes, your flip catalogs are full of different atmospheres.
Add an assistant. You can choose to add a male or female assistant in your e-catalog. There are two ways for you to record the sound recordings. You can choose to import your sound recordings from your local file or record directly in the spot. In the meanwhile, you are allowed to set the scrolled texts with the sound on.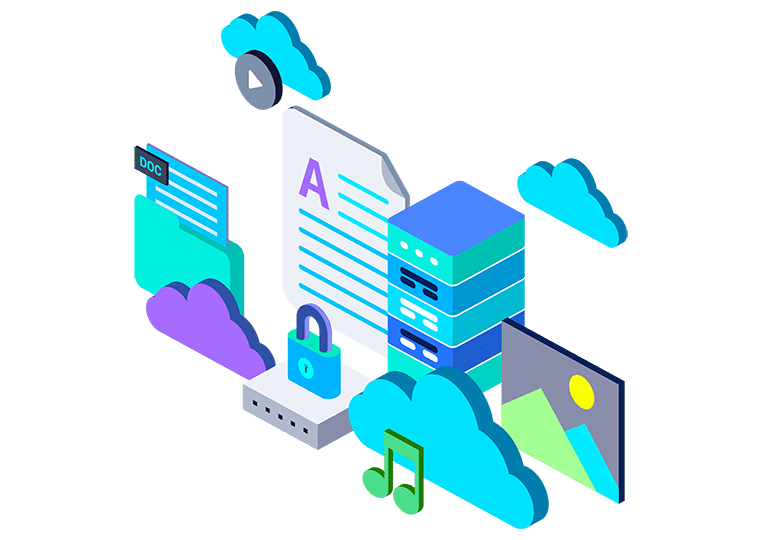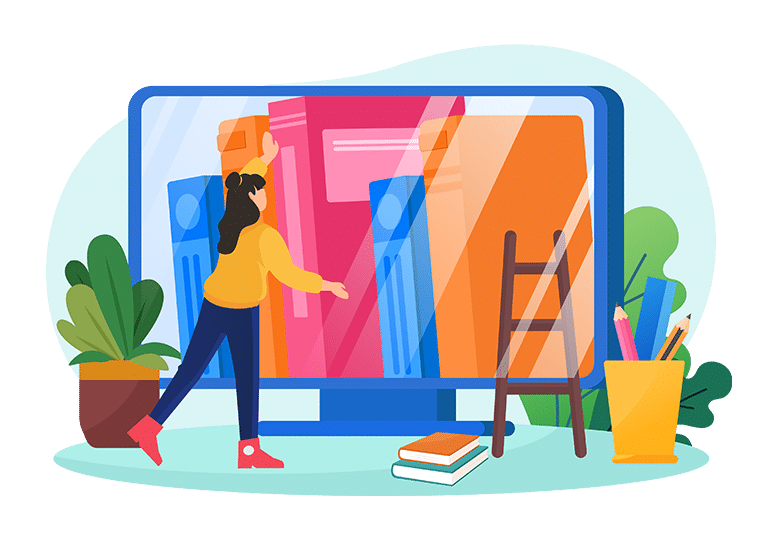 Add links. Adding links connecting to videos, your company's homepage and the detailed information of your products can enrich your digital contents to the maximum.
Add videos, audio and animation.
Adding videos, audio, animation can bring your e-catalogs to life. There are different defaulted animations you can choose, such as the firework, dragon, butterfly, grass and so on.
Check More Use Cases of FlipBuilder, and See What is Possible