Sports Catalog
Self-publishing
Turn Your PDF document to a responsive digital catalog version. Design a creative online brochure in minutes! Combine YouTube video, audio, photo gallery, animation into catalog pages and showcase the sports catalog as a life-like flipbook. The digital sports catalog is creative and funny at Flip PDF Plus.
Get Inspirations from Digital Catalog Examples Below: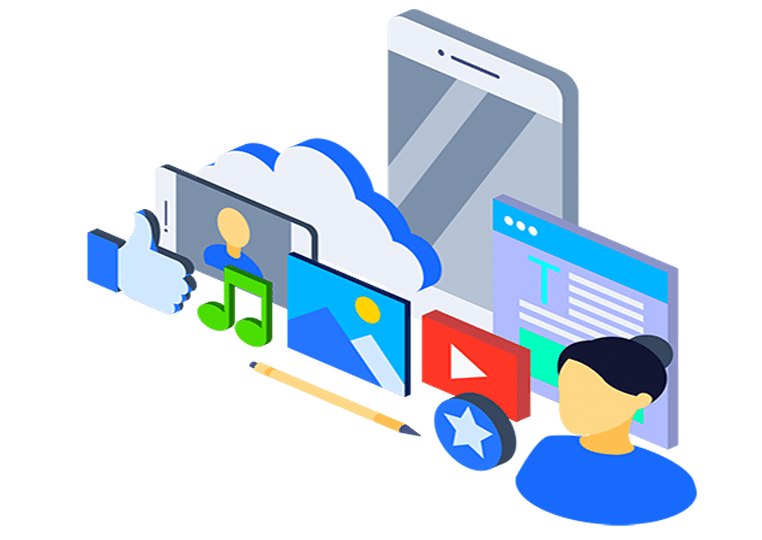 Flip PDF Plus is the popular digital catalog publishing tool to help enhance the PDF documents from turning it into a page flip catalog. By adding rich multimedia to the catalog pages, Flip PDF Plus makes a catalog more creative and interactive.
At Flip PDF Plus, whether you are a publishing company or a self-publishing owner, you are allowed to create a page flipping sport catalog quite easily. No complex design skill required and no expensive cost needed, a PDF document can be turned to a realistic page turning catalog in minutes. Put all the inspiring sports elements in the form of text, images and video to the catalog pages and make it fun couldn't be easier. You can publish it into your own website with a specific embedding code when finish creating. The created vivid sports catalogs can be viewed on both desktop and mobile device. With Flip PDF Plus, the process of self-publishing a sport catalog is so simple and the showcasing way of it is funny and inspiring! Give your audiences an awesome reading experience of a sport catalog with Flip PDF Plus.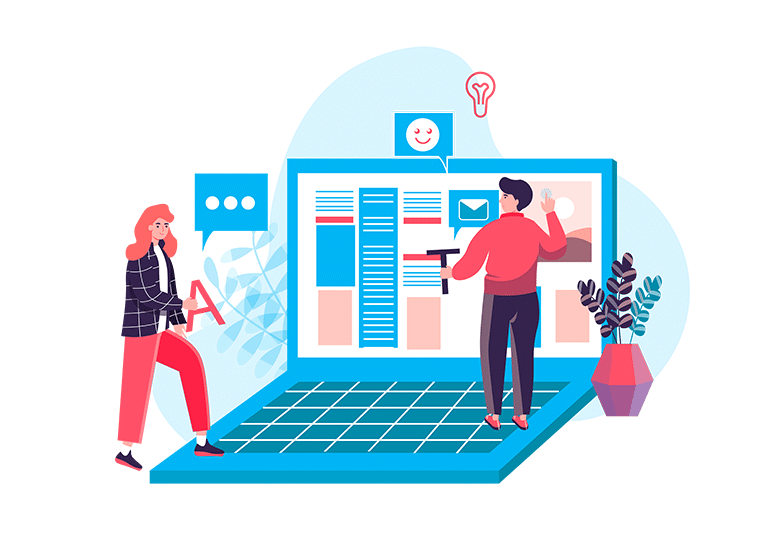 Find more digital catalog ideas:
Check More Use Cases of FlipBuilder, and See What is Possible