Creative eBook
Publishing Ideas
Many people read eBook on desktops, tablets and mobile phones. In General, eBook is a flat TXT or PDF document with text. Have you ever imagine an eBook with video, audio or animation. Flip PDF Plus is the ideal tool for eBook pubilsher to create interactive eBook with all this amazing features. Just have a free trial now! You will love the fantastic effect you get.
Browse Creative eBook Examples: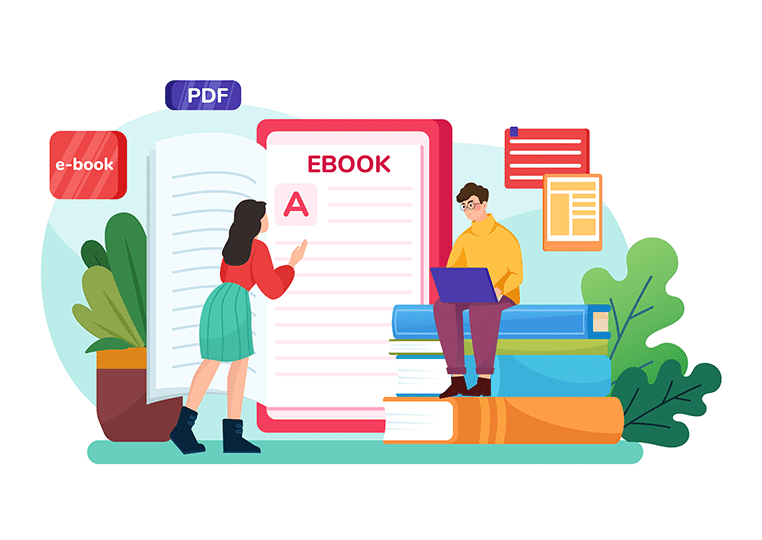 Much cheaper – No printing and transportation fees.
Environmental-friendly – No trees are needed to manufacture paper.
Portable – eBooks enable you to carry a whole library with you wherever you go, whose weight is much lighter than standard paper books.
Easy to store – Flip PDF Plus Bookcase is a perfect place for you to store your books. Besides, you can embed your bookcase to the web easily.
Quick to buy – FlipBuilder Shopping Cart Service makes it easy and quick to buy eBooks.
Zoom in/out –You are free to increase/decrease the size of images and fonts.
Interactive media – eBooks made with Flip PDF Plus empowers you to add interactive rich media, like links, slideshow, audio and video.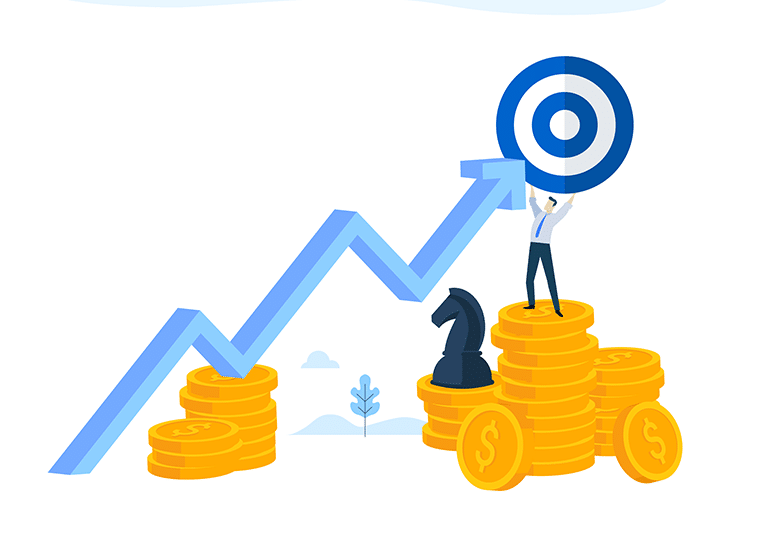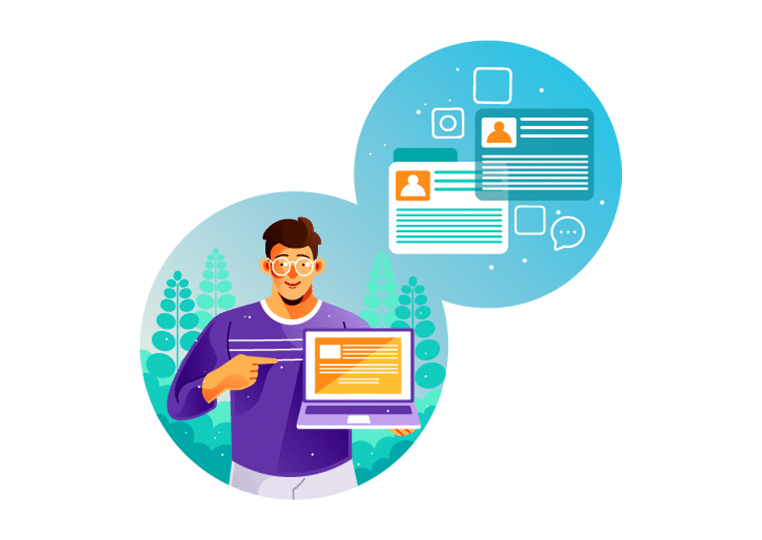 Enter websites – You can follow links to access to related websites for more information.
Easy to navigate – You are able to jump from page to page via table of contents, bookmarks, thumbnails and links within the content.
Mobile – HTML5 eBooks can work seamlessly across mobile devices, including iPhone, iPad, Android tablets and phones, so that readers can read eBooks on the go.
Check More Use Cases of FlipBuilder, and See What is Possible