Free Interactive
Magazine Publisher
Publish eye-catching digital magazines with interactive reading experience from static PDF files. Flip PDF Plus makes the digital magazines alive by:
Creating realistic flip-paging effect.
Adding sounds, and Youtube/Vimeo video.
Add Google Analytics: track online readers.
Browse Creative Digital Magazine Examples: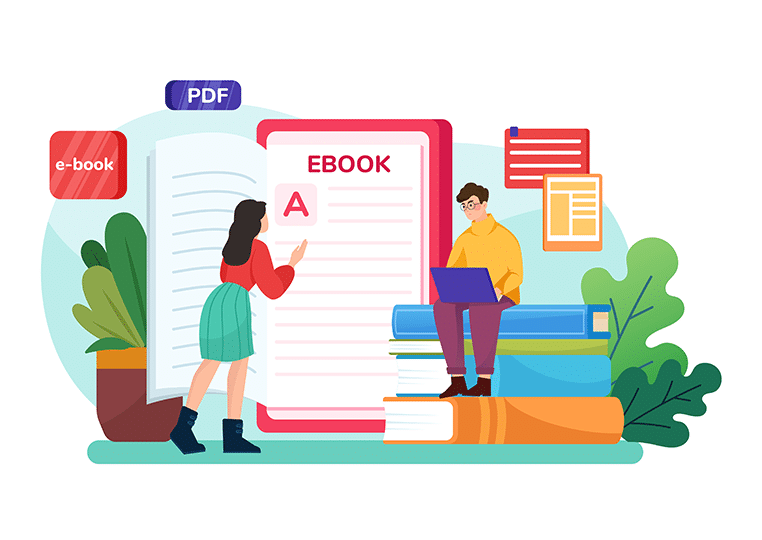 We all prefer simple and direct things and solutions. We can't deny that it is a troublesome thing to click the magazines page by page when we read the magazines. Flip PDF Plus will help you out.
First and foremost, once you import or batch import your digital magazines into magazine publisher, you can quickly convert your dull magazines into life-like flip-paging magazines. You can also auto-play your flip magazine in Flip PDF Plus.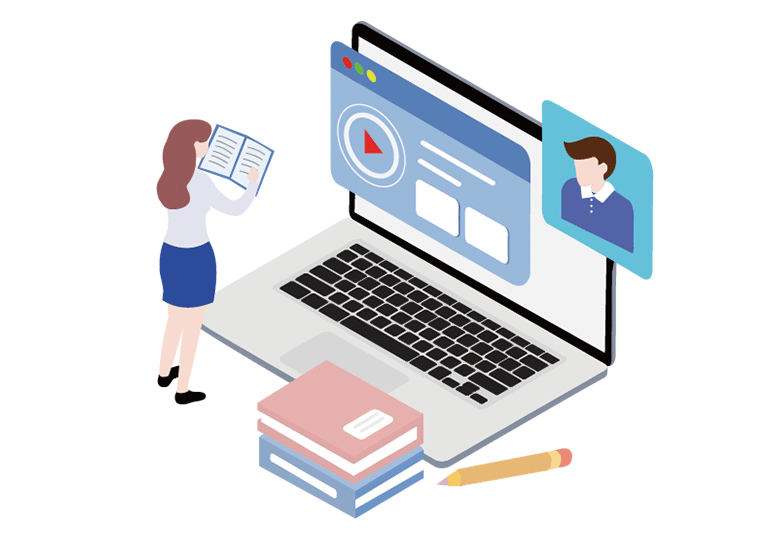 Then you can insert some dynamic items into your magazine to have a virtual conversation with your readers. For example, if you want to make your costume show alive, you can add a clip of background music in your magazines. Of course, you can add the T-Show performance to display the whole effect when the samples of the clothes are put on the models.
Lastly, Flip PDF Plus enables you to add your Google analytics account to get the feedbacks from your readers. Once you add the Google analytics account, you can track the traffic of your website, the bounce rate and so on. So you can evaluate the data and adjust your marketing strategies so that you business becomes more and more prosperous.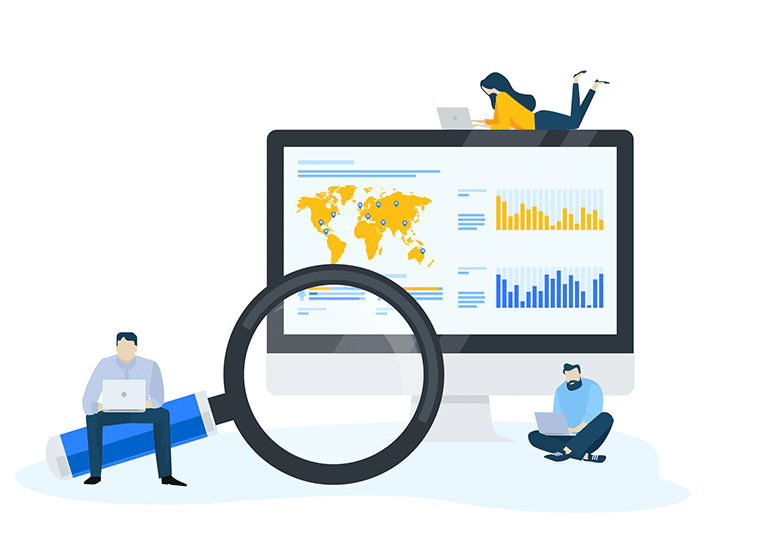 Check More Use Cases of FlipBuilder, and See What is Possible