Free Tablet
Magazine Maker
Flip PDF Plus tablet magazine creator is a wonderful tool for you to create animated and picturesque magazines for tablet readers. The mobile friendly magazines can help pubishers showcase magazines on tablet devices and engage them easily. 400+ themes, 200+ scenes and 700+ backgrounds available Animation editor, add YouTube/Vimeo video, audio, photo gallery
Browse Creative Digital Magazine Examples: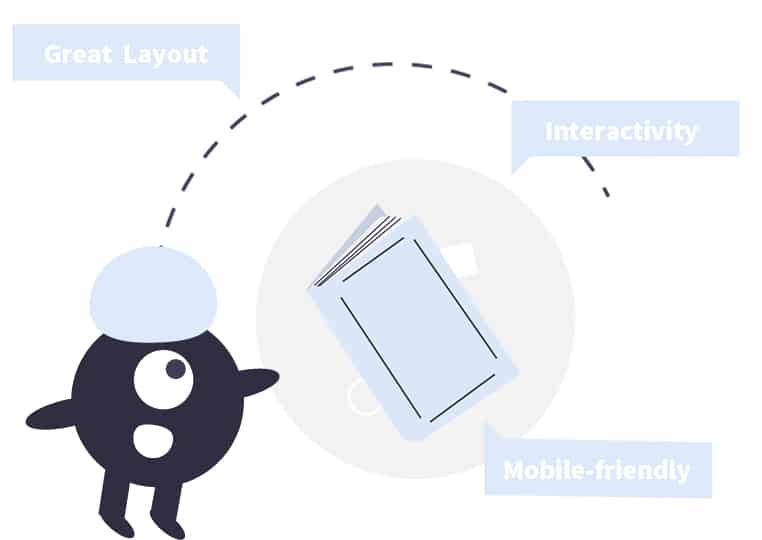 Whether you want to choose a static or a dynamic picture to decorate your family digital albums, tablet magazine maker is here for you. When you are free, you can enjoy the precious moments with your family members when you play or auto play the flip-paging family albums in your tablet.
You can add lots of animated elements in your albums and magazines with our software Flip PDF Plus. Firstly, you can add sounds or music clips in your album, then when you watch the digital album, you can enjoy the music at the same time. Secondly, you can add the video or the movie clips as well. The photos can be edited into a clip of video with sound, and then your memory can be refreshed. Thirdly, you can add links to connect your company homepage. It is also a way to publicize your company and brand.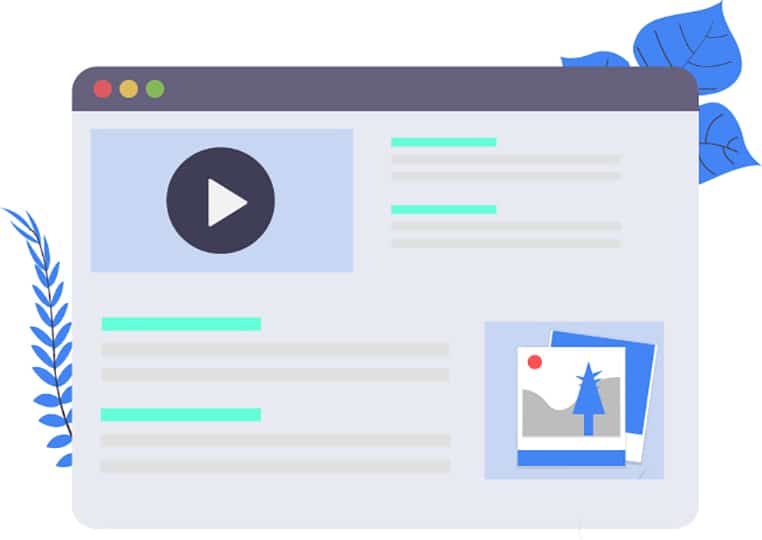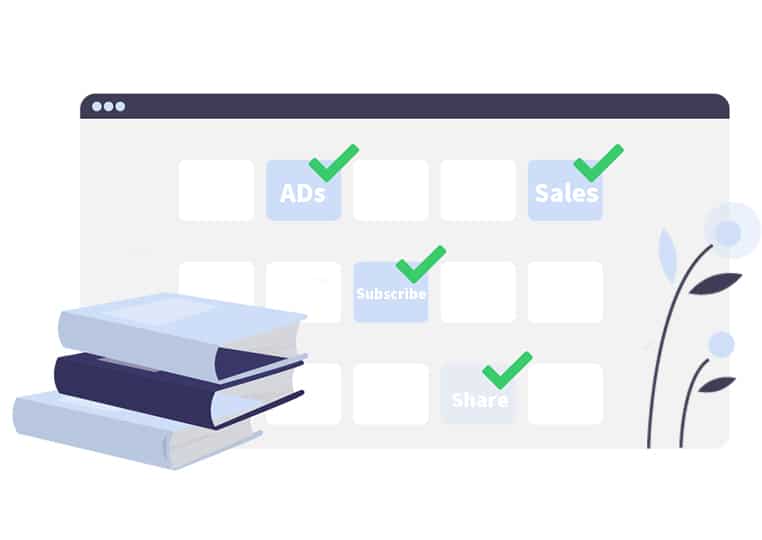 Good memory deserves to be cherished forever. Digital albums with flip-paging effect can help you to restore your past memories and make them alive.