Flip PDF Plus Android magazine maker will help you to have a invisible face-to-face communication with your readers for its interactive features, such as:
Gorgeous flipping effect mobile friendly publications;
HTML5 supported, read on Android phones and tablets;
Powerful sharing platform, reach readers every where.
View More Mobile Magazine Examples: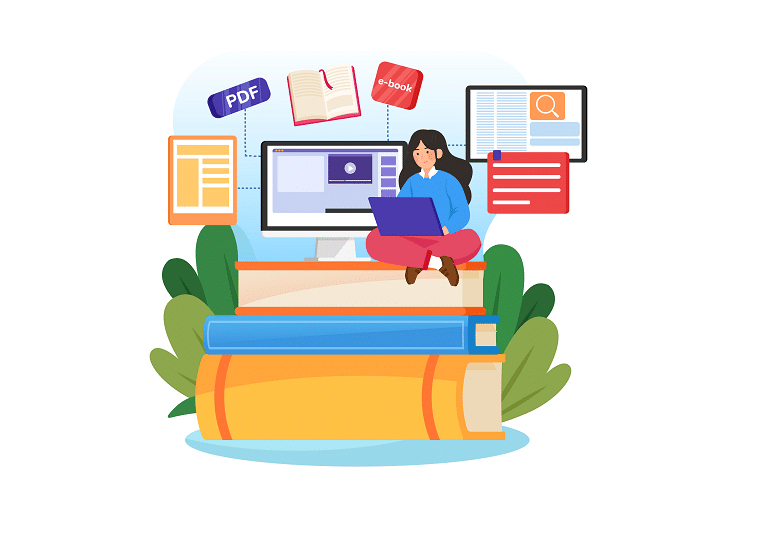 Android-users take up a large share in the global market. If magazine publishers want to approach wider readers among peers, it is essential for them to make their magazines available on different devices. Flip PDF Plus can publish your digital magazines in different formats to meet different needs.
Firstly, you can create a gorgeous flipping magazine by using android magazine maker in just few seconds. You can import or batch import your static digital magazines in our software and convert them, you will have a more pleasant reading experience when reading the dynamic digital magazine.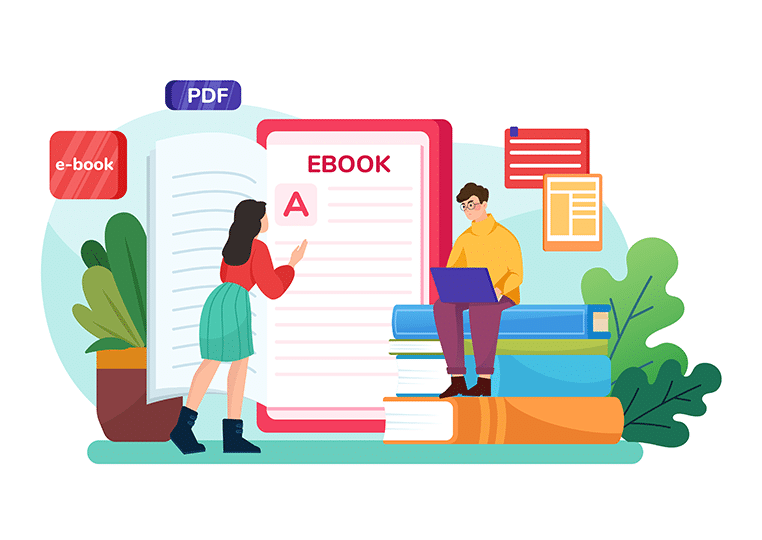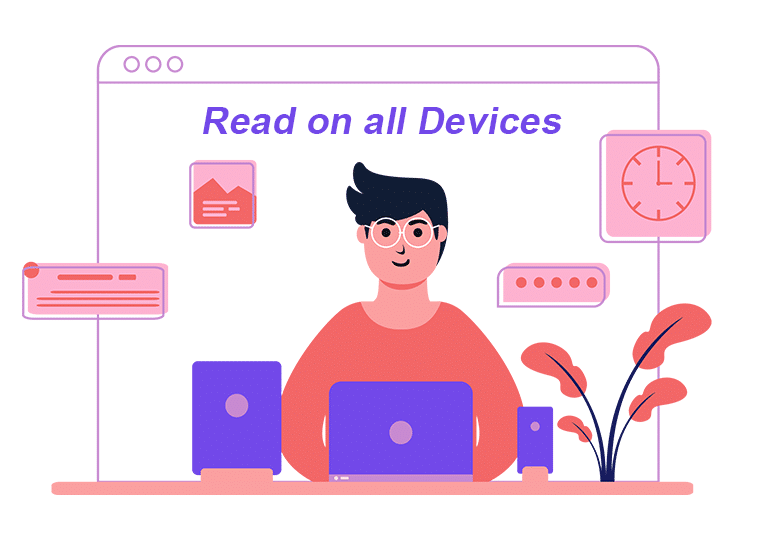 Then android magazine maker is HTML5 supported, which means that the published magazine can be read in all the devices, let alone the Android devices, which will guarantee you to attract the potential customers.
Finally, you can share your animated magazine through different social networks. Once they think your magazines are wonderful and deserve to share, they can easily share them via facebook, twitter and so on. Of course, they can share the URL link as well and email the zip files to their customers or readers.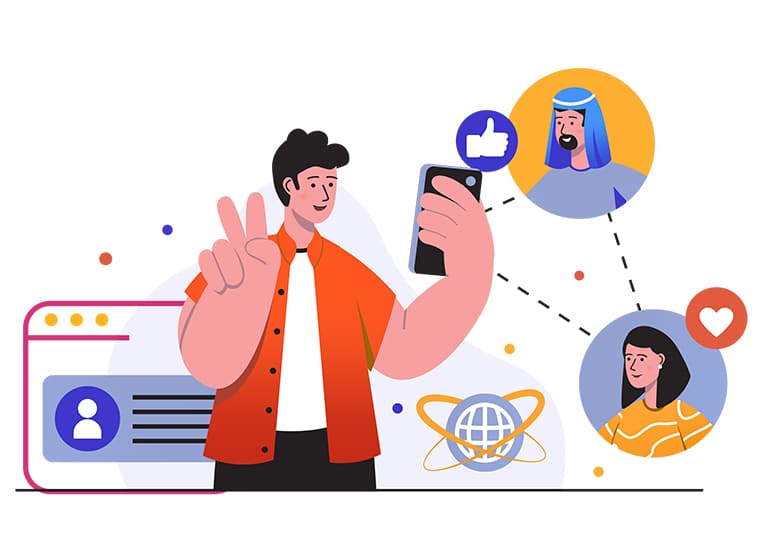 Check More Use Cases of FlipBuilder, and See What is Possible