Design a magazine for your family! How wonderful this idea is! Yes, you can achieve this goal by using the easy-operated software — Flip PDF Plus. It helps to create an interactive magazine by enrich its content with video, photo gallery and background music. Imagine all of your family memory: varied stages of each member, important moment, trivial record — all centralized in a flipbook, is that being a miraculous thing?
Get Inspirations from Digital Magazine Examples Below: Flip PDF Plus — a professional software to build and publish the digital magazine. The operation of using this software is fast and easy. What the users need to do is only three steps: import the target files, edit the files via the page editor, convert the files into flipbook and output. During the three steps, the most important one is the edit process, it directly determine the quality of this flipbook. In this procedure, user can choose many options to make his/her publication abundantly, take the family magazine as an example, users can add photo gallery to display the content, meanwhile use background music to fabricate the atmosphere.
Finally, if you are planning to create ibooks, digital catalogs, magazines and etc, please don't miss this good tool which can help you make innovative and impressive publications.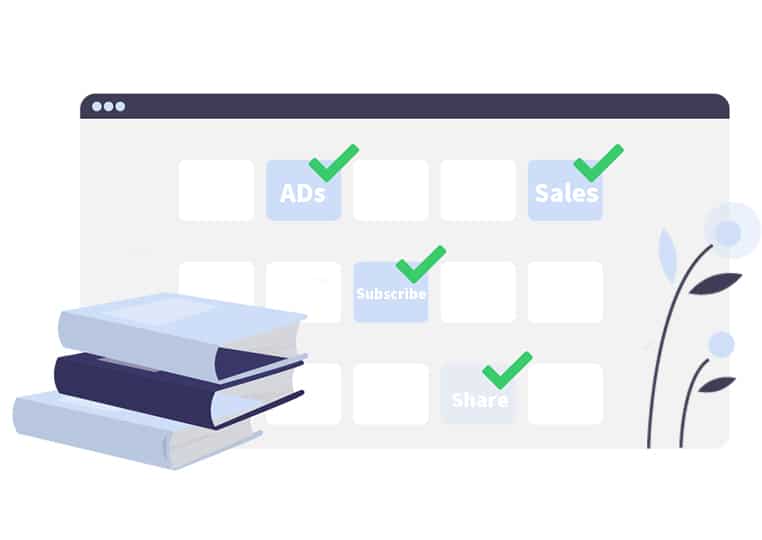 Find more digital magazine ideas:
Check More Use Cases of FlipBuilder, and See What is Possible