Cost saving digital magazine printing solution for printed PDF magazines. No paper, money saving, unlimited publishing.
Turn your dull PDF documents into vivid flip magazines.
Enrich your digital contents with the help of various multimedia.
Share your magazines worldwide to a large extent.
Browse Creative Digital Magazine Examples: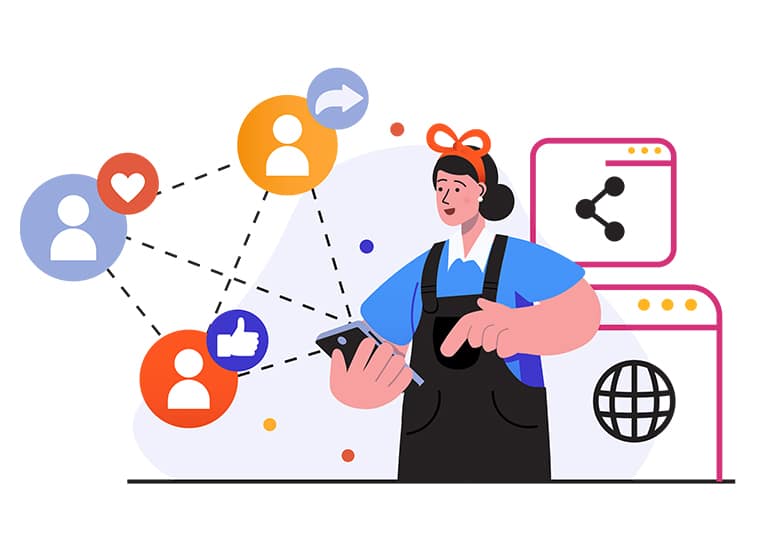 Flip PDF Plus can not only turn your static PDF documents into vivid flip magazines, but also help you to enrich your digital contents of your magazines. And most importantly, after finishing editing your magazines, you can publish them through different platforms and share them with your family, your friends and even your potential customers.
To be more specific, firstly, you can import your PDF documents into Flip PDF Plus software directly and convert them right away. The static PDF magazine will turn out to be a vivid flip magazine within few seconds.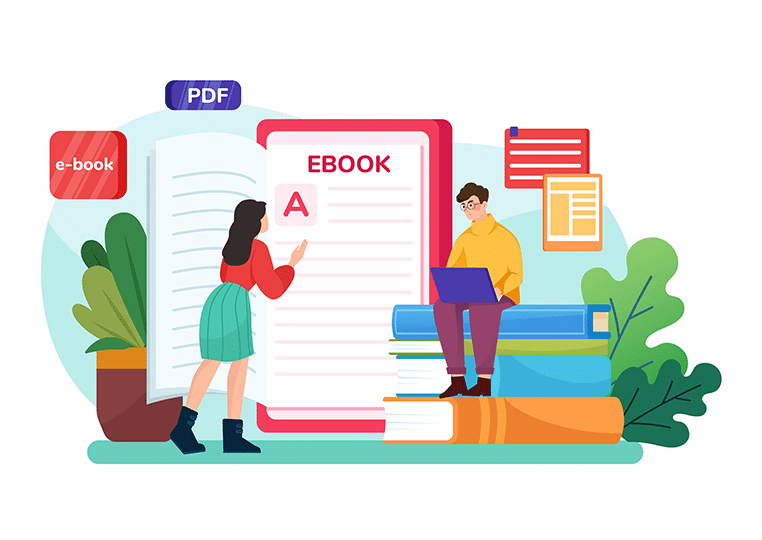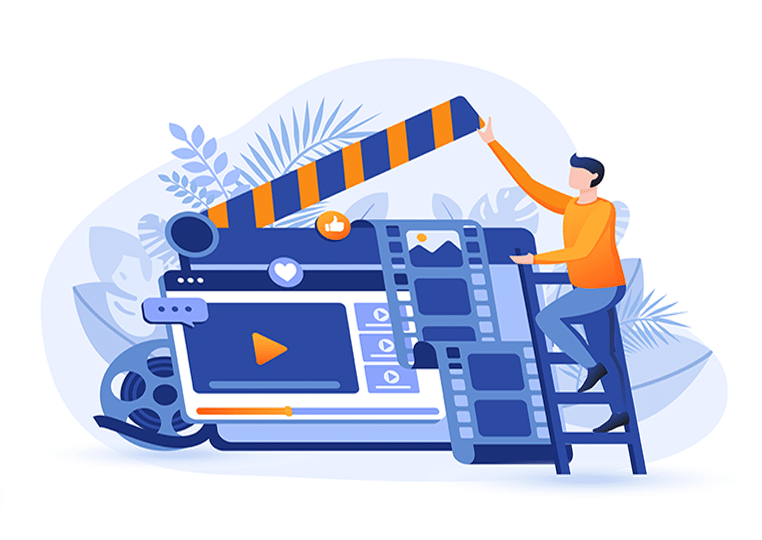 What's more, you can enrich your digital contents of your magazines by adding and designing these dynamic elements, such as the link, YouTube video, Vimeo, image, sound,hotspot and so on. For example, you are not only allowed to add the pictures, but also to design the picture's shape, alpha, shadow and so on.
Finally the magazine printing publisher enables you to publish your magazine in various platforms, you can upload them online or publish them in HTML format and upload them to your FTP server. Of course, once you upload them online, you can share the URL via your social media, such as your facebook, Google+, linkedIn and so on, which is one of the most convenient and natural way to brand your company and your products.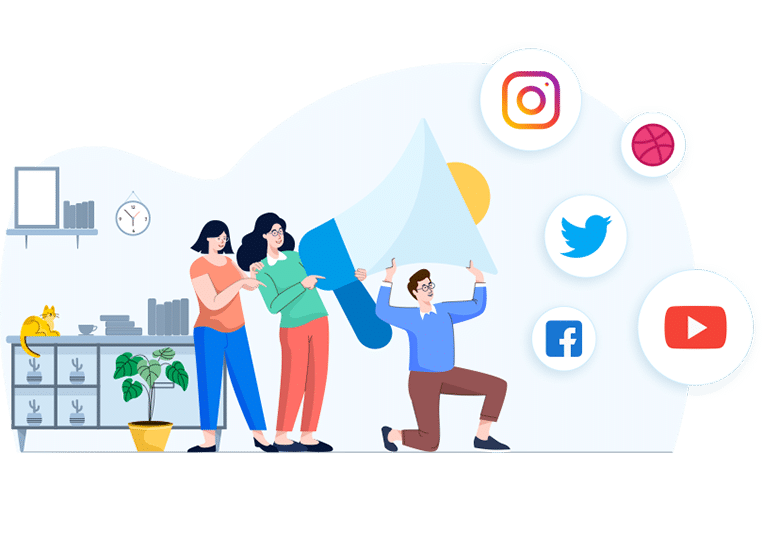 Check More Use Cases of FlipBuilder, and See What is Possible