Home Magazine
Prining Online
Keep your cherish moment in mind, share the family gathering, remember every detail of your home, including the color of sofa, the position of your cabinet, and the windows in your house. All the trifle things about your home need to be recorded. Here comes the option of creating a home magazine. Make a digital flipbook, keep track of all the details of your home via videos, audios, text, picture gallery etc.
Get Inspirations from Digital Magazine Examples Below: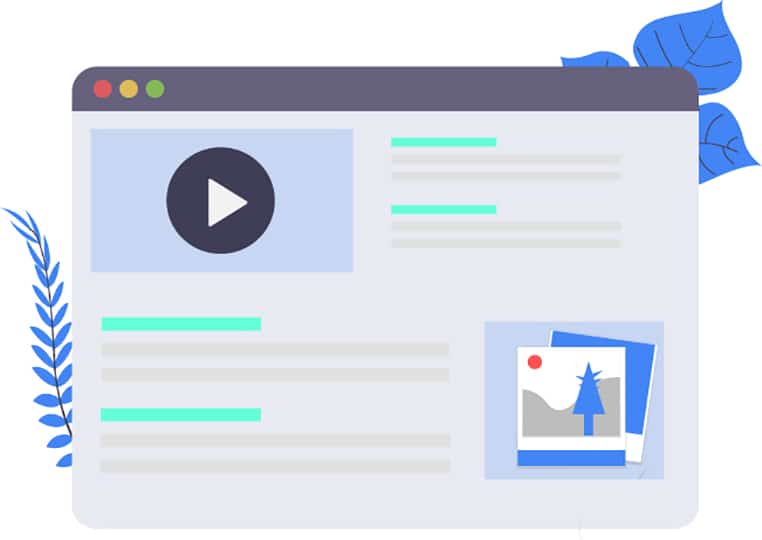 As to be known, Flip PDF Plus is a professional software to build creative publications. It equipped with a powerful editing pages, which can make the magazine more charming and interactive.
Nowadays mobile devices is becoming much more popular, nearly each of us owns a digital device, the Flip PDF Plus designers also fully recognized this trend. The publications created by Flip PDF Plus can be output as both HTML5 and format, which can be read not only in tablet, PC, Mac, but also in any Android device, iPad and iPhone. Furthermore, after finishing your home magazine, you can also publish it to your own account with FlipBuilder cloud service platform, in that way, your magazine will be kept in your account, and your memory about your home will never be forgotten.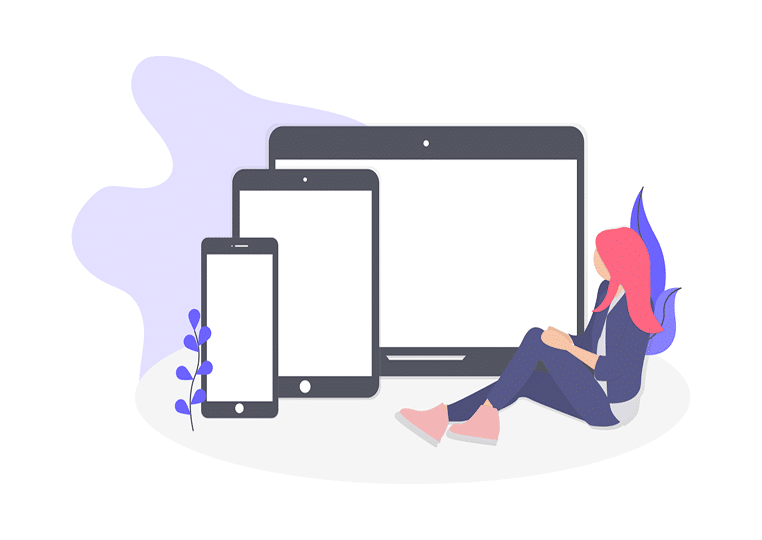 Find more digital magazine ideas:
Check More Use Cases of FlipBuilder, and See What is Possible