Create Dynamic Tablet
eBooks
Have you ever imagined reading your digital eBook with snow or flowers floating around the eBook reading interface on a tablet? Have you ever thought that you may go to another website through the URL link inserted in the page-turning eBook? It is a piece of cake to make these thoughts come true in tablet eBook.
Browse Creative eBook Examples:
You can arrange your photos in vivid slideshow. Sometimes we are in a dilemma with regards to choosing a favorite photo to embed in your eBook because of the space limitation of your eBook. You don't need to make such hard decision anymore with the help of tablet eBook software. You can arrange all your favorite pictures into a vivid slideshow presentation.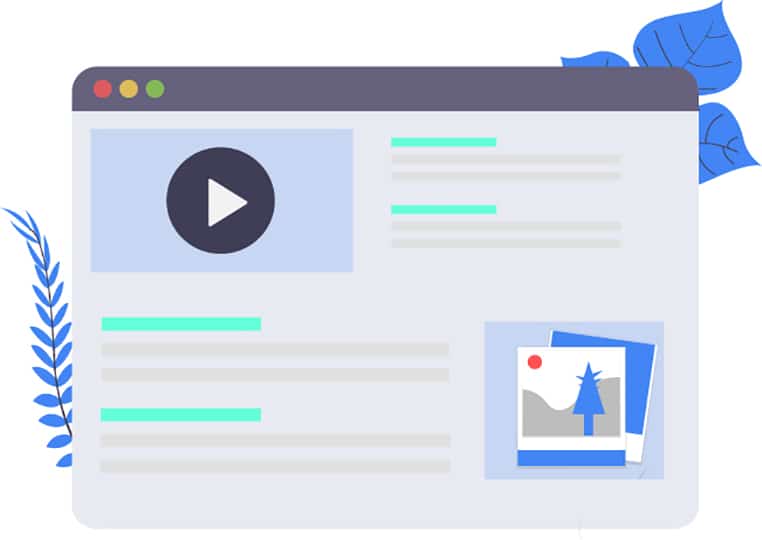 Besides that, you can add different defaulted icons in your digital eBook as well as the icons you download online. You can add an icon to press in whichever pages of the eBook as you like. With the icon, you can jump to another page, open a link to YouTube video and play a slideshow and so on.