The internet technology has been elevated to a new level in the recent decades. We tend to search the needed information via the internet. As for the eBook publishers, how to make their eBooks' contents searchable and analyzable is likewise of great importance for them to increase their sales. Page flip eBook software is created for that reason. In Flip PDF Plus, you can
Separate texts and pictures and make the texts searchable
Add the Google analytics' account to track the website traffic
Browse Creative eBook Examples: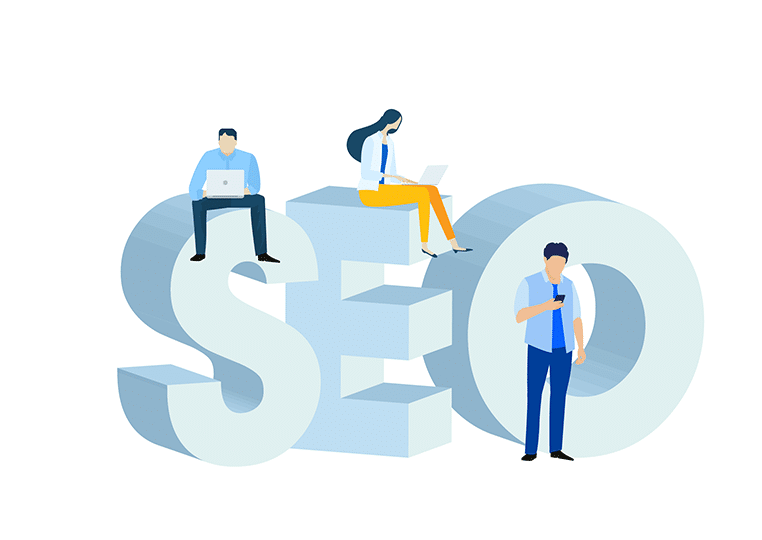 Successful entrepreneurs are high-efficient executors. In their opinions, it is a waste of time and energy to finish a whole eBook in order to get the information in one page or one paragraph. If you, an eBook publisher, can make your eBook contents searchable, then these entrepreneurs will prefer to subscribe your page-turning eBook in that they can get the most necessary information in the least of time and energy.
In Flip PDF Plus, you just need to check the option of enable search. When you click the button of text search in the toolbar, you can extract the text from the pictures and then search the needed information.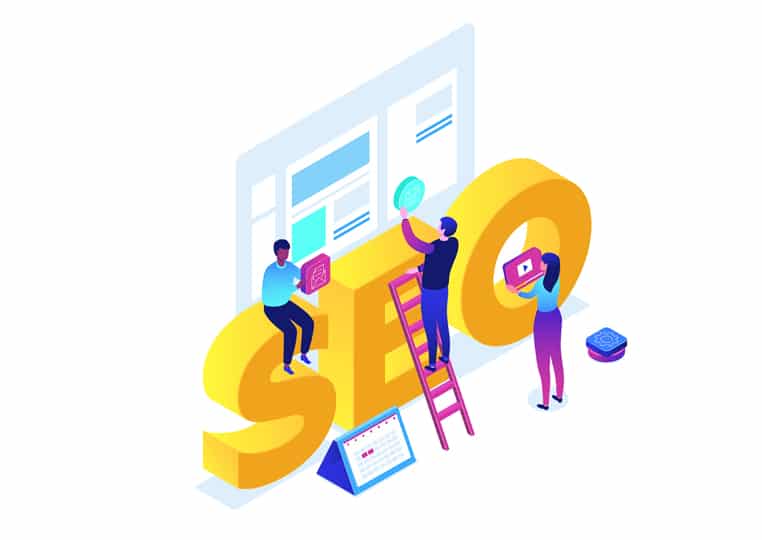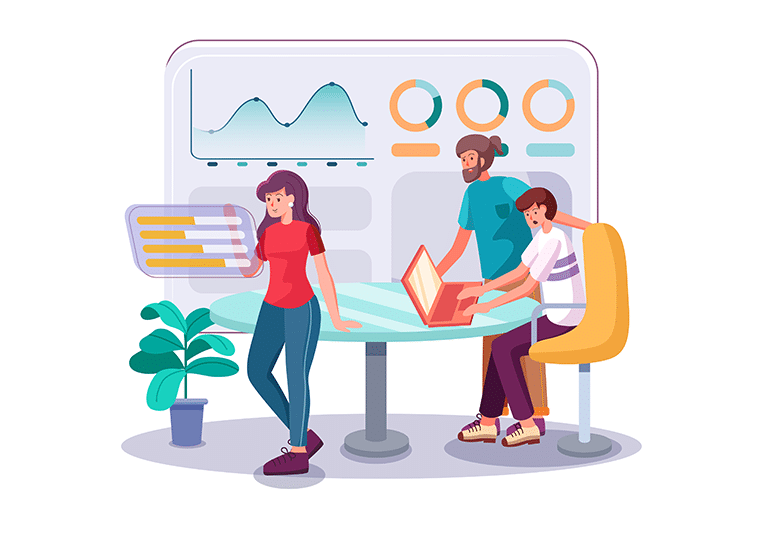 At the same time, you can add your Google analytics account in page flip eBook software. After you embed your flip eBook in your website, you can track the website traffic, bounce rate, day viewers, viewers' source and so on.
Check More Use Cases of FlipBuilder, and See What is Possible