Create Interesting
Textbook
As one of stunning textbook publishing software, Flip PDF Plus serves to create interactive online textbooks out of static PDF files that can be viewed by readers anywhere in the world. Convert PDF files into interactive flipping textbooks. Add video, audio and animatio, make calssroom interesting. Viewable on any platform and device.
Browse Creative Digital Texebook Examples: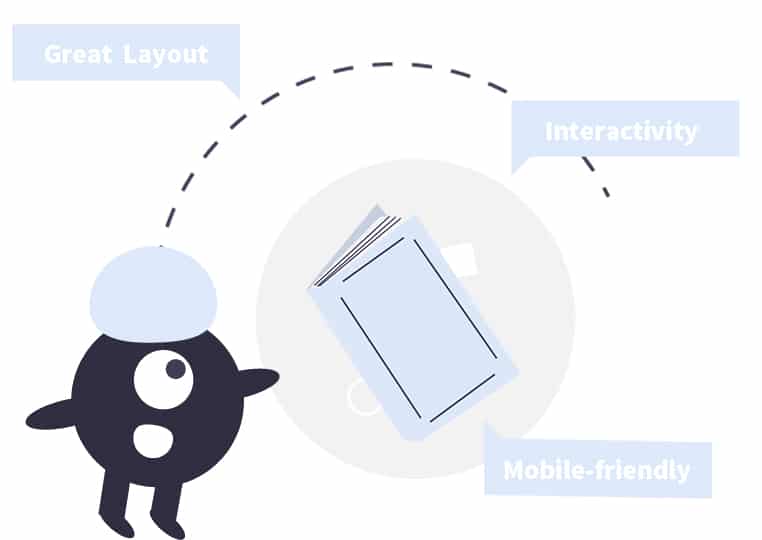 Create, publish and distribute your gorgeous textbooks using Flip PDF Plus. Just in a couple of clicks, pubilsh will gain power to create animation textbook with video, audio. Show your creative textbooks online, or display them on iPad or other mobile devices. It is no doubt you student will love this creative teaching method.
If you are a teacher who likes trying the latest technology in your teaching, Flip PDF Plus is the ideal tool for you. Add video, music and more interactive elements into the ordinary textbook, you will find that teaching is not a boring any more. Yeach! Every student will love an animated textbook with funny learning experience.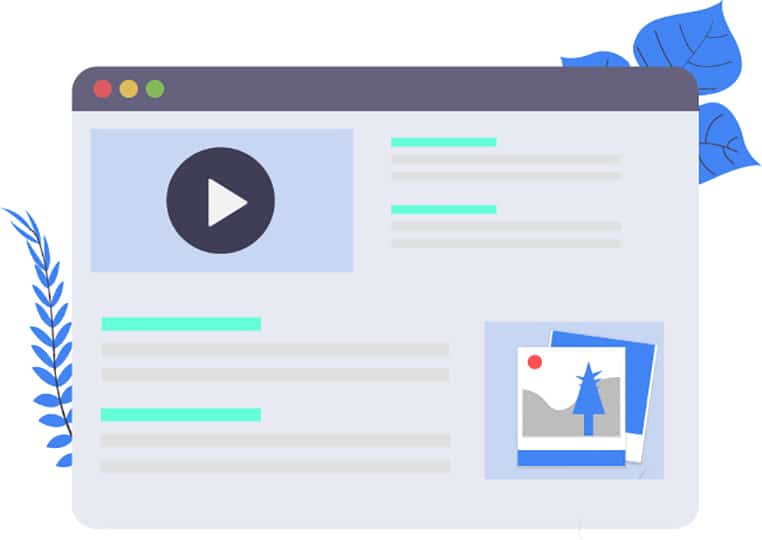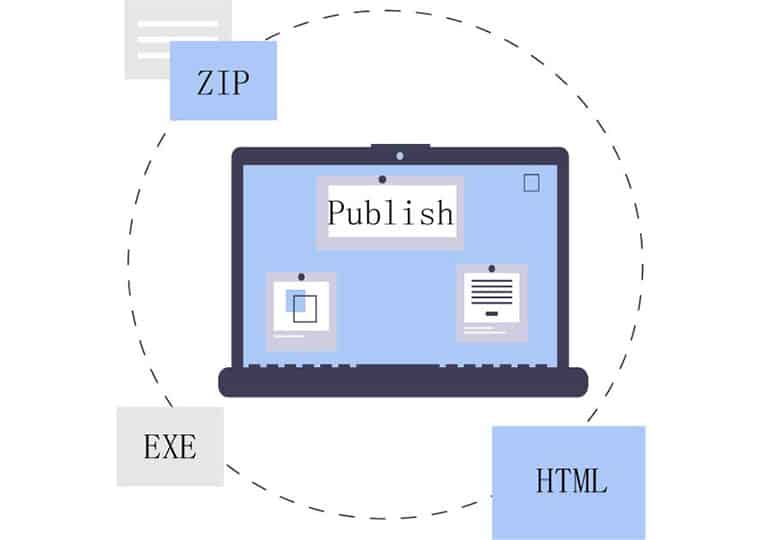 With one-click online publishing, Flip PDF Plus gives you power and speed to upload your textbooks to FlipBuilder Cloud Hosting. Your online publications are capable of reaching students all over the world across platforms and devices.
Flip PDF Plus helps you to convert flat PDF files into engaging textbooks with realistic page flipping effect. You are empowered to customize the textbooks in your way, such as change background images/colors, hide/show some buttons, change languages and add preloader, etc. To make your textbooks look and sound more realistic, you can add a hard cover, enable flip sound, as well as set book thickness and drop shadow.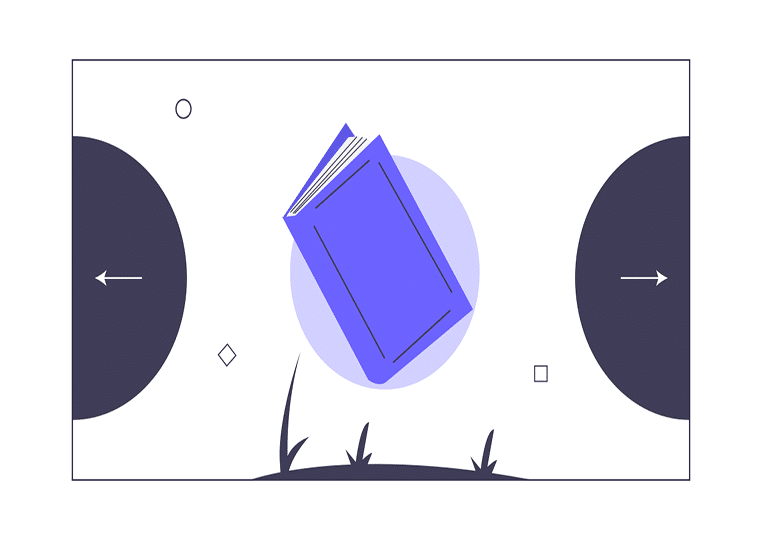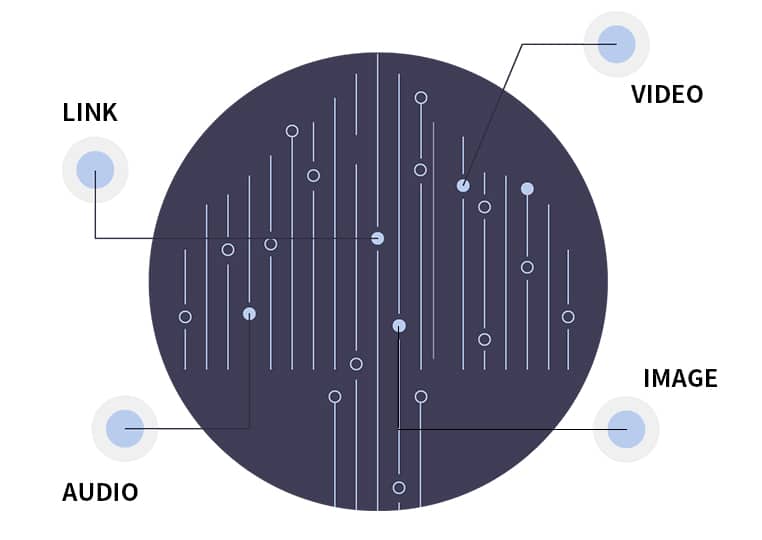 Moreover, Flip PDF Plus empowers you to enrich your digital content with links, audio, video and much more, engaging your readers with excellent interactive reading experience.