Get creative digital brochure publishing ideas fromFlip PDF Plus. Flip PDF Plus makes it easy and fast to create inspiring e-brochures that can be shared on social networking sites or embedded on websites. It enable publishers embed video, audio and animated into ordinary PDF brochure and create responsive reading experience in minutes.
Browse Creative Digital Brochure Examples: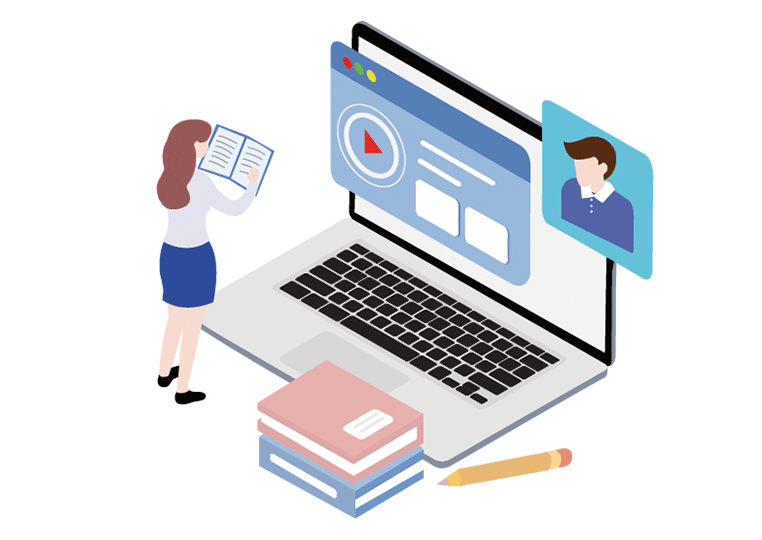 E-brochures are a perfect advertising tool due to their global audience reach, low cost and fast publishing and distribution etc. Except that they can provide more benefits for publishers to improve business.
•Flexibly design and modify even brochures have been uploaded online;
•Embed interactive rich media to give your audience engaging reading experience;
•Share e-brochures via email and social networks, or embed them on websites;
•Deliver brochures across multiple platforms and devices;
•Direct potential customers to your brochures and develop new customers;
•Track traffic with powerful Google Analytics and know how your brochures perform;
•Optimized for search engines.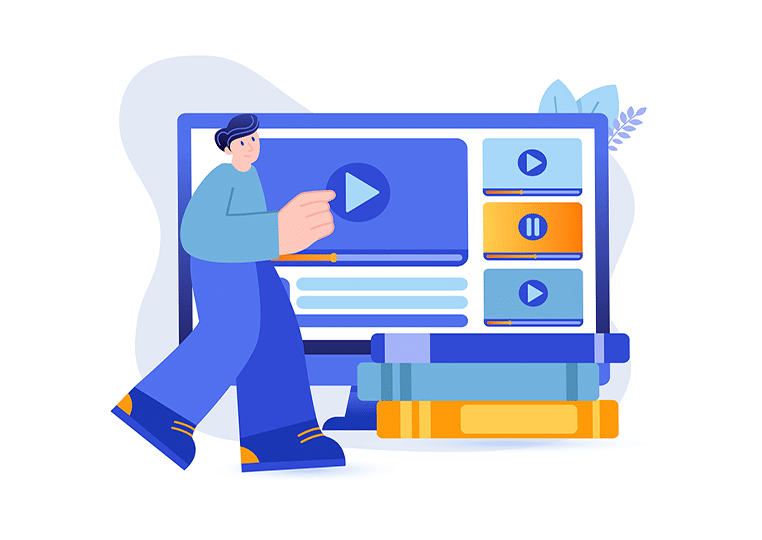 As for audience, they also can get considerable benefits from digital brochures made with Flip PDF Plus. Firstly, audience can get fantastic reading experience. It is fun and engaging to view a digital brochure embedded with audio, video and image slideshow. Secondly it is quite convenient to navigate through the whole brochure. Readers can take full use of thumbnails, bookmarks, table of contents or page number to jump to any page, which is impossible in printed version. Besides the zoom-in/out feature ensures readers get a comfortable view of the brochure. What' more, audience also can share the brochure with others via social media and email. And it is allowed to print or download the brochure.