Real Estate
Brochure Inspirations
Create inspiring page flipping real estate brochure to showcase the properties smoothly on both desktop and mobile devices. Promote it through newsletter emailing, online platform marketing, social network sharing etc. Find amazing real estate brochure inspirations at Flip PDF Plus.
Get Inspirations from Digital Brochure Examples Below: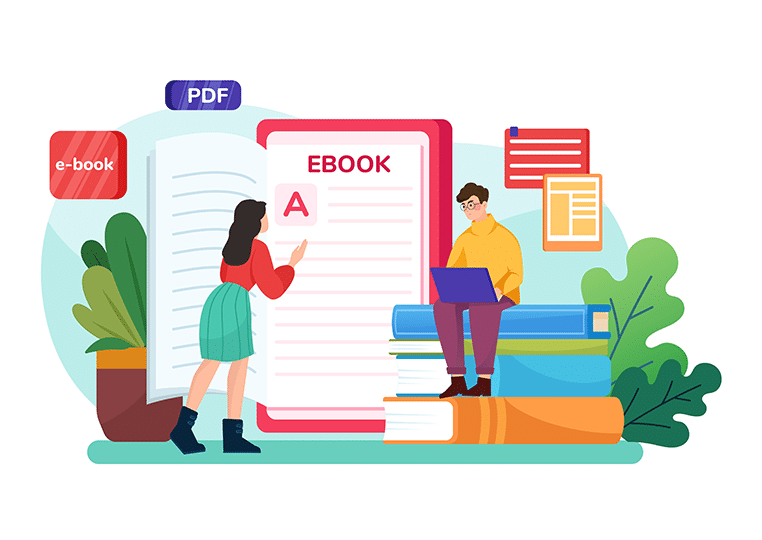 Flip PDF Plus is a powerful flip real estate brochure creator with amazing page edit function. With Flip PDF Plus, you can create inspiring page turning brochure for the house, making it more attractive to sell quickly.
A real estate brochure is an absolute necessity for a property business. At Flip PDF Plus, we make it professionally produced and designed. To save time, you can import the real estate brochure that is in PDF file into Flip PDF Plus and turn it to a page flipping one. The page turning effect will show the customers a realistic flip brochure, making it unique and impressive. Adding detail description, photos and reasonable price to properties will provides customers a great guide to read and buy the real estate. What's more, the functional button of the created brochure will give customer a chance to download and share it to more people. And the multiple outputs allow you to promote the brochure through email, CD or an online cloud. Try Flip PDF Plus, and you will find the possibilities for your real estate business are endless.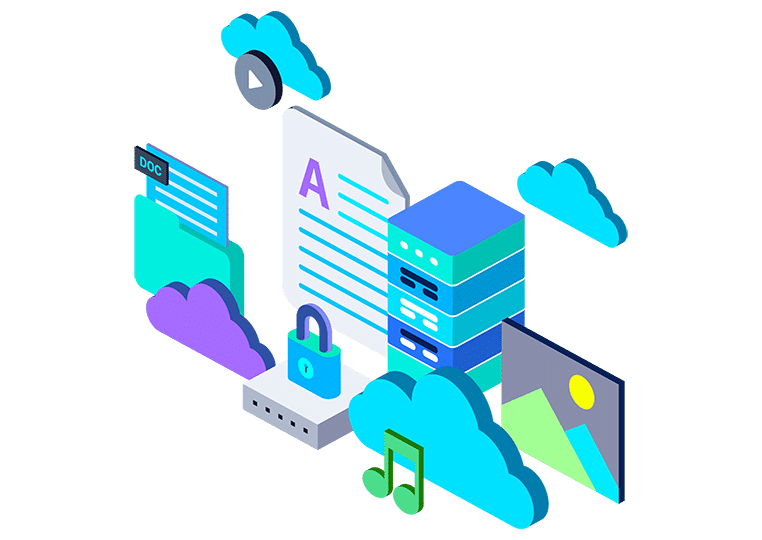 Find more digital brochure ideas:
Check More Use Cases of FlipBuilder, and See What is Possible