Brilliant Inspirations for
Fashion Brochure
Brochure design inspiration could be extremely significant to brochure design. If you're looking for best creative design inspiration, try Flip PDF Plus. A well-designed fashion brochure can convey not only the products information but also the enterprise image to readers. Flip PDF Plus supplies multiple themes and templates and powerful functions. We believe that you definitely can get inspired from Flip PDF Plus.
Get Inspirations from Digital Brochure Examples Below: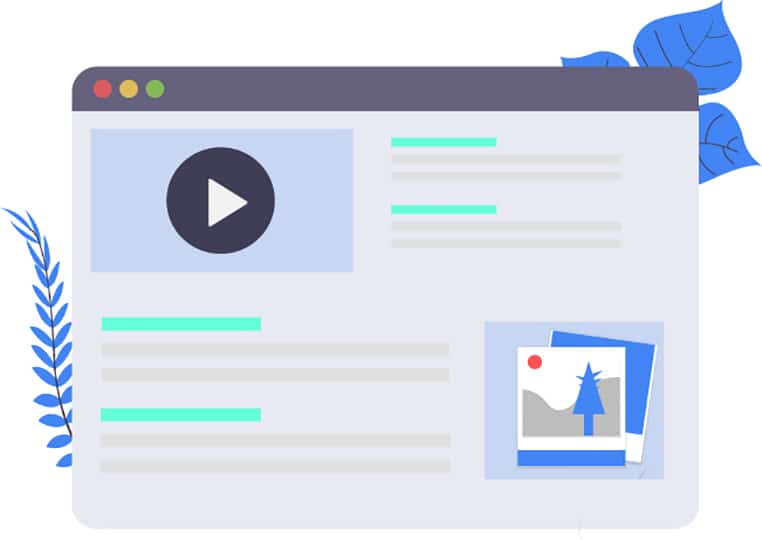 In addition to the exquisite photo and graceful words, an appealing fashion brochure still needs some audio and videos to polish. Talking about the media import, Flip PDF Plus helps you achieve it as easy as pie. With the simple operation, the fashionable music and products videos can be import to the brochure to give readers a hearing and visual enjoyment.
Because of the features of brochure itself, people require brochure being read easily and convenient. The fashion brochure made by Flip PDF Plus can be read online or offline. Furthermore, the brochure combines the aesthetic feeling and practical functions together to satisfy readers much more. It is worth mentioning that it supplies multiple ways to share. Besides you can send it via e-mail, you also can publish to local or burn it into CD/DVD. For creative inspirations to brochure, start Flip PDF Plus.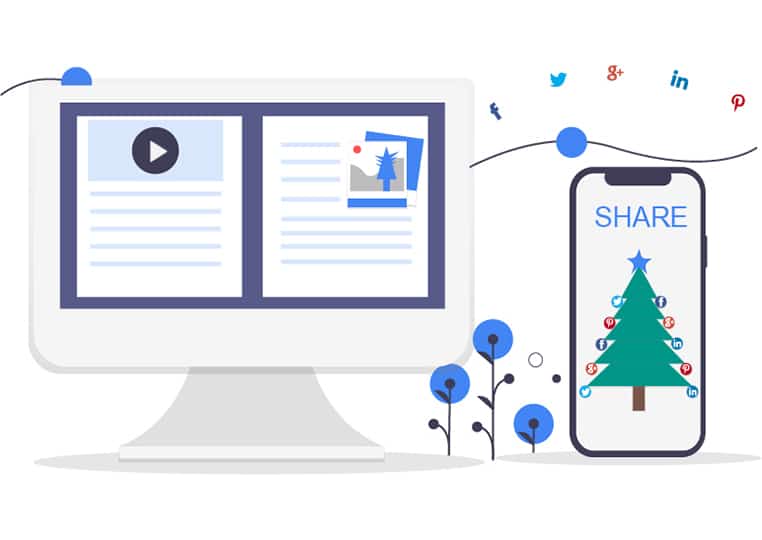 Find more digital brochure ideas:
Check More Use Cases of FlipBuilder, and See What is Possible