Create Hotel Brochure
for Inspirations
Use Flip PDF Plus's drag-and-drop brochure maker and create a stunning hotel brochure that your customers would love to read again and again. Add images, music, video, and links to the page and make it give value effectively. Delight your customers with a beautiful hotel brochure now!
Get Inspirations from Digital Brochure Examples Below: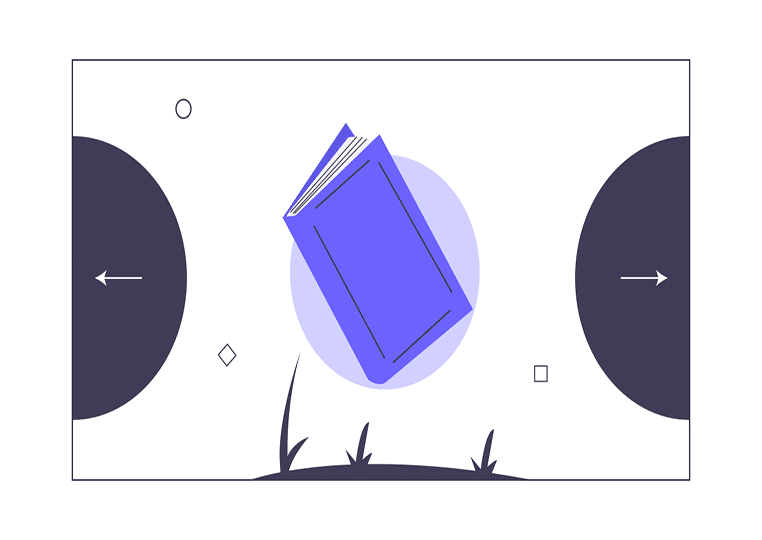 As a hotel business marketer, if you're constantly looking for tools to help stand out from the competition, Flip PDF Plus is here to help. It is the excellent digital brochure maker that can bring life to your hotel brochure and you can get a lot of inspirations of hotel brochure with it.
Due to the development of the hospitality business sector, the demands of hotel brochure are also increased. A professional and attractive brochure design will be of great help to shaping the image of the hotel. At Flip PDF Plus, we believe you can make an elegant hotel brochure to turn the targeted customers to real clients. With Flip PDF Plus, you are allowed to fully customize the look and feel of the brochure. And you can show or hide the functional button through simple setting in the design interface. To make it digitally vivid, we offer powerful page editor for you to add dynamic multimedia to enrich the brochure. You can sent the hotel brochure as newsletter to potential customers or embed on your site to attract more visitors. Enjoy creating appealing hotel brochures that won't bore your customers at Flip PDF Plus now!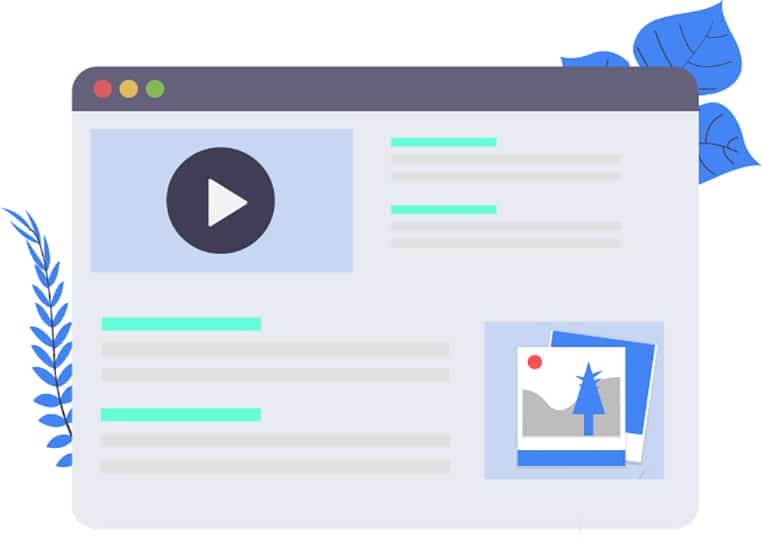 Find more digital brochure ideas:
Check More Use Cases of FlipBuilder, and See What is Possible