Cost-saving Brochure
Publisher
For people with little resources who are just starting their business, money is especially precious and must be managed carefully. Creating a brochure to promote their business is still a hard financial burden for them because of their tight budget. Here brochure publisher is totally free for you to create your own unique and wonderful brochures, for example, you can
Create a page-turning digital brochure in few seconds
Arrange your brochure contents in a logical way
Protect your brochure copyright by setting the password
Browse Creative Digital Brochure Examples:
Are you still feeling sleepy to read the dull digital brochure? Flip PDF Plus will help you out and keep you engaged in the brochure contents.
Firstly, it allows you to convert your dull PDF digital brochure into vivid flip-paging digital brochure. There are a large number of defaulted themes, templates, and scenes you can choose to make your brochure alive. Of course, if you are unsatisfied with theses defaulted themes, templates, and scenes, you are able to download others online as well.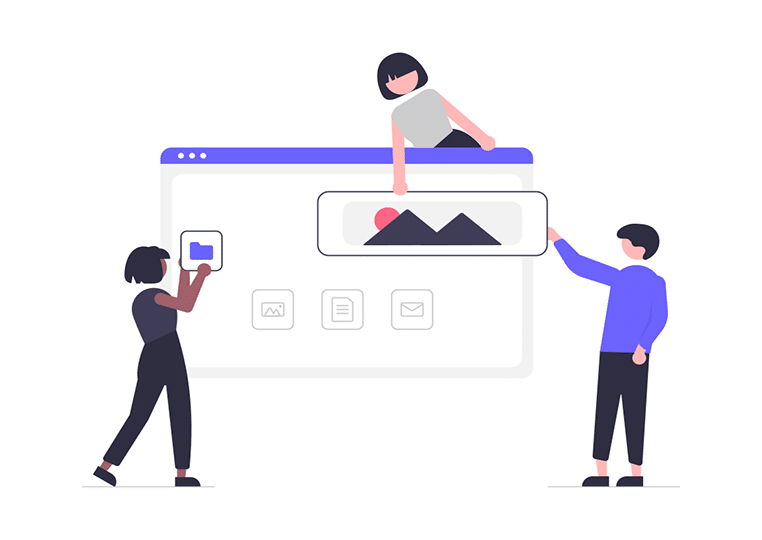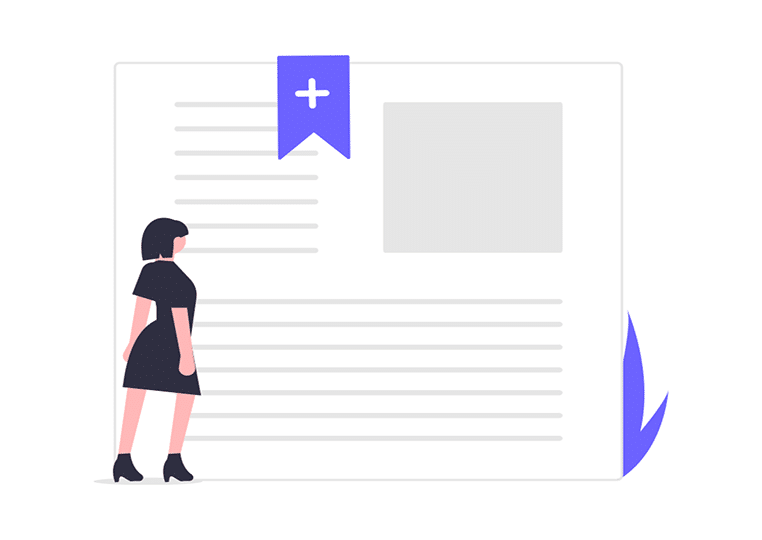 Secondly, digital brochure can help you to design your digital contents in a logically and reasonable way. You can classify and group the digital contents by setting the table of contents and bookmarks. In that way you can locate the needed information right away.
Thirdly, if you want to make your brochure become a paid one, you can set the password for the page range, for example, set the first ten page for free reading and the next pages for paid reading. What you need to do is set the password for the next pages and the paid customers can get the password to continue their reading.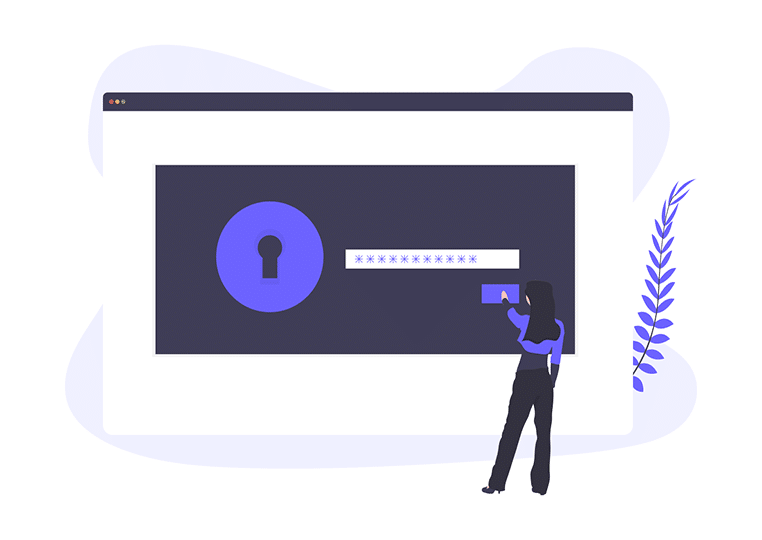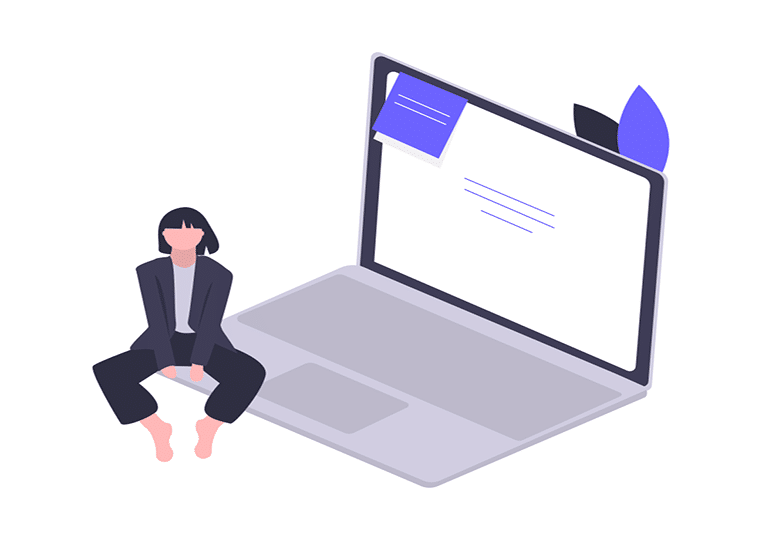 Brochure publisher, your cost-saving helper . It is totally free for you to have a try.
Check More Use Cases of FlipBuilder, and See What is Possible