Company Brochure
Self-publishing
Create self-published company brochure in a couple of minutes! Reach new customers with the help of a stunning company brochure by inserting dynamic multimedia elements. Showcase the brochure to everyone everywhere through social networks.
Get Inspirations from Digital Brochure Examples Below: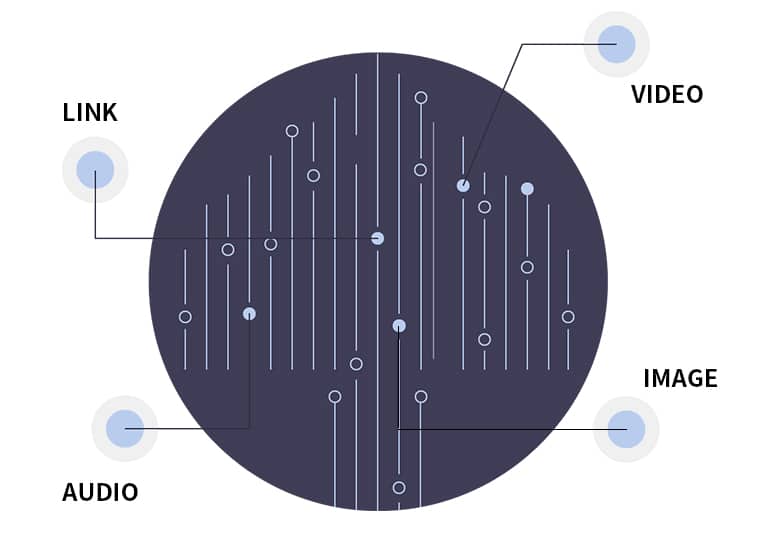 No matter how stunning your printed brochures are, you will not impress your customers if you show them a static PDF file on your website. Flip PDF Plus offers you the unique chance to attract your visitors with a life-like experience with realistic flipping pages and interactive features unavailable in print, like URL, links and multimedia.
At Flip PDF Plus, You can reach new customers while saving money on printing and distribution for your company. The user-friendly interface requires no difficult design skills, making everyone can create a professional-looking company brochure quickly and it is free. You can add the marked company picture or logo to the brochure to increase the brand awareness of customers. Plus, you can also add the company website homepage as URL of the Logo and lead viewers to visit your websites. Try Flip PDF Plus and you will find it is so easy to self-publish a stunning company brochure for your target customers and it is free!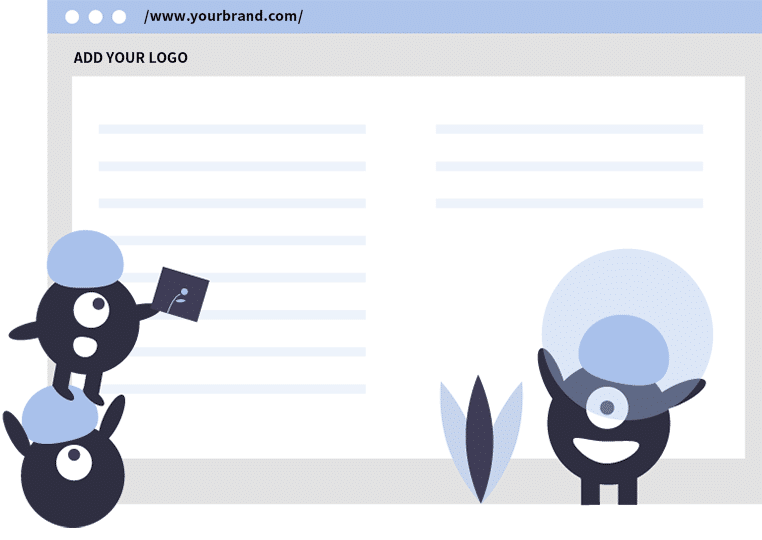 Find more digital brochure ideas:
Check More Use Cases of FlipBuilder, and See What is Possible