Sales Brochure
Self-publishing
Get started with hundreds of stunning pre-designed templates; fully customize your sales brochure by adding multi-media like YouTube video, image, page links in the drag-and-drop interface easily.
Get Inspirations from Digital Brochure Examples Below: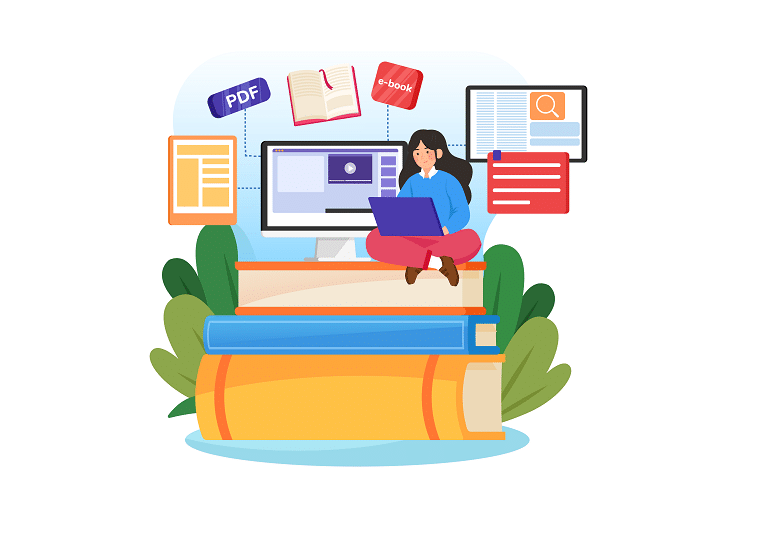 Flip PDF Plus is the innovative brochure software that can create eye-catching sales brochure to increase your sales effectively. The feature-rich editing functions offer you various options to design an extraordinary sales brochure that customers would like to visit again and again.
At Flip PDF Plus, we are sharing with you a lot more well-designed templates and layouts or a sales brochure design to inspire your creativity. More importantly, unlike other software, it requires no professional coding skill so that you can totally DIY a unique sale brochure easily. Flip PDF Plus provides a powerful page editor for you to fully edit any page of your brochure. You can edit it based on an exiting PDF file. That means you can import a PDF file to Flip PDF Plus and turn it to a page flipping brochure at first and then use page editor function to add items' information on pages. You can even add pages to edit more. To sell the item, you shouldn't forget to add ecommerce function to the image on pages shoppable . And you are allowed to add your company's logo to make effectively marketing and instantly publish online.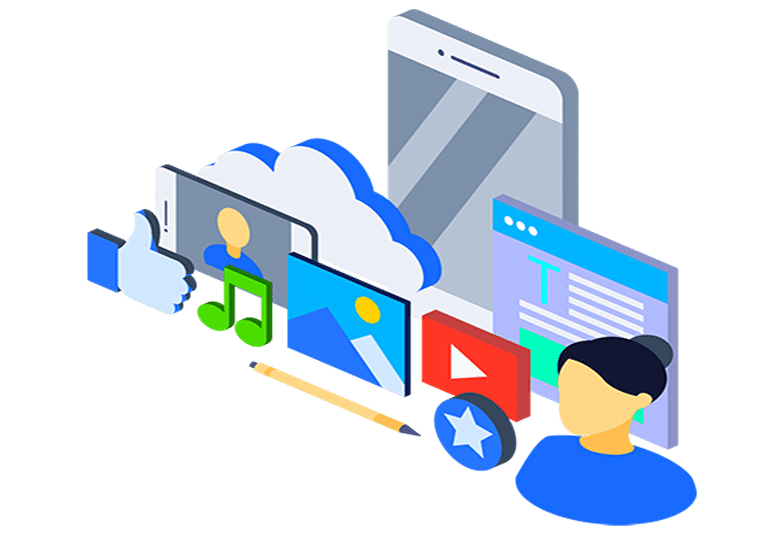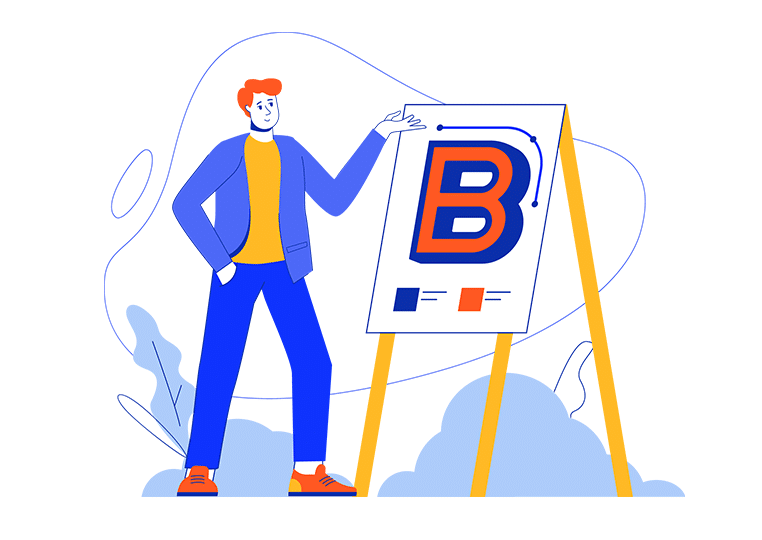 At Flip PDF Plus, we believe both you and you customer will experience a brand new sales brochure self-publishing and shopping journey.
Find more digital brochure ideas:
Check More Use Cases of FlipBuilder, and See What is Possible