Product Brochure
Self-publishing
Self-publish a fantastic product brochure to market your business effectively.Add detailed product description, product image, product video, web page links, hotspots and papal information to make the brochure shoppable. Your customers will enjoy an amazing one-stop shopping experience!

Get Inspirations from Digital Brochure Examples Below: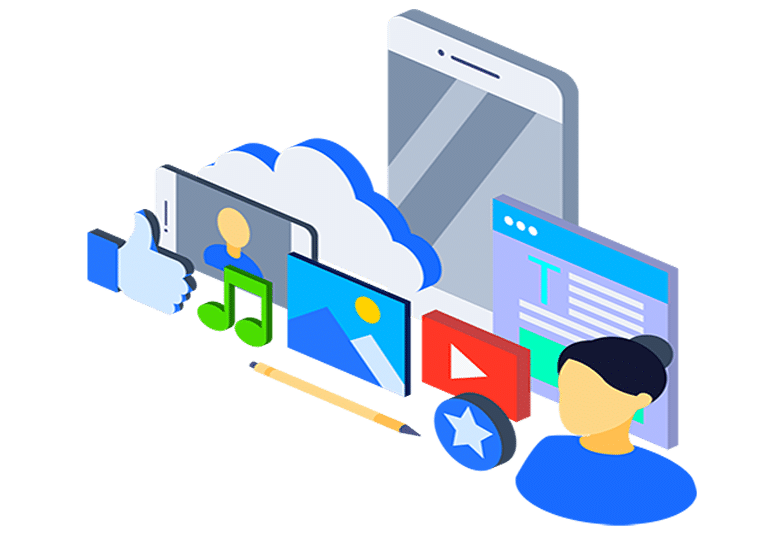 Flip PDF Plus is dedicated to making sure you design a product brochure that can directly sell products. The ability to rich content with relevant multimedia and to add ecommerce element to pages will surprise your customers.
Who said we must have a paid web space to run an online business? At Flip PDF Plus, we provide your products with a comfortable but no-charge home. The brochure created by Flip PDF Plus is so unique that customer would like to stay longer. When they are willing to spent time in the product brochure, they will find it is so easy to purchase the listed products by clicking the specific icons, links on pages without leaving the brochure. The rich content you add to pages will bring your product to next level because the brochure represents your products in this way. At Flip PDF Plus, we believe you will receive a wonderful product brochure self-publishing experience and your customers will enjoy an exciting shopping experience. Use Flip PDF Plus to design a brochure that is eye-catching and attention grabbing and boost your sale a lot more!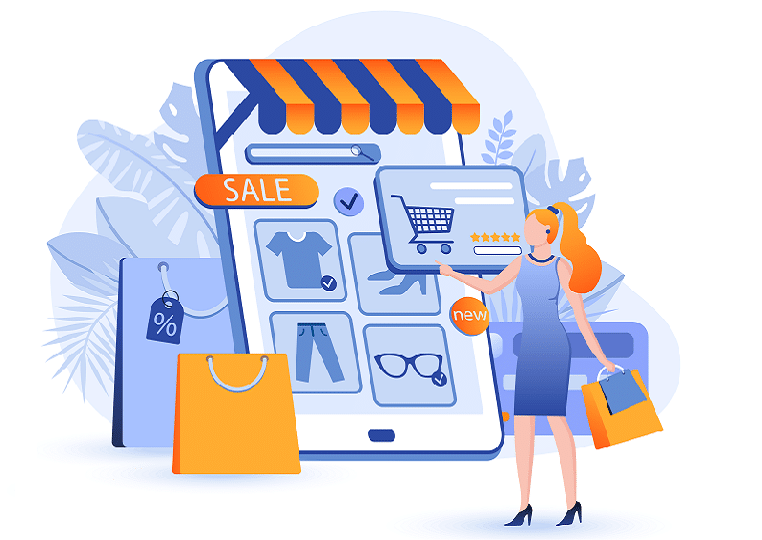 Find more digital brochure ideas:
Check More Use Cases of FlipBuilder, and See What is Possible