Food Brochure
Self-publishing
Insert food images, the cooking video into any page and bring life to the food brochure. Create a stunning food brochure that are so different from a PDF file or a printed book couldn't be easier!
Get Inspirations from Digital Brochure Examples Below: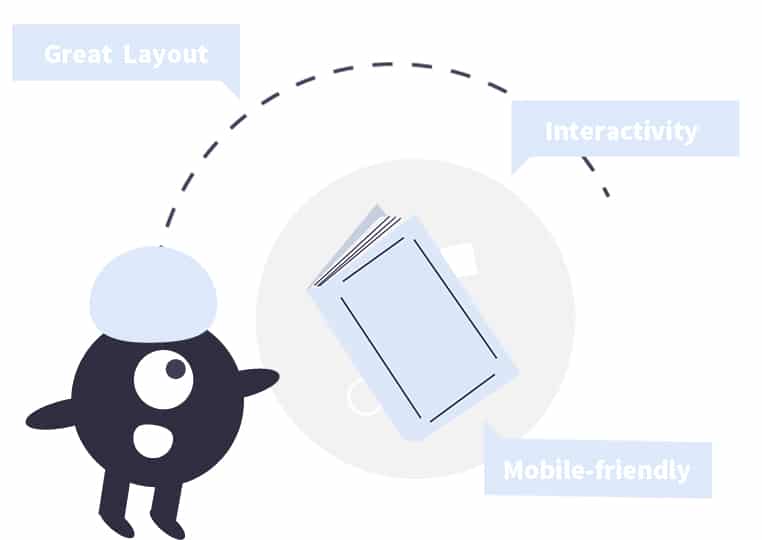 Flip PDF Plus is well known by its powerful feature of converting static PDF file to realistic page turning brochure.
People used to hold a heavy food book in hand and do cooking inconveniently. Now the situation has changed! Since we are stepping into the digital age, let's turn the printed food book to a stunning digital food brochure. At Flip PDF Plus, we believe that you will be fully satisfied with our food brochure self-publishing services. The powerful PDF to flipbook converter offers you the simplest way to turn your static printed food book to a life-like digital food brochure very quickly. Plus, the functional editing tool will help your edit any page of your magazine in multiple ways, like add or delete pages, insert multimedia to page, and embed page links to the magazine, which strengthen the attraction of the food. So, roll up your sleeves, use our Flip PDF Plus Food Brochure Maker, and let us help you create and publish a beautiful, high-quality food brochure online!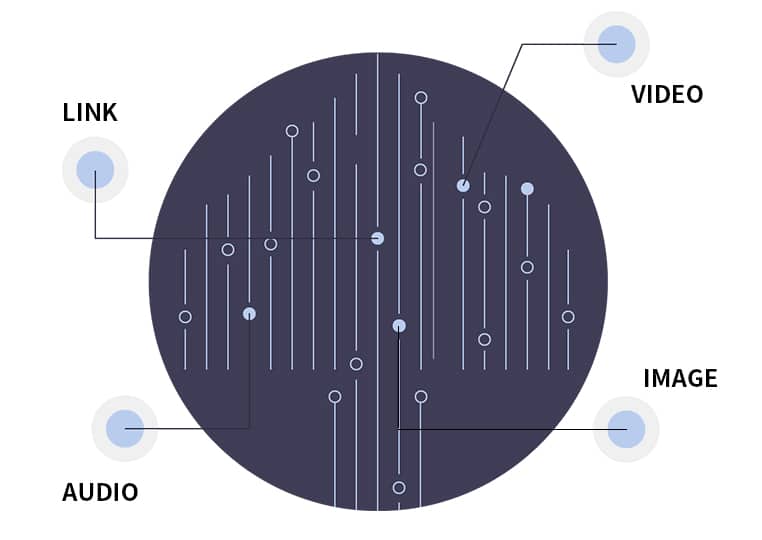 Find more digital brochure ideas:
Check More Use Cases of FlipBuilder, and See What is Possible