Get Inspirations from Digital Brochure Examples Below: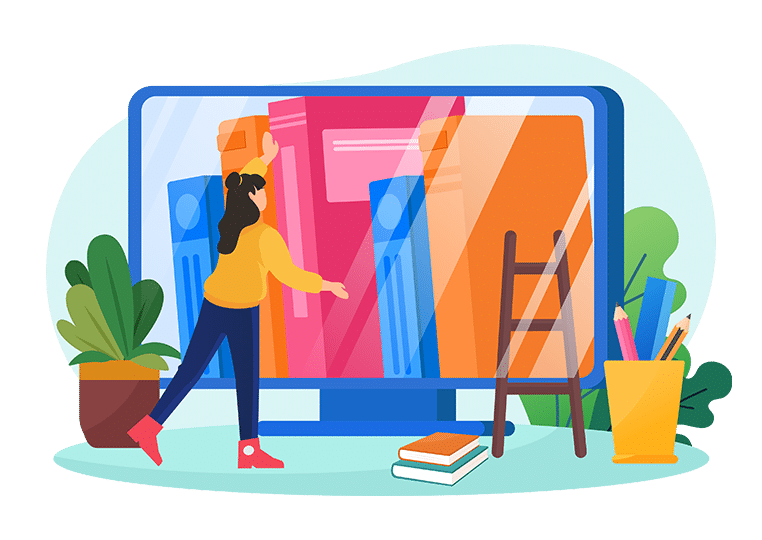 Flip PDF Plus is a powerful feature-rich digital brochure publisher that allows you to easily publish your own travel brochure.
We used to write down our feelings and put pictures in the books and keep it well in the drawer. Now thanks to the rapid development of social networking, everyone can share their sweet travel moments on social media. With Flip PDF Plus, you are able to create an interesting digital travel brochure that can be published online and be flipped like a real book. For most viewers, this reading experience will be exciting and inspiring. They can view text, pictures and videos at the same time from the pages of your digital travel brochure. They can read your travel brochure smoothly on Ipad, Iphone, Android devices and desktop.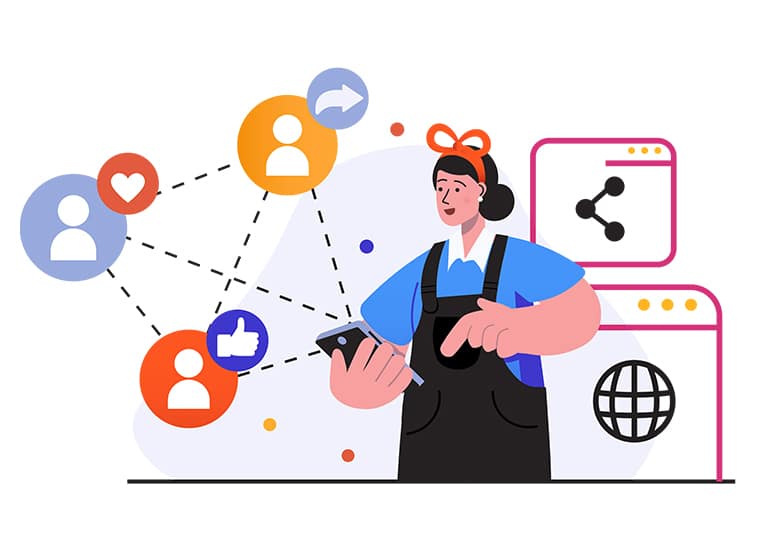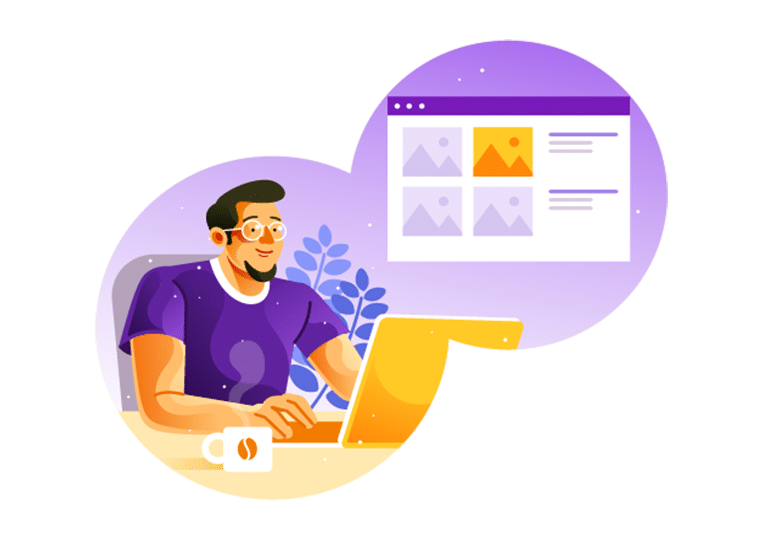 Get started with various beautiful well-designed templates, fully customize your travel brochure and share it with anyone on social network at Flip PDF Plus now!
Find more digital brochure ideas:
Check More Use Cases of FlipBuilder, and See What is Possible