Restaurant Brochure
Self-publishing
Create your own stylish restaurant brochure that can add value to your restaurant. Make restaurant brochure design fantastic and meet the demand of your customers with brochure self-publishing tool Flip PDF Plus!
Get Inspirations from Digital Brochure Examples Below: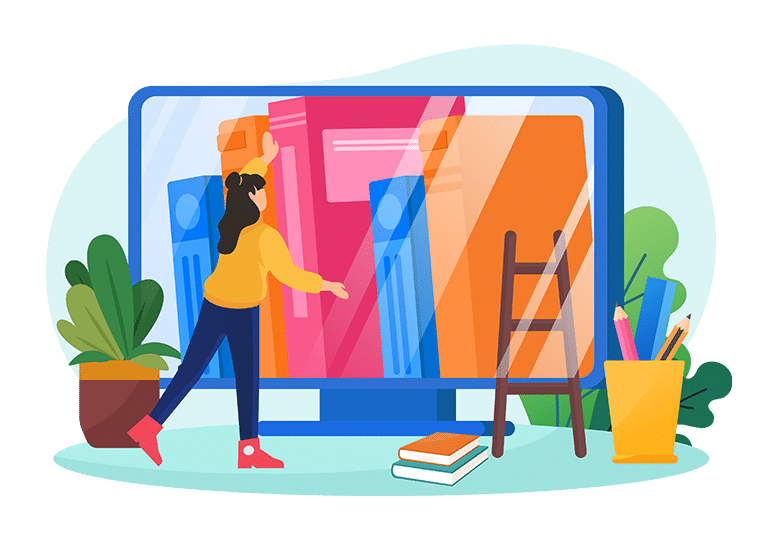 Flip PDF Plus is an innovative restaurant brochure online publisher, which offers a wide range of features for you to create a stunning and valuable restaurant brochure at ease.
At Flip PDF Plus, we can help you every step of self-publishing a restaurant brochure, from designing to printing, marketing and distributing your creative brochure. We promise to give your brochure every chance to be successful with self-publishing services that include fast and simple creating process in a wide range of well-designed templates and styles, powerful editing to add rich contents, multiple output options, instant share on social network and free online marketing platform for local, domestic and international markets. Anyway, with Flip PDF Plus, you can easily self-publish a stunning brochure to market your restaurant to more customers. Browse the page at Flip PDF Plus for more information on our great services.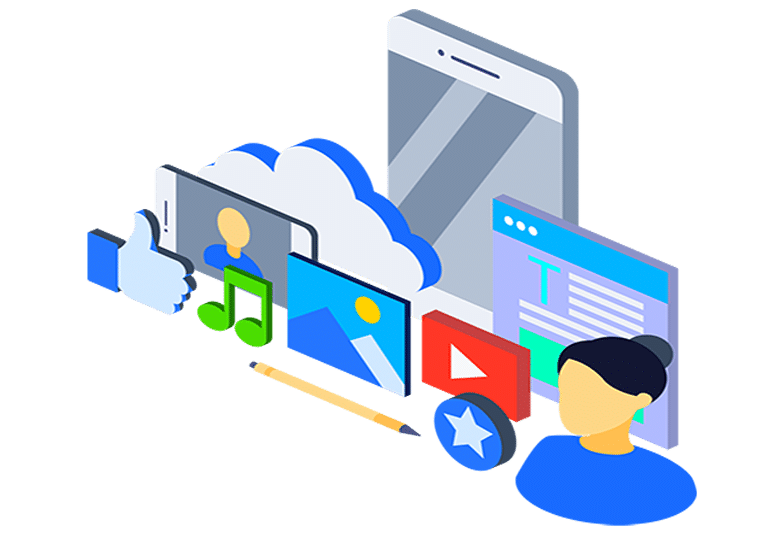 Find more digital brochure ideas:
Check More Use Cases of FlipBuilder, and See What is Possible