Powerful digital brochure printing solution for publishers and marketers to turn printed brochures into interactive publication online. However, it is a hot potato to customize your brochures as you wish. Here we make it possible for you to do almost anything with your brochures with the help of Flip PDF Plus.
Browse Creative Digital Brochure Examples: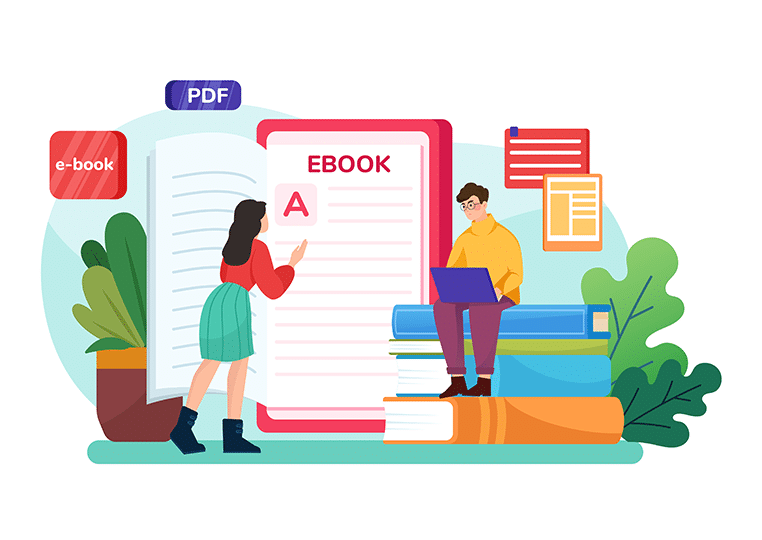 An impressive digital brochrue is one of the best ways to boost your business whether it is large or small. It serves as an interactive guide when explaining your company, brand, products and services, and point out key features and benefits to the customers. No paper, no expensive prtinting, Flip PDF Plus makes every thing go digital and enable publishers present stunning digital brochures online.
A lot of customized features of Flip PDF Plus you can apply in your static digital brochures, such as
1. Import your dull digital brochure into brochure printing software and then convert them in flip-paging vivid digital brochure. By the way, you can remain all the settings the same as the original brochure.
2. Choose different templates, themes and scenes to embellish the background.
3. Choose to hide or show the icons in the toolbar and further edit each icon.
4. Add dynamic multimedia, such as links, sounds, audio, youtobe video, pictures, scrolled texts, plugins and so on.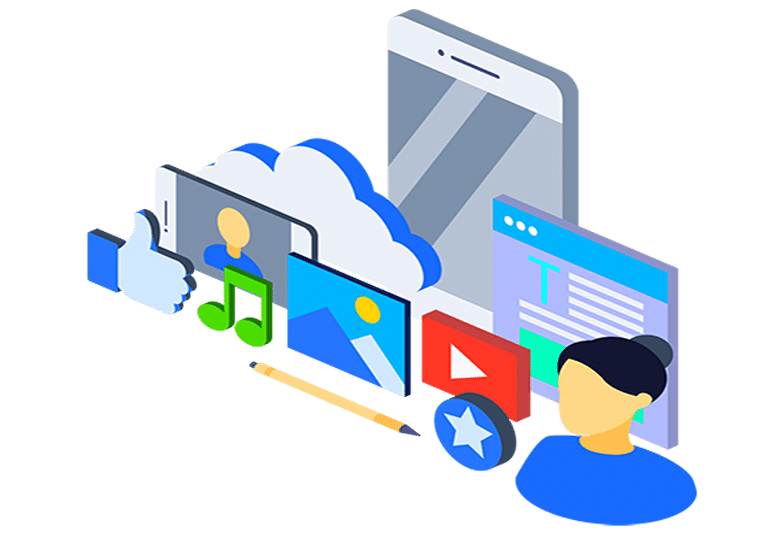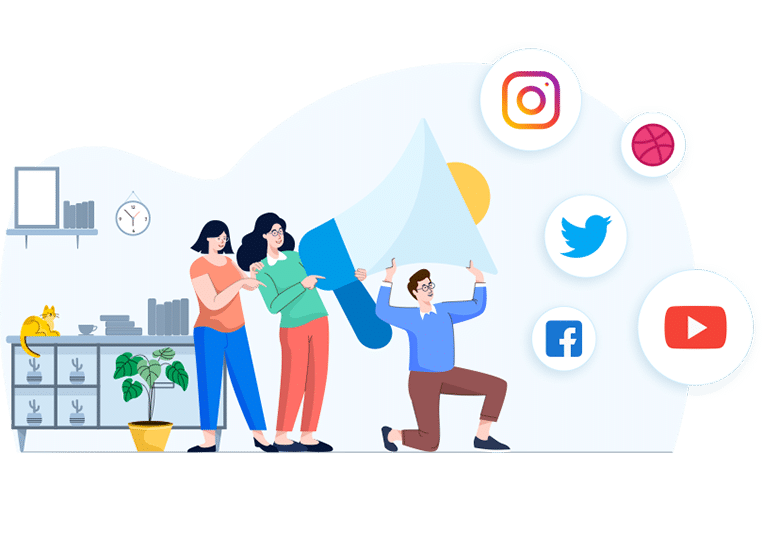 5. Publish them in different formats, such as HTML, EXE, ZIP, Joomla, Screen Saver, etc.
6. Share your flip-paging brochures through social media, such as Facebook, twitter, Pinterest and the like.
7. Manage your online publication and your bookcase to brand your products.
In a word, the more you use the Flip PDF Plus, the more powerful and omnipotent you will feel it is.
Check More Use Cases of FlipBuilder, and See What is Possible