Free Tablet
Brochure Creator
Tablet brochure creator allows you to publish and distribute interactive brochrues. It allows readers read interested brochures anywhere, anytime and build interaction easily. Convert brochure from PDF to interactive page-flipping scenes Add shape to navigate the detailed information Insert music clip to create a pleasant mood
Browse Creative Digital Brochure Examples: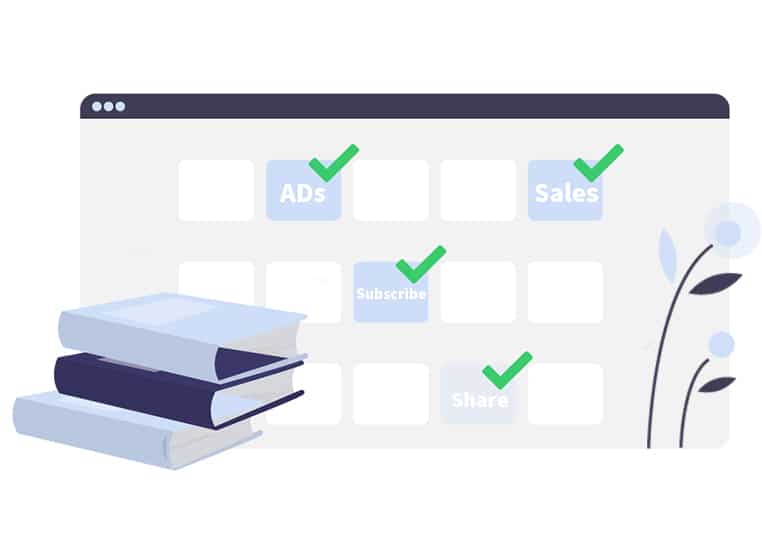 We all prefer dynamic and stereo things rather than the static one, which meets our aesthetic need and sensual pleasure. Flip PDF Plus is designed for that reason.
Firstly, it can transfer PDF brochures into interactive page-flipping scenes. You are able to remain all the settings of your original PDF brochure. Of course, you can further set the quality and size of the pictures, watermark, choose the certain page to import, check the option of importing bookmark, link, enable search button and so on.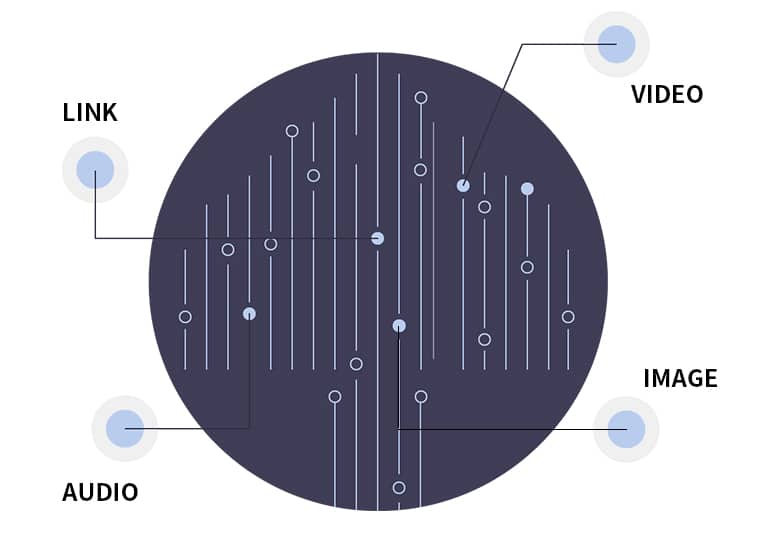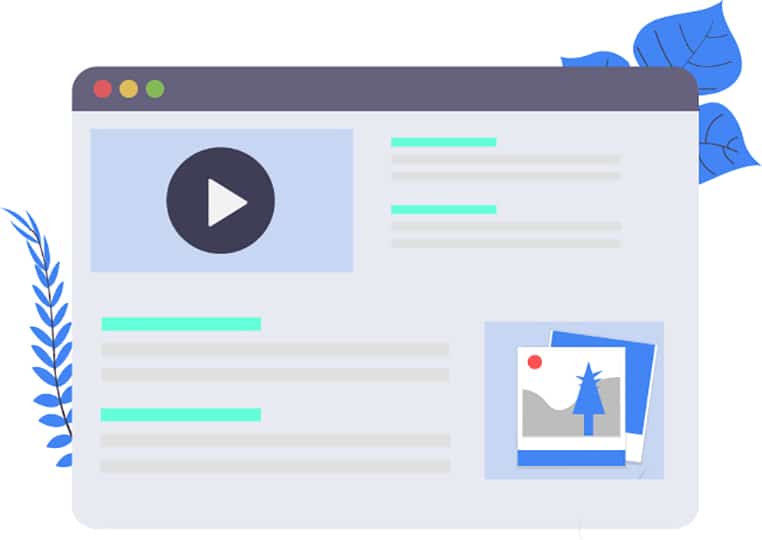 Secondly, in tablet brochure creator, you can add the shape to navigate certain contents, such as lines, rectangles and so on. After you choose the shape type, you can edit the shape's reflection, reflection's alpha, shadow location and so on.
Finally, you are allowed to insert background music to create a mood. If you are dedicated to create a food brochure, you can add some pleasant and light music in your brochure, and then your readers are more patient to finish reading your brochures.