Free Mobile
Catalog Maker
Mobile catalog maker is a powerful tool to create a stunning and smooth page-turning e-catalog, which can engage your current readers and attract the potential readers.
Introduce your catalog with no boundary for its multiple languages accessible feature
Drive your catalog on various mobile platforms
Share your catalog via social networking sites or email
Browse Creative Digital Catalog Examples: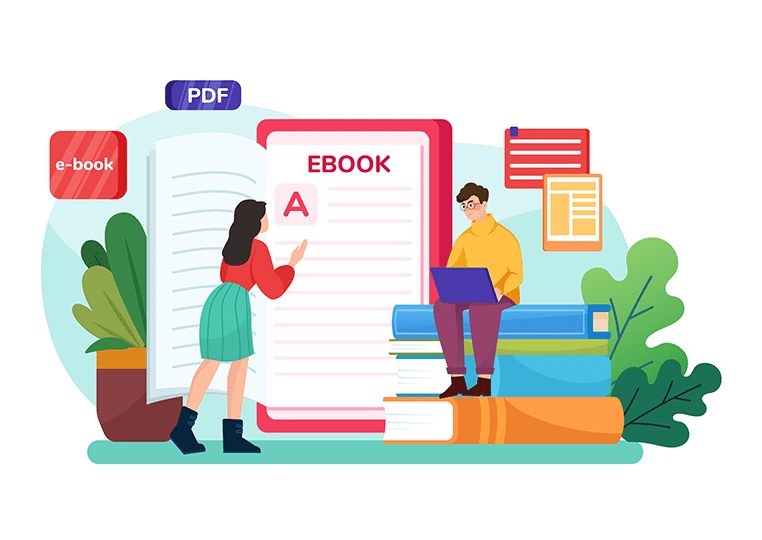 Flip PDF Plus lets you build the most fantastic and fascinating catalog in a straightforward manner running on Mac devices, mobile version as well as Android devices, which doesn't require any programming knowledge.
Wherever you are from, you can find the native language version or the official language version of your country in mobile catalog maker. Twelve languages are here for you to choose including the English, Chinese, Italian, Japanese, Arabic, Dutch, French, German, Korean, Portuguese, Romanian and Spanish.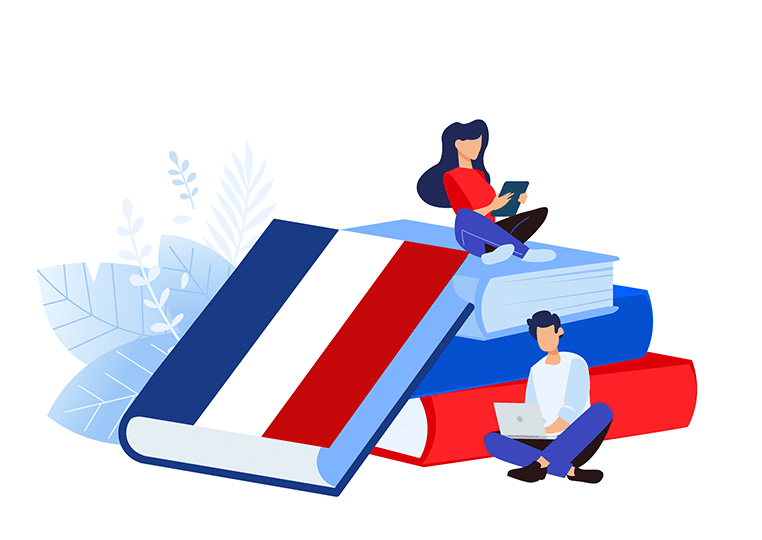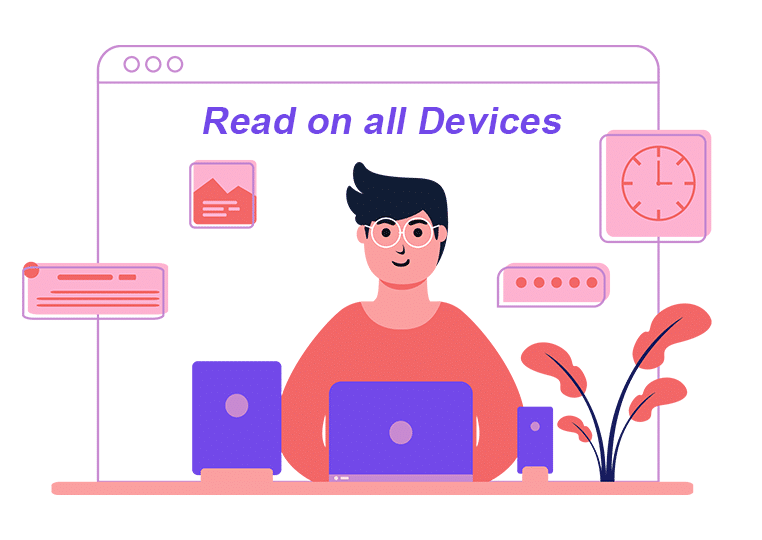 Secondly, it is totally possible to publish your catalogs supported to be read in different mobile devices, such as the Mac mobile devices and the android mobile devices, which means that nearly all people who own a mobile phone can read your e-catalog. Is it a wonderful thing?
Lastly, whenever readers are in favor of your product or the catalog information or layout, they can find the share button quickly and effortlessly to share the certain product or even the whole catalog via the social networking, such as Facebook, twitter, LinkedIn and so on. In the meanwhile, sharing the catalog via sending email is also a suggestive and reasonable way, which can exactly locate the target customers.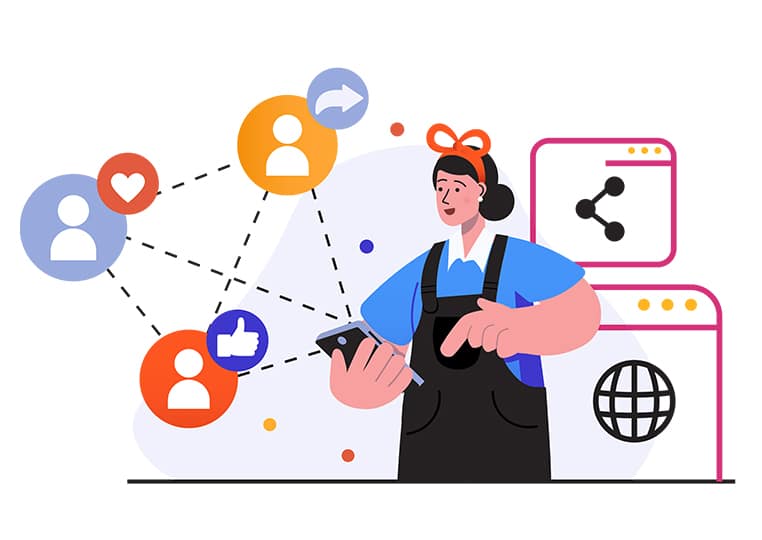 Check More Use Cases of FlipBuilder, and See What is Possible