Responsive eBook Publisher
Software
As the digital products grow in popularity, eBooks will continue to take a large share in the market at home and abroad. Choosing a great eBook publishing tool will help you to have an edge over the competitors. eBook publisher is one of the most efficient softwares you can pay attention to. eBook publisher
Enables to make digital eBook alive with flip-paging effect
Keep the flip eBook contents the same as the original eBook
Supports to beautify eBook background with different templates, themes and scenes
Browse Creative eBook Examples: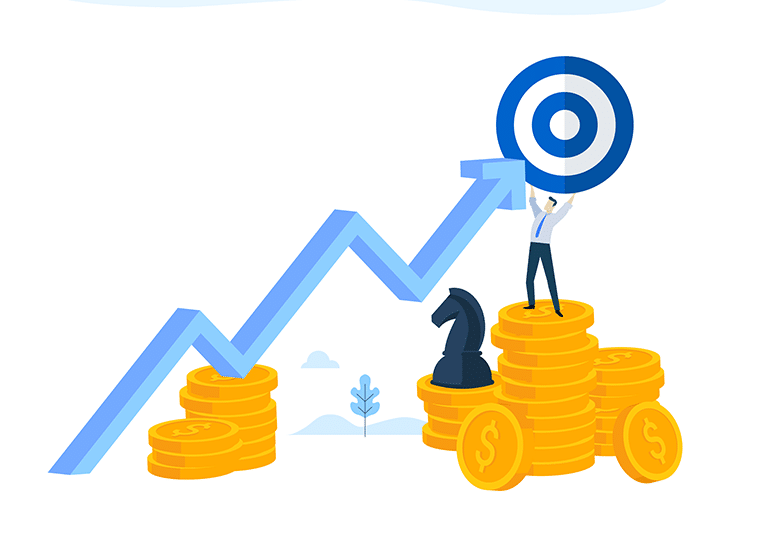 Now we lead a fast-pace lifestyle and we tend to consume the digital products for its great convenience and high efficiency. Digital publishers have realized this trend and try their best to create stunning and informative eBook in different ways. I believe eBook publisher will not only please your readers but also increase your eBook sales for its powerful functions.
With the help of Flip PDF Plus, you can turn your static PDF documents into vivid flip-paging eBook with ease in few seconds. This cool reading mode will indirectly bring you with a lot of potential readers of your eBook.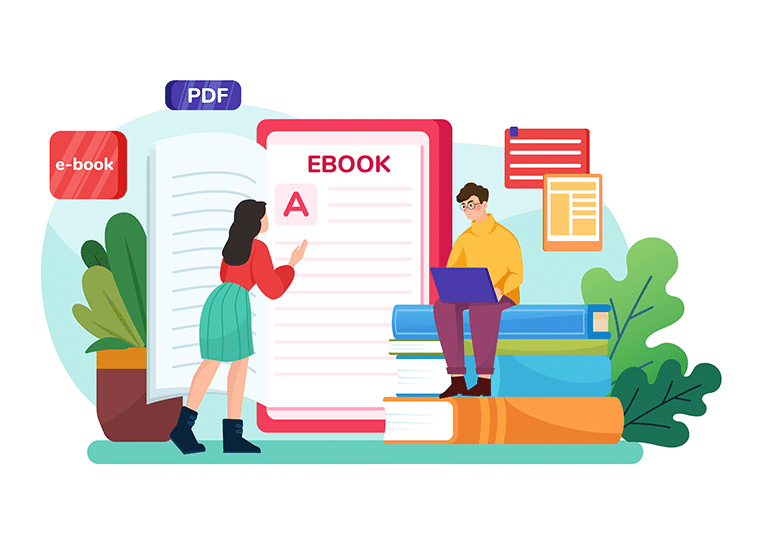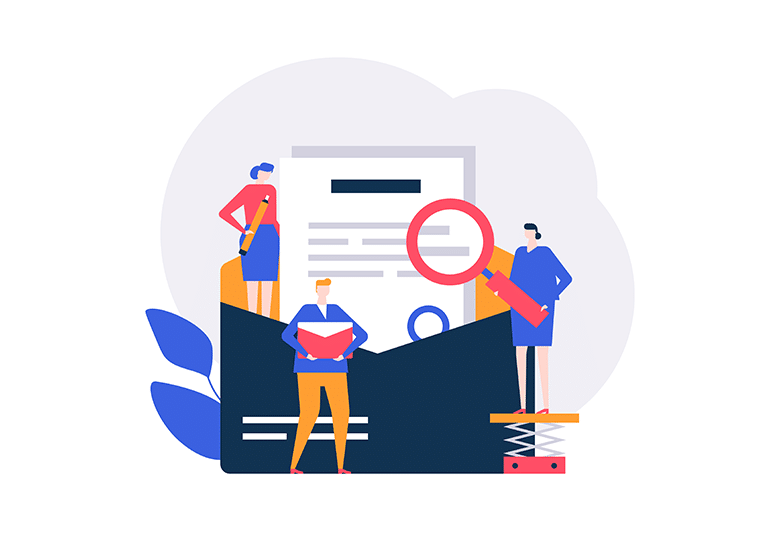 At the same time, your eBook contents won't be changed either. You can remain the settings of bookmark, table of contents and the like. Besides that, you can also choose whether to make your digital contents searchable or not in our software. Once your digital contents become searchable, your readers or yourself can locate the needed information easily and quickly.
Finally, you can beautify your eBook background with different themes, templates and dynamic scenes offline and online. You totally enable to create the certain atmosphere to match the topic of eBook, which will make your readers indulged in your eBook.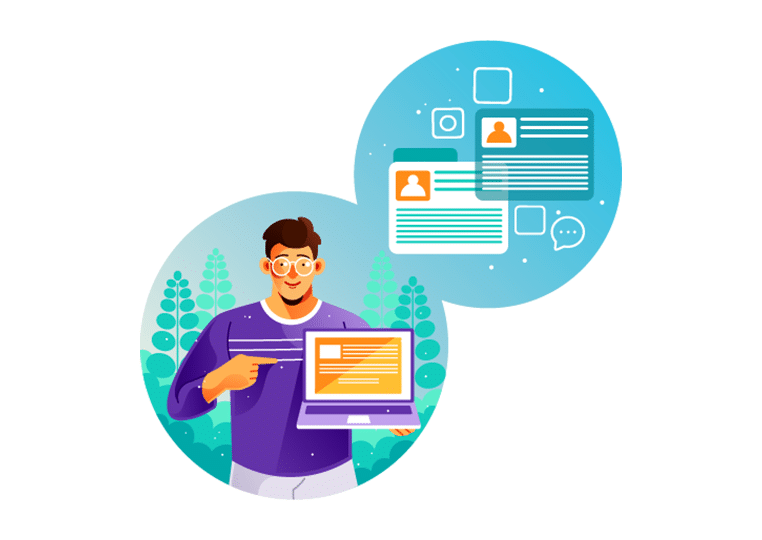 Check More Use Cases of FlipBuilder, and See What is Possible