Pet EBook
Self-publishing
As people's living standard rises ceaselessly, people in growing number are fond of keeping a pet. Those people would like to spend time and money on their dear pets. Items about pets are wining more and more attention. The publishers are grasping all chances to push off eBooks or magazines to attract as many readers as possible. Have you ever think about publishing an eBook by yourselves? With our Flip PDF Plus, you can easily create a pet's eBook and publish it.
Get Inspirations from eBook Examples Below: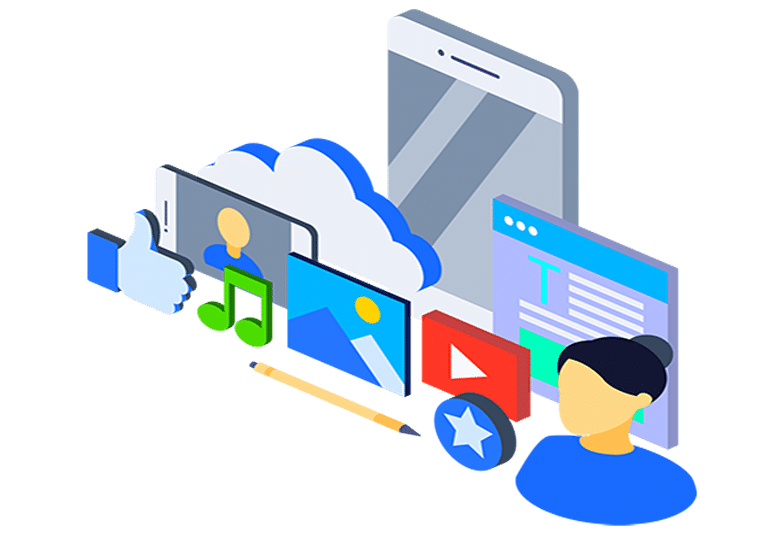 Firstly, you may need to import some images of pets. And then, enter some text with our multiple fonts. Flip PDF Plus supplies many kinds of images presentation effects. What is more, it provides animations enter with which your eBook could be much more vivid and lively.
Secondly, if you want your readership increased, it is better for you to import some audio and videos. Sweet songs can be a nice choice for you. And, videos about keeping a pet or pets' health could be proper for your eBook.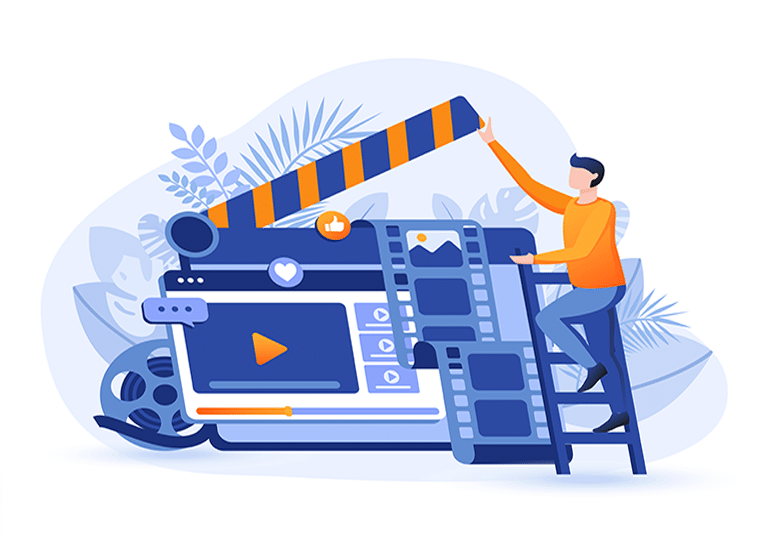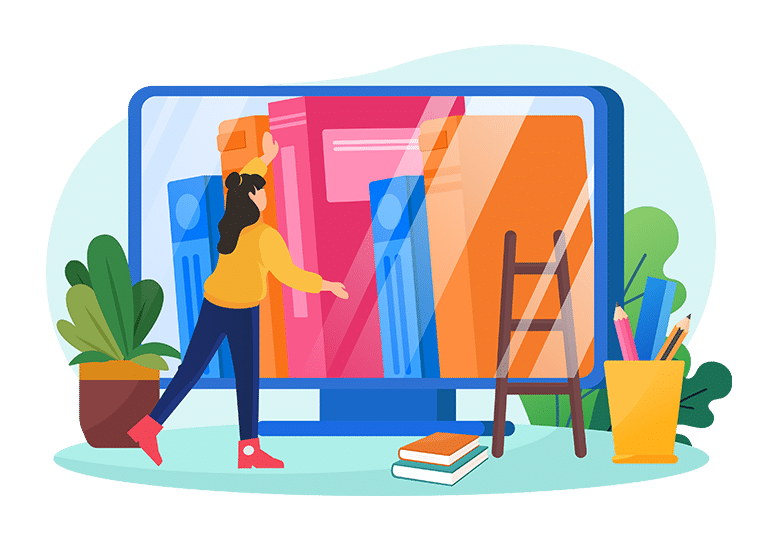 Finally, when finishing all the above steps, you could publish your eBook to local, share it via email, burn it into CD/DVD, or importantly, print it to a paper book. Join Flip PDF Plus to self-publish your own eBook.
Check More Use Cases of FlipBuilder, and See What is Possible