Amazing Brochure
Publish Inspirations
Empower flat PDF brochure with rich media and interactive reading experience. Digital Brochures made with Flip PDF Plus have the ability to reach people beyond regional boundaries. And they can be viewed seamlessly across all devices and platforms.
Browse Creative Digital Brochure Examples: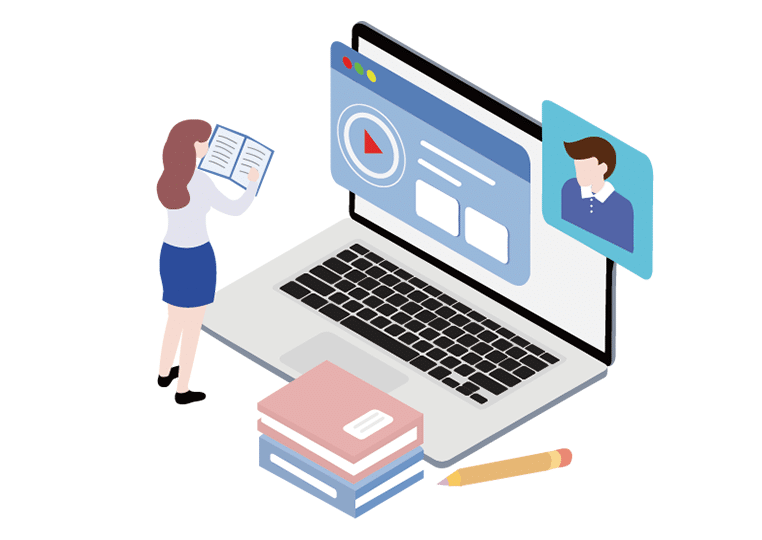 Flip PDF Plus is such a powerful brochure publishing solution integrating conversion, design and distribution. Its easy-to-follow operation, drag-and-drop feature and fool-proof design make it easy to author a satisfying digital brochure with a beautiful appearance and interactive media elements.
Flip PDF Plus provides you with flexible output options. You are free to publish your high value and media-rich brochure online or to local. Once your publication is uploaded online, it will be crawled by search engines like Google, so that people can search it on the Internet. What's more, the social media integration makes it easy to share your digital content on popular social networking platforms, not only for you but your audience. Besides, the embed code offers you possibility to embed the content to websites.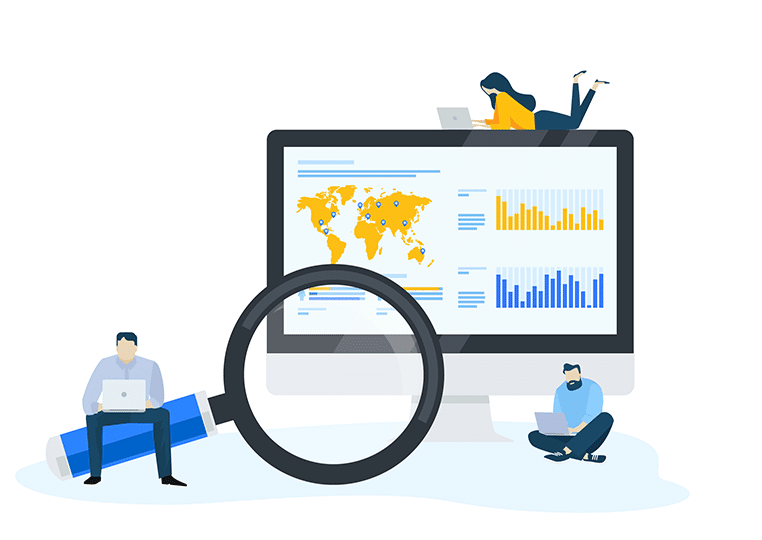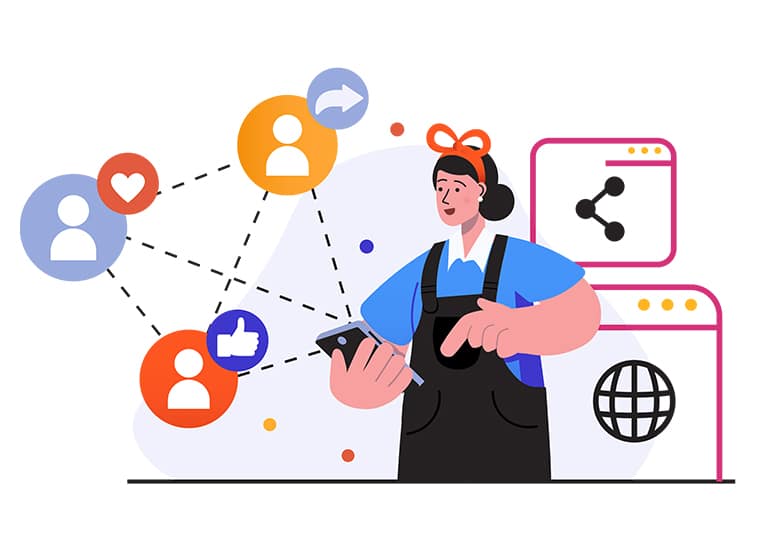 Publishing online and social sharing empower digital publications to reach more potential audience, making the content known by more and more people. The wide reach of digital content makes sure plenty of web traffic will be driven.
Check More Use Cases of FlipBuilder, and See What is Possible