Splendid Ideas for
Vacation Brochure
With the huge development of our society, more and more people are bearing increasing pleasure. Under this condition, vacation is hot and getting hotter. Vacation, as one of the most popular modes of leisure, is capturing people's attention. That is to say, people need more vacation information for guidance or sharing. You could get some splendid ideas in brochure creating. Start Flip PDF Plus to enjoy.
Get Inspirations from Digital Brochure Examples Below: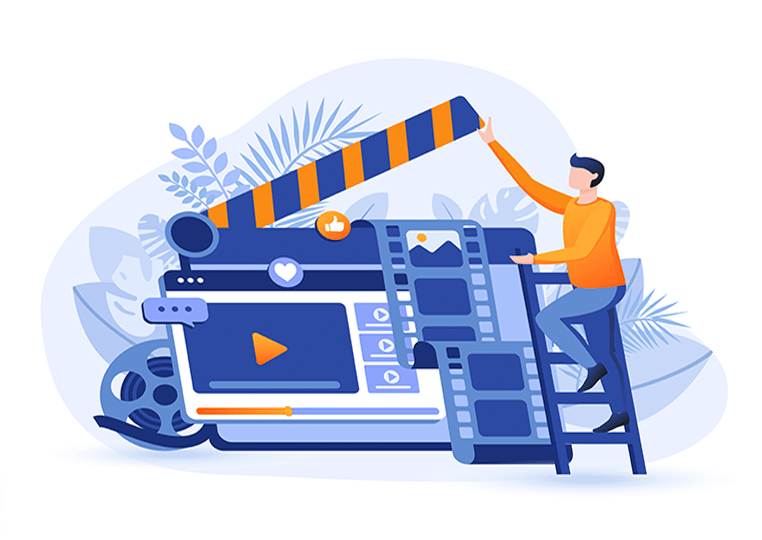 Peppy and lively music would cheer people up and stimulate their want to start vacations. In Flip PDF Plus, You could import music into the vacation brochure with ease.
What's more, besides audio enjoyment, you could import videos into the brochure. It is better to import the videos about travel guidance, scenery introduction or experience sharing. Hearing and visual enjoyment together attract readers to your brochure.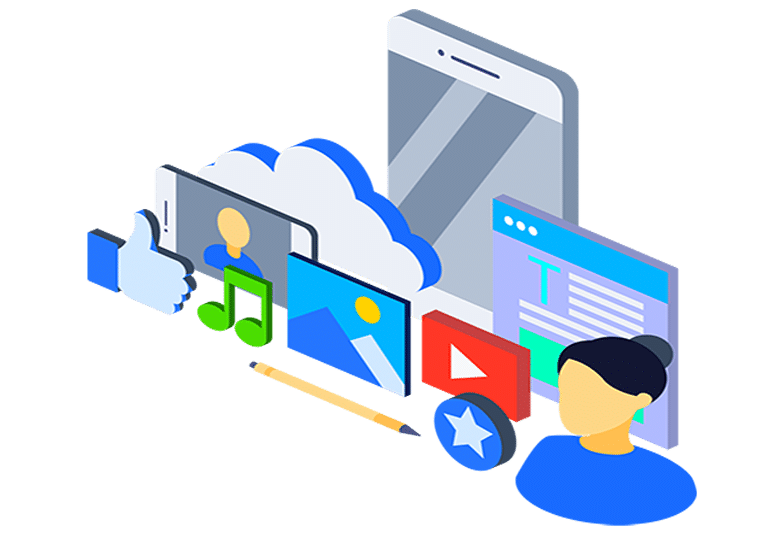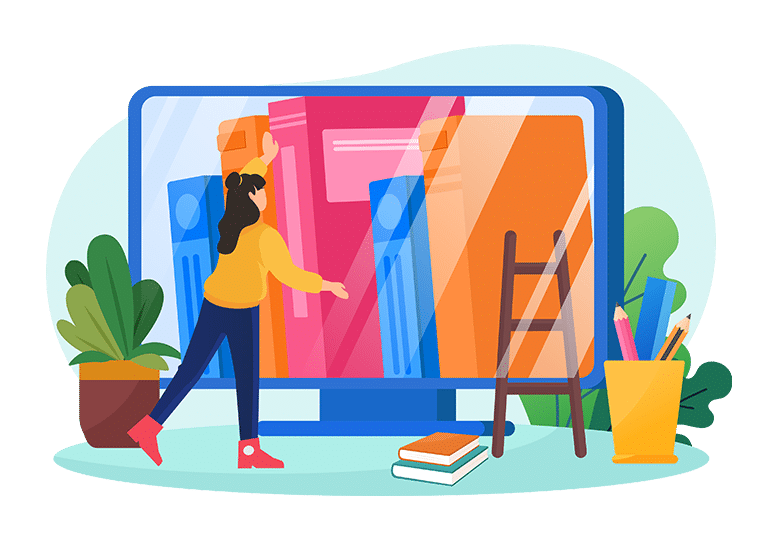 Taking a vacation is a real luxury for the business men or office workers. Thus, a simple and practical vacation brochure is very necessary for them to get started and for time saving. With our powerful Flip PDF Plus, you are sure to create a desirable vacation brochure. Try Flip PDF Plus right now.
Find more digital brochure ideas:
Check More Use Cases of FlipBuilder, and See What is Possible