Wonderful Ideas for
Gardening Brochures
Gardening always could make people feel easy, light, relaxed and pleasant. It is a perfect way that has the function of influencing sentiment and purifying mind. People enjoy themselves in gardening. Namely, people would like to read something about gardening, something practical yet presentable. To a certain degree, brochure is lighter than other chunky materials. Thus, a practical and presentable gardening brochure would be the one in a million.
Get Inspirations from Digital Brochure Examples Below: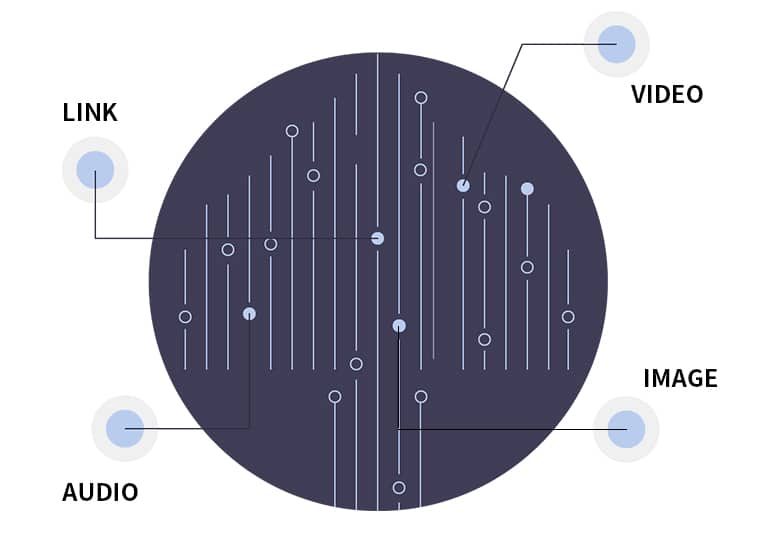 Just have shreds of prosaic ideas? Running short of wonderfully amazing ideas to creating a gardening brochure? Flip PDF Plus would help your mind out of mud. It provides audios, vides, images import and actual turning page effect, which make your flip brochure much more vivid.
You could import some soothing music into the brochure as background music, which would delight and please people, and make them at ease, make them fully enjoy themselves. Furthermore, soothing music contributes a lot in easing the gardening work and helping people with guidance while laboring.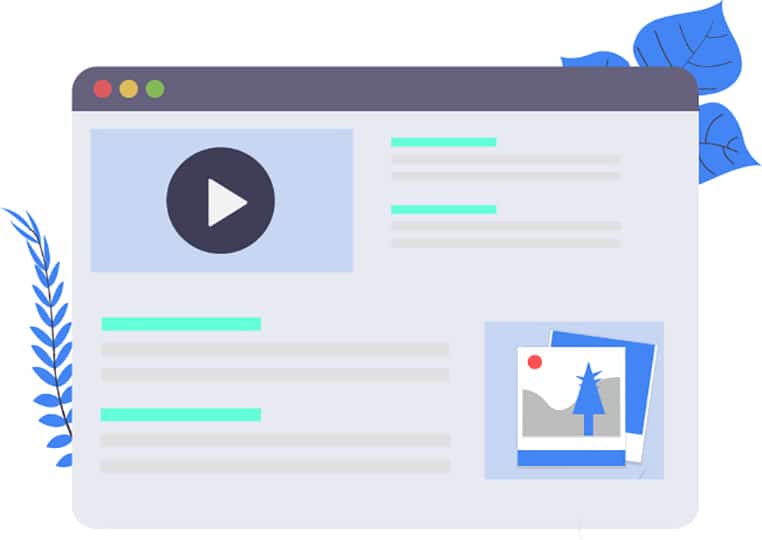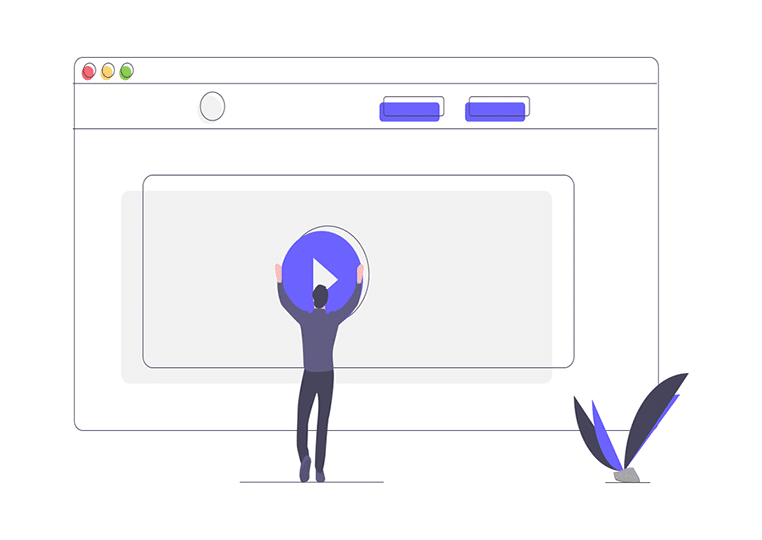 In addition, we recommend that videos about gardening or sharing could be imported into the gardening brochures. Videos import would add interests and vitality. A simple but amazing video could embellish your brochure bringing much more readers. Try Flip PDF Plus and start creating a practical gardening brochure.
Find more digital brochure ideas:
Check More Use Cases of FlipBuilder, and See What is Possible