Design Creative &
Interactive eCatalogs
UseFlip PDF Plus to engage your audience with interactive rich media and a knockout appearance.
Provide a fantastic selection of templates, themes, backgrounds and scenes.
Support interactive elements like links and rich media.
HTML and output, share online and offline, embed into website.
Browse Creative Digital Catalog Examples: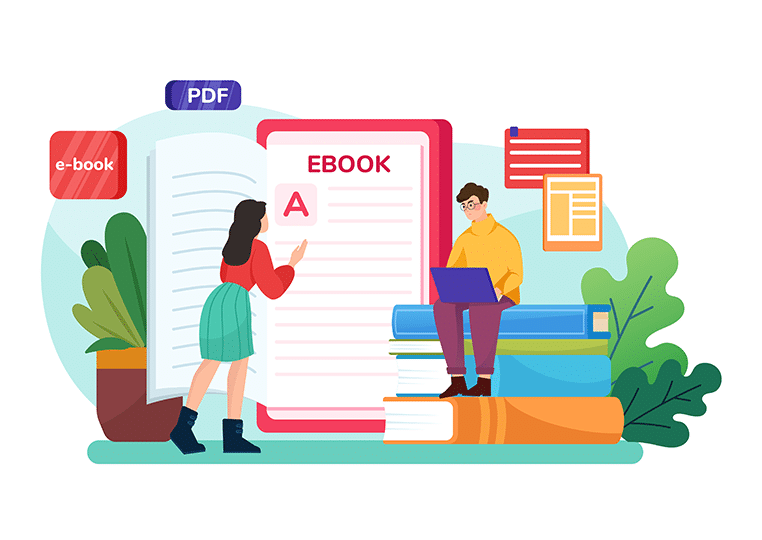 Flip PDF Plus is a professional yet easy-to-use digital catalog maker, ensuring everyone has ability to design an interactive catalog that captivates people to read.
The catalog maker offers you a series of tools to help you customize a good-looking appearance for eCatalog. On the one hand, you can take full use of its high-quality templates, themes, backgrounds and scenes, avoiding racking your wits about appearance design. On the other, with flexible design settings, you can fully customize the outlook to suit your company branding or personal taste. What' more, a rich of interactive media are available for you to apply to eCatalog. You are empowered to inject life to your digital content with image slideshow, sound, video clips and much more.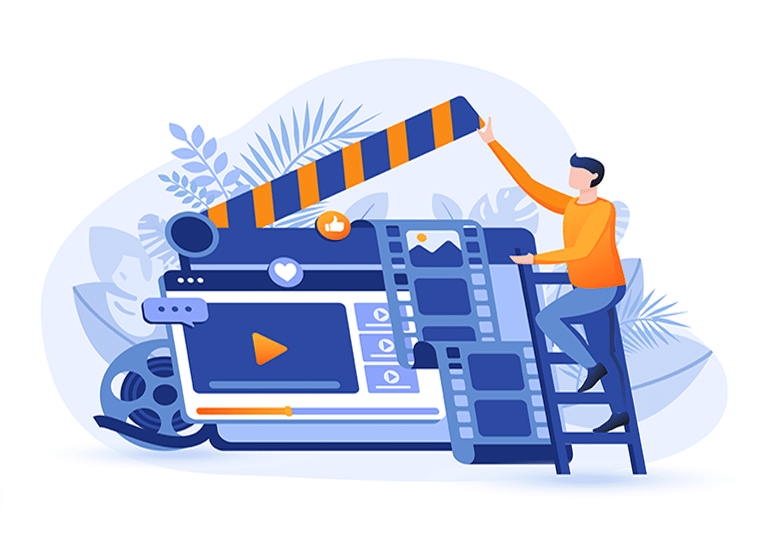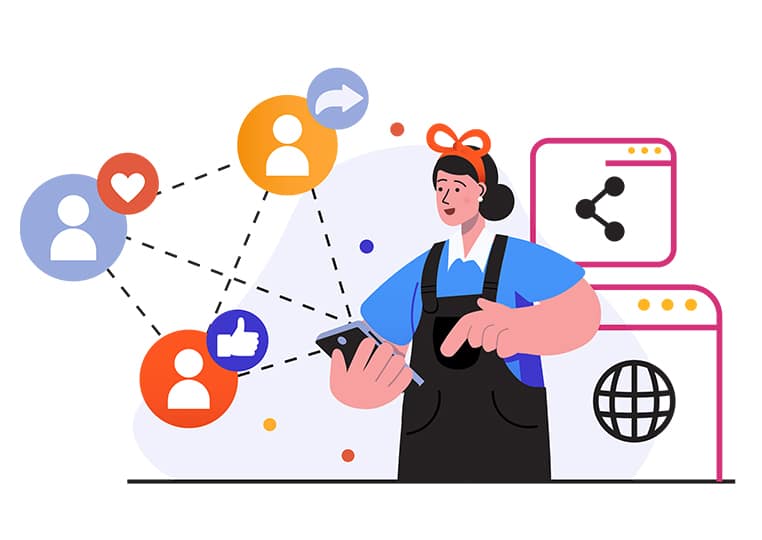 Unlike print catalogs, digital editions can reach audiences all over the world. Audiences anywhere have access to your knockout eCatalog from whatever device they use. They also have ability to share your digital content with others on social networking sites, like Facebook, Google Plus and LinkedIn.