Design Creative
eCatalogs
Want to distribute a digital catalog to showcase your products, but have no idea about catalog design? Check Flip PDF Plus out! One great thing about this catalog design software is that it is professional yet easy to use.
Browse Creative Digital Catalog Examples: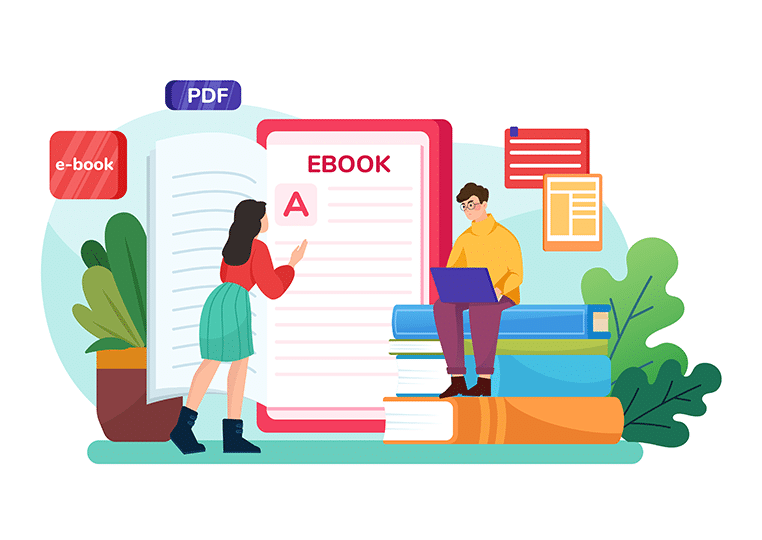 Flip PDF Plus is kind of fool-proof catalog design software. Anyone, even without any design skill, can author a killing interactive eCatalog out of a flat PDF. The eCatalog conversion is completely automatic. All you need to do is import your PDF. Not only the text and images, but the links and bookmark within original PDF content can be imported.
A wealth of great looking templates, backgrounds and scenes are provided for free. Select one of them to embellish your catalog. Otherwise, you can choose to design a unique outlook for your eCatalog. Show/hide some buttons, change toolbar color, add background music, set page thickness, enable a hard cover and far more. To show your company brand, you are able to add the logo to your eCatalog.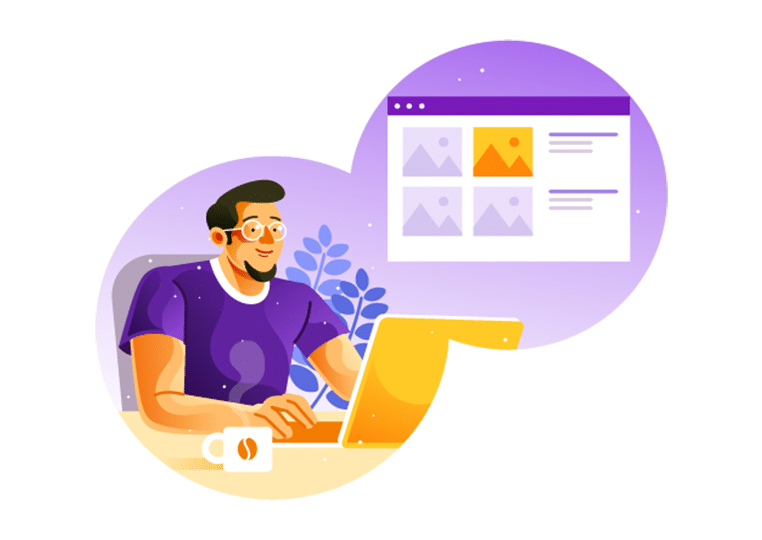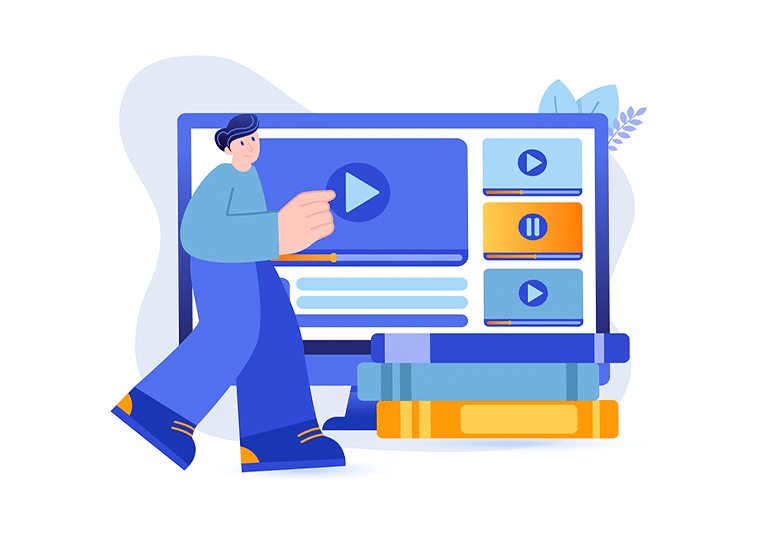 To engage your customers with full interactivity, Flip PDF Plus allows you to embed links, SWF, image slideshow, sound and video clips, etc. With these elements, you are even capable of call to actions, like go to a specific page, open a window, play video/audio, show information etc.
Check More Use Cases of FlipBuilder, and See What is Possible