Design Wonderful
Food Catalog
The saying that food is the paramount necessity of the people shows people's attention about food. As fish cannot live without water, people cannot live without food. As the rapid development of our economy, people's life standard has been increasing. Better life wants daintier food. It is time to supply people with better food catalog for their reading and appreciating. We hope our Flip PDF Plus can do you a favor with this wish.
Get Inspirations from Digital Catalog Examples Below: The laconic and concise words are needed for your catalog. You can enter text with different style of fonts, with which the readers can have a visual enjoyment. Next, food catalog cannot be outstanding without amazing picture. Pictures with high pixel could help you attract much more readers. You could have pixel selection while you import your PDF file.
A wonderful catalog should be show as page turning book. The catalog made by this software supplies actual turning page effect, which makes the catalog much more vivid.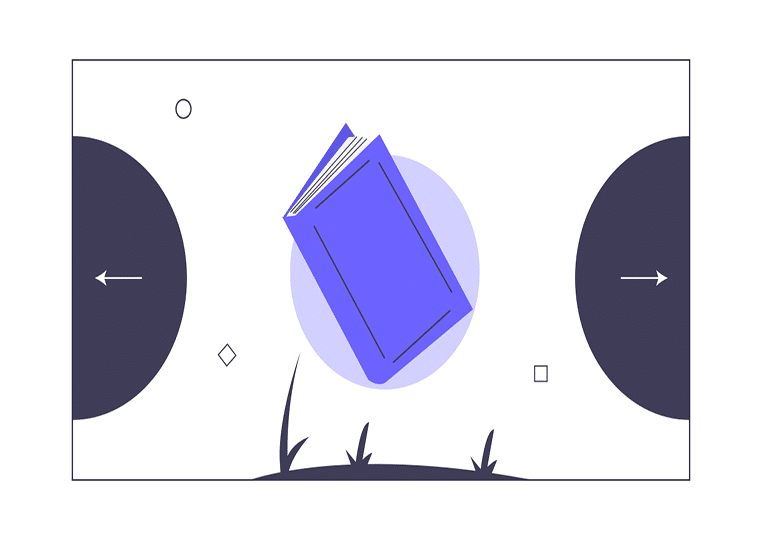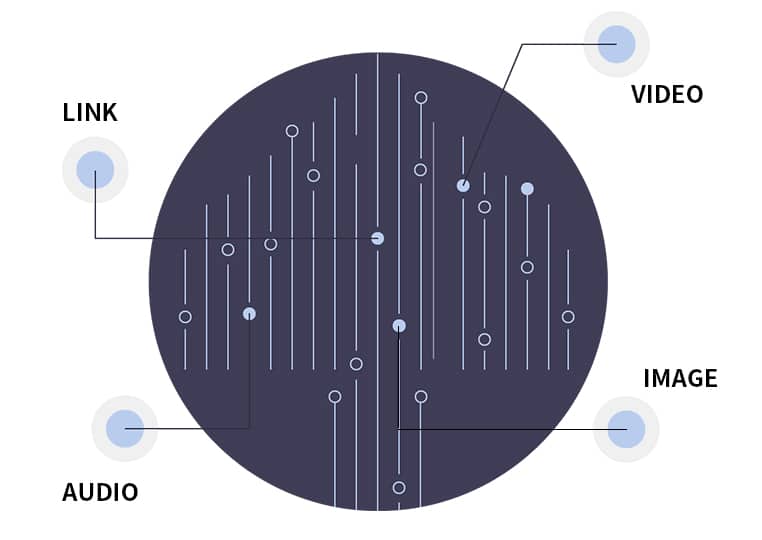 An audio catalog must be more appealing than the silent one. Background music and explanation audio can be import into to add interests and attraction. Furthermore, cooking videos or restaurants introduction videos are also can be import into the catalog if necessary. Hope you enjoy yourselves in Flip PDF Plus.
Find more digital catalog ideas:
Check More Use Cases of FlipBuilder, and See What is Possible