Imagine if your sales staff could see what customers' homes look like. They would be much better equipped to offer personal advice and increase sales volume. The same as the furniture catalog publications. Only when you take your readers' needs into consideration, can you boost the selling of your furniture catalogs.

Get Inspirations from Digital Catalog Examples Below: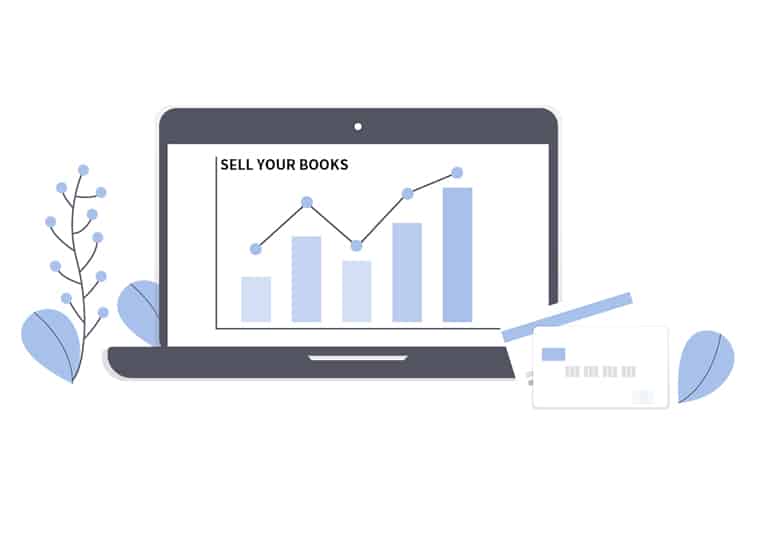 Flip PDF Plus can help you to create a beautiful and fashionable furniture catalog to fulfill the high expectations of your customers, increase the selling results of your furniture catalog and even your promoting products.
You can add images in your furniture catalog. There are many image show mode for you to choose for adding images, such as Embedded Slideshow, Alpha Transition Banner, Carousel Viewer, Clipart, Banner, Dynamic Turn Photo, Dynamic Show Photo and Rotation Photo for 3D. If your furniture can be displayed in 3D effects, your customers will be more easily to decide whether they should buy it or not. In addition, you can add the sounds and hyperlinks in your catalogs, which is an efficient way to enrich your e-catalog's contents. For example, Adding the music sounds will make your readers more enjoyable in your e-catalogs than with the flipping-page sound. The animation will bring the e-catalog to life at the same time.
Find more digital catalog ideas:
Check More Use Cases of FlipBuilder, and See What is Possible