Fascinating Cooking
Catalog Design
As a saying goes, you can't make an omelet without breaking eggs. Namely, it is difficult to make delicious food without the help of auxiliary materials if you are a jackaroo. It is often said that cuisine is an art or coking is an art. Thus, an amazing cooking catalog could add color to your cooking art. Let Flip PDF Plus help you with a fascinating cooking catalog.
Get Inspirations from Digital Catalog Examples Below: Firstly, it is wise to import some attractive food pictures with high pixel. Such pictures could be the very intriguing starting of your catalog, which can draw readers' attention at the very first time. Next, laconic and concise words should be entered into with various kinds of font. The perfect combination with images and text would make your catalog be high on the ranking list.
Stunning and appealing arrangement. Incredible and beautiful pictures. High standards life taste. The flip catalog could supply readers with actual turning page experiences. With the help of this effect, readers can have a wonderful enjoyment while reading your catalog.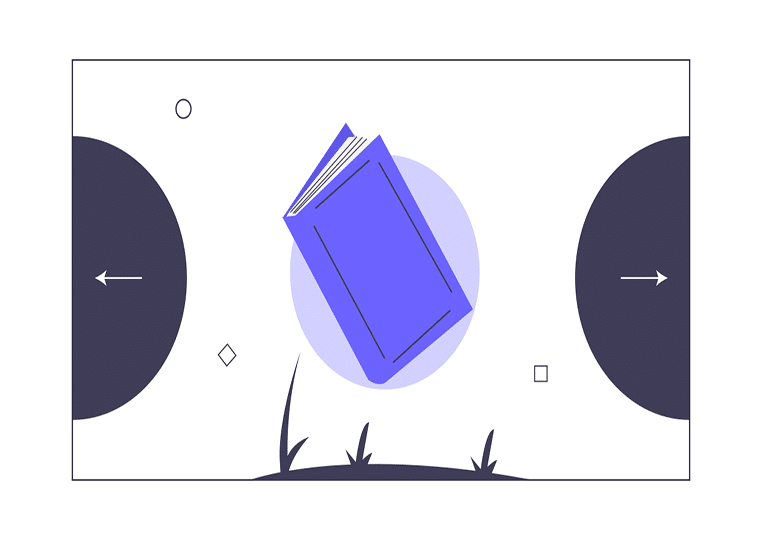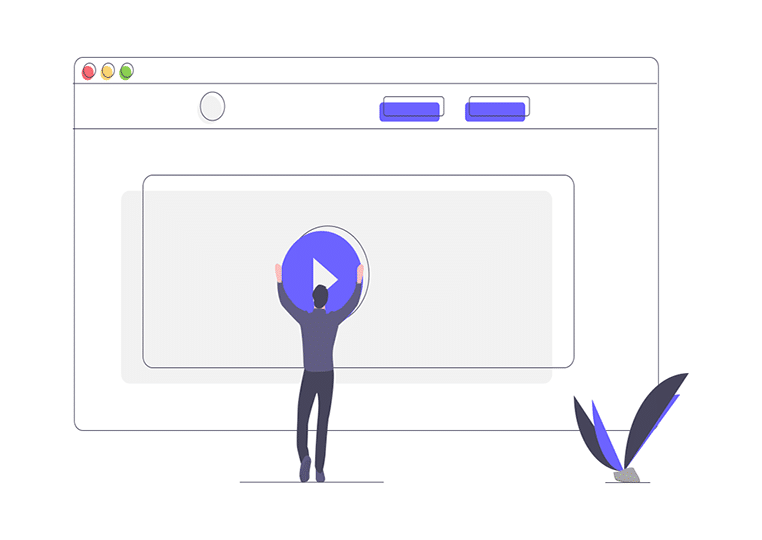 A fascinating catalog wouldn't be complete with audio and videos. Firstly, background music can be a good choice to polish your catalog. Secondly, audio about food or cooking introduction could be much appreciated. Thirdly, appealing cooking videos must be the bravo choice to your catalog. We wish you a wonderful experience in Flip PDF Plus.
Find more digital catalog ideas:
Check More Use Cases of FlipBuilder, and See What is Possible