Product catalog design in digital form plays a very important role in branding as well as establishing the corporate images. Without the product e-catalog, the company's marketing strategies won't work out well and your products won't generate revenues as per your expectations.

Get Inspirations from Digital Catalog Examples Below: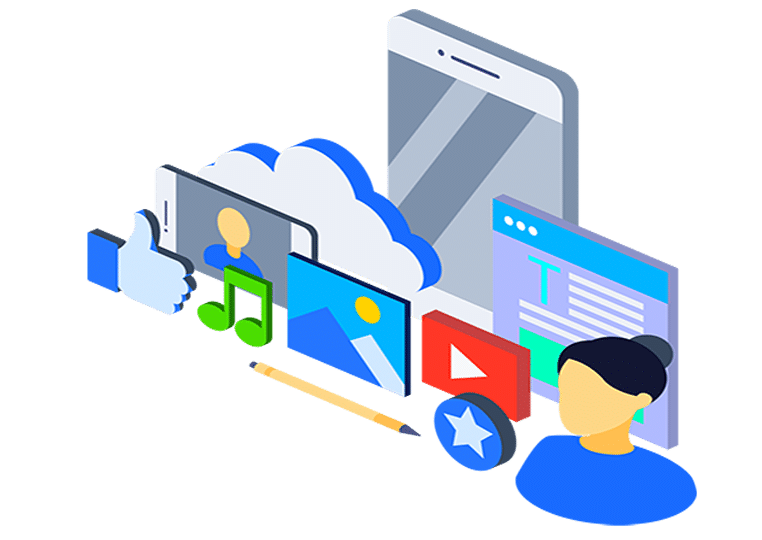 In Flip PDF Plus, except the smooth page-flipping effect, you can make your e-catalog more vivid by applying the Assistant features. You can add the male or female assistant with audio text and synchronized scrolling text. You can import the existed audio sound or record directly for each page, which can make the customers feel that they shop in the local store instead of reading a catalog.
In addition, adding plugins have been regarded as a standard way to promote and advertise your products and company. There are different kinds of plugins either online or offline for you to apply in your flip e-catalog, including the banner, news-rotator, news ticket, photo slide, scroller, music player, YouTube banner, etc. besides the defaulted plugins, you can also download the online plugins to meet your needs as well.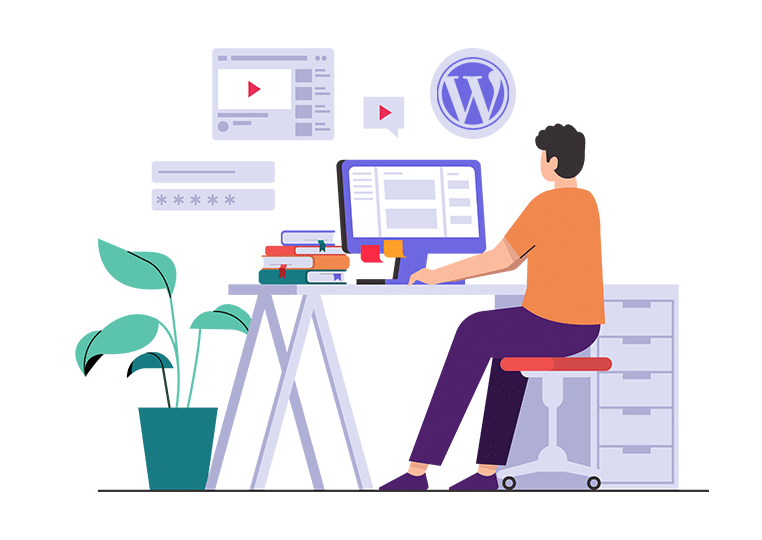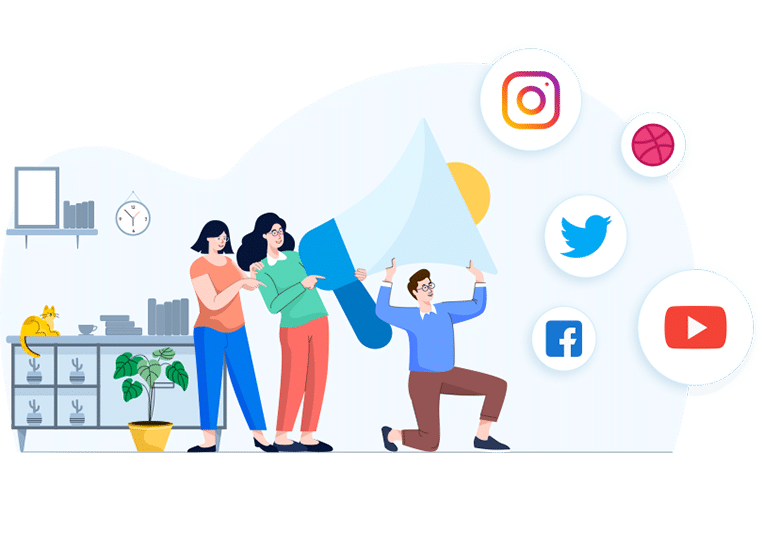 Of course, once you discover a cheap and fine product, you can share with your families, friends and relative via social media, such as the Facebook, Google+, twitter and so on or email to your friends with the information in zip file formats right away.
Find more digital catalog ideas:
Check More Use Cases of FlipBuilder, and See What is Possible