Appealing Toys
Catalog Design
Kids are as innocent as a lamb, as pure as angel. They are so lively, lovable, cheerful and naïve. We cannot praise our kids too much. It is natural born for kids to be fond of toys. There are numerous advantages for kids to play toys. The very first one is to interest them and help get rid of boredom. Most importantly, playing toys could be educational.
Get Inspirations from Digital Catalog Examples Below: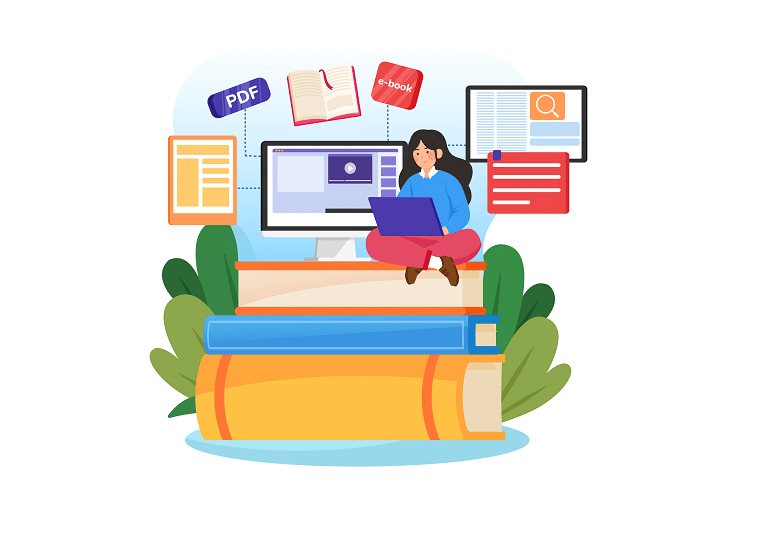 First and foremost, toys should be applied in an appropriate way in order to achieve the goal of educating and nurturing kids. Toys catalog should be a good guide in this aspect.
The first issue to your toys catalog is that it must be appealing enough to capture kids' attention. With Flip PDF Plus, you could have different choices on the font style, which makes it interesting while kids first open your catalog. Next, the animations must help you surprise kids. The vivid animations could make kids play your catalog.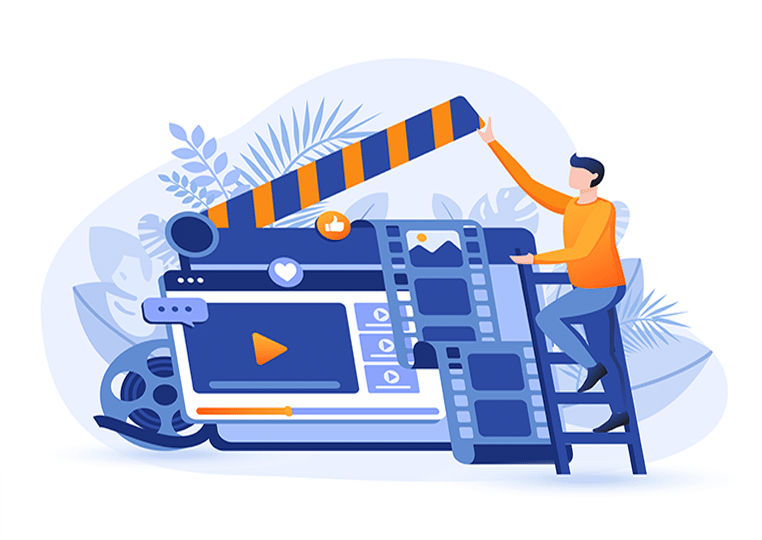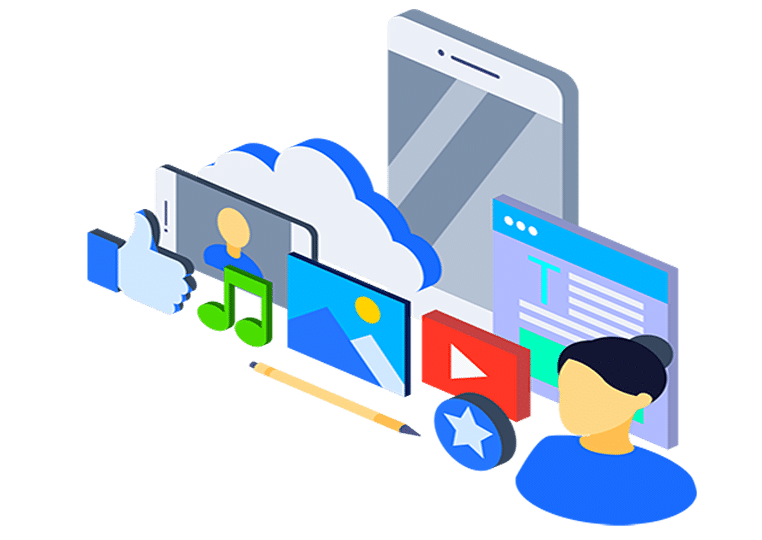 Secondly, colorful pictures must be imported into the catalog. Kids are more easily caught eyes by the bright and wonderful images. In addition, pictures are good to their understanding. Here, your flip toys catalog supplies actual turning page effect, which helping kids participate in your catalog.
Finally, audio and videos must be the most interesting things for the kids. Maybe you could import some Disney songs or movies to capture their attention. We wish you a great enjoyment in Flip PDF Plus.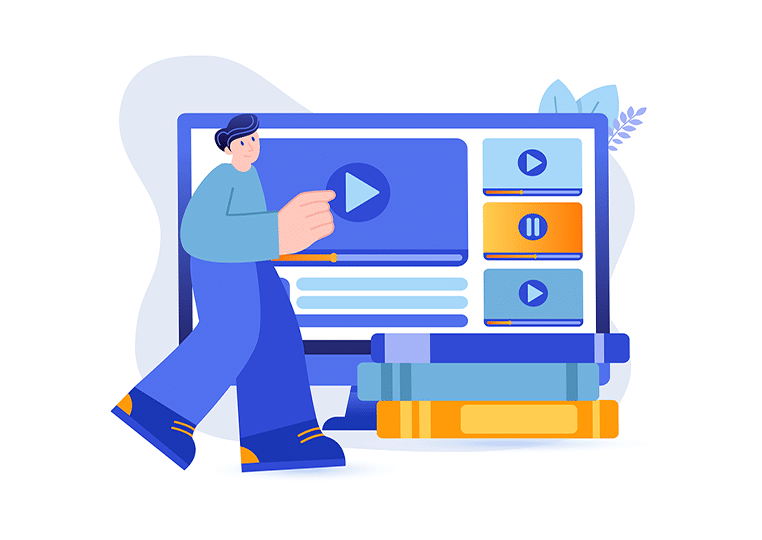 Find more digital catalog ideas:
Check More Use Cases of FlipBuilder, and See What is Possible