Amazing Product Catalog
Ideas
Flip PDF Plus gives designers flexibility and convenience to create creative E-commerce shopping catalogs from static PDF files.
Enrich digital content with links, SWF, slideshow, audio and video.
Mobile friendly: showcase products on iPad, iPhone and Android devices.
Share eCatalog on social media platforms.
Online publishing, distribute every where.
Browse Creative Digital Catalog Examples: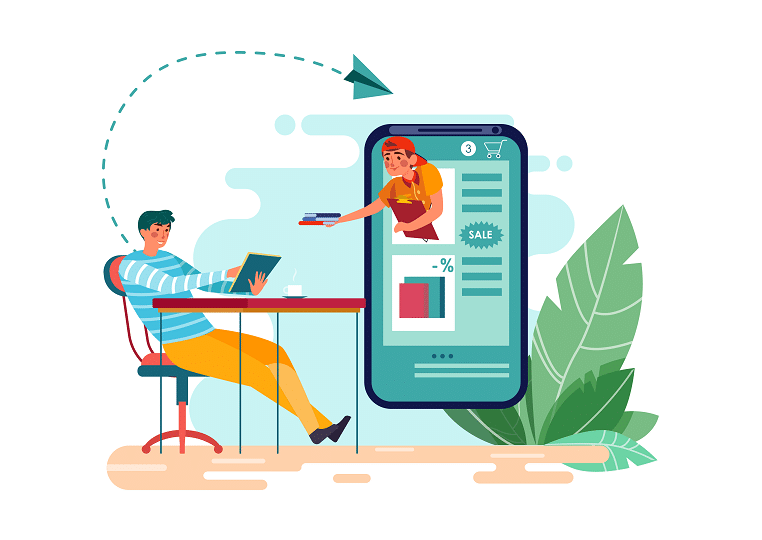 A survey has suggested about half of consumers shop by catalogs and online. Consumers who receive catalogs are more likely to become frequent buyers online than those who don't receive catalogs. As a seller, you can enjoy great advantages of print catalog mailings, but they do carry disadvantages that should not be ignored. For example, consumers do not appreciate privacy intrusion or mistake catalogs for spam or junk mail. Besides, print catalog mailings cost a lot but sometimes earn low profit.
Why not try to create digital catalogs, which are capable of solving the problems faced with print editions. You will be surprised to find how eCatalogs can benefit to your business.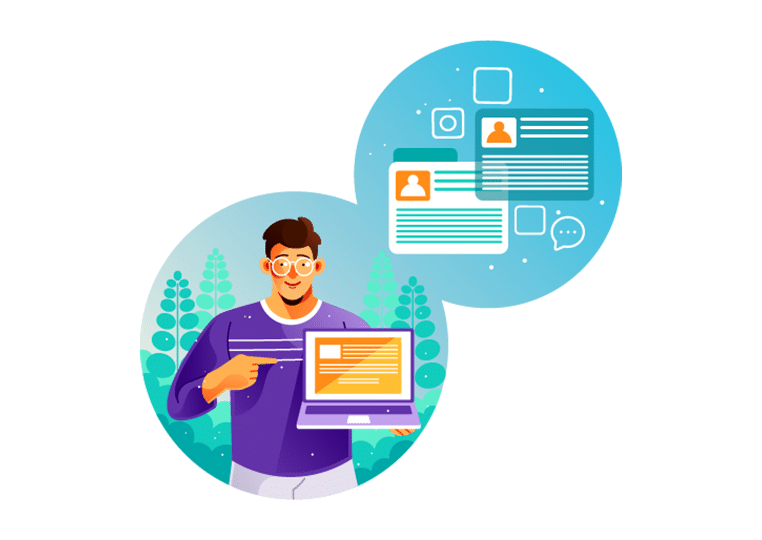 Low cost – no printing or traffic fees any more. Interactivity – pop up an information box, open a window or display product image slideshow to give more product details. Rich content – support to add hyperlinks, table of contents, background music, interactive media and much more. Wide reach – reach audience beyond geographic boundaries. In-depth stats – see in real time which piece of content is working well or not so well for your business online. Social sharing – share eCatalogs on major social media sites, or embed them to your company website.
Check More Use Cases of FlipBuilder, and See What is Possible