Free Catalog Printing
Software
Digital catalogs have never been so fun to create. Flip PDF Plus offers a powerful solution for engaging digital catalog experiences.
Add a text or image watermark to the catalog.
Provide a rich of engaging images.
Enable to print in high quality.
Browse Creative Digital Catalog Examples: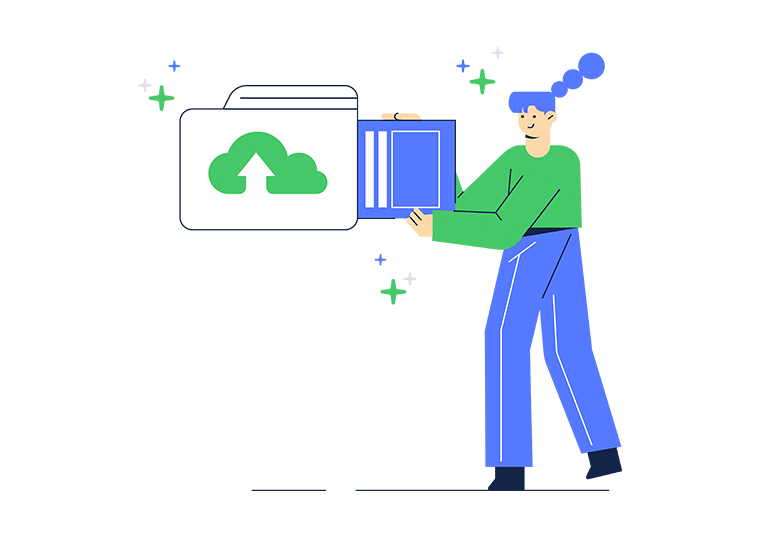 It is easier than ever before to create a beautiful digital catalog. Flip PDF Plus is one of the top catalog printing software, serving to convert flat PDF files into page flipping catalogs. You are free to choose a render engine (SWF, GPL Ghostscript or Inner Library) for the conversion to ensure your printed version will look perfect. To protect your copyright, Flip PDF Plus enables you to add a test or image watermark to the catalog. You have ability to set the watermark for specific page(s), customize its position, opacity and rotation, etc.
A rich selection of clip arts are provided for you to decorate your catalogs. You are capable of customizing their reflection, shadow and place. Besides, you cannot only add images from your local computer but from the web to your digital content.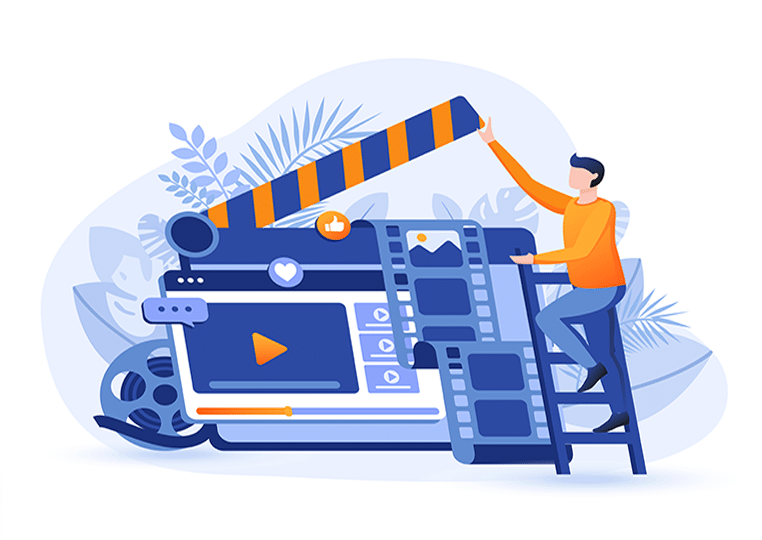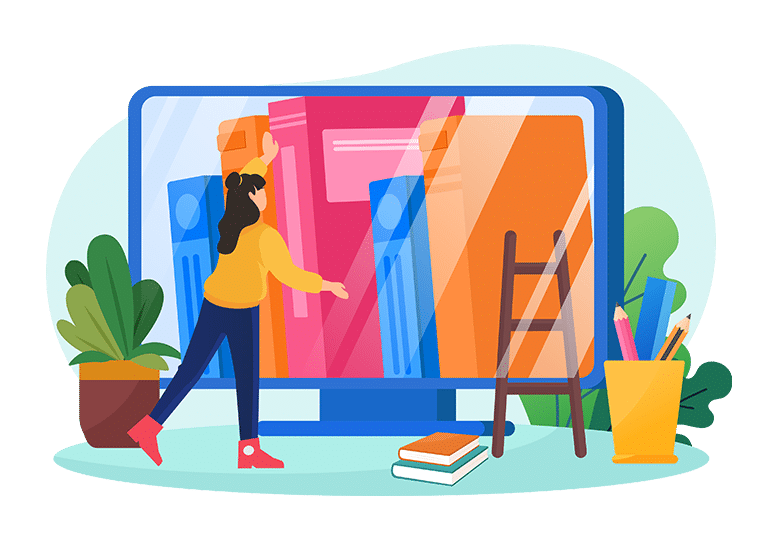 Not only you but customers (if you allow) can print your digital catalogs in high quality. You/customers can choose to print all pages, current page or specific pages. Furthermore, Flip PDF Plus even allows you to set certain printable areas.
Check More Use Cases of FlipBuilder, and See What is Possible