Amazing Idea of
Travel Catalog Design
Along with social economy development, people in growing number are paying more attention to travelling. Literally speaking, travelling has been one of a parts of people's life. In our globalized age, the distance between countries is shortened with the help of the convenient vehicles, which stimulate. A professional travel catalog can help people have a brief understanding about one tour region.

Get Inspirations from Digital Catalog Examples Below: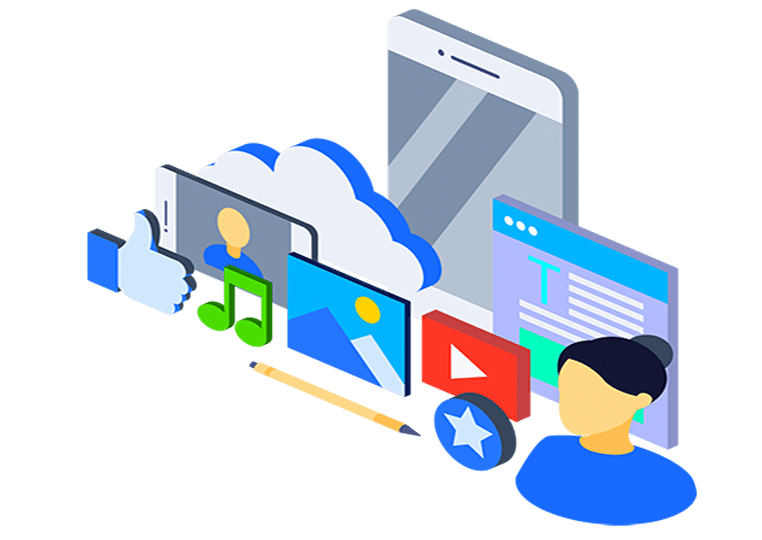 A professional travel is supposed to have exquisite photographs, splendid music and videos, and vivid animations. More importantly, it should provide the reading enjoyment for readers like actual paper catalog.
With the help of Flip PDF Plus, you could enter what texts as you like with various styles of font. And then, animations enter could help make the texts much more lively. Next, wonderful images about the tour region must absorb readers' concentration.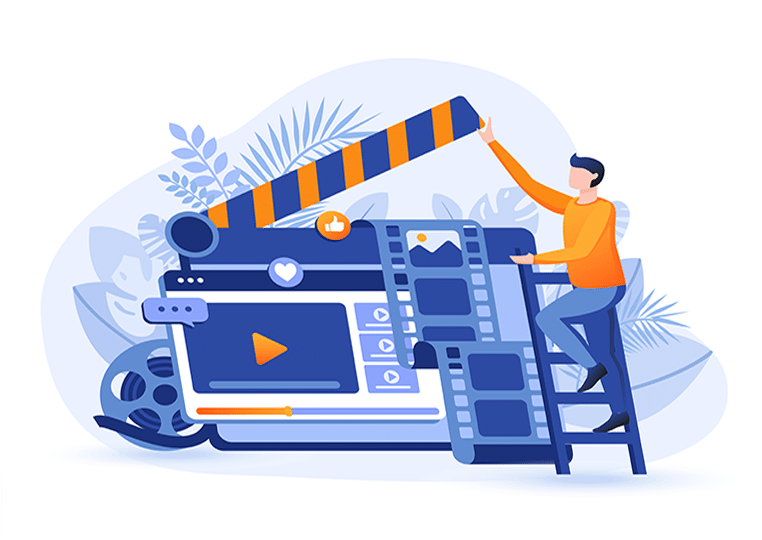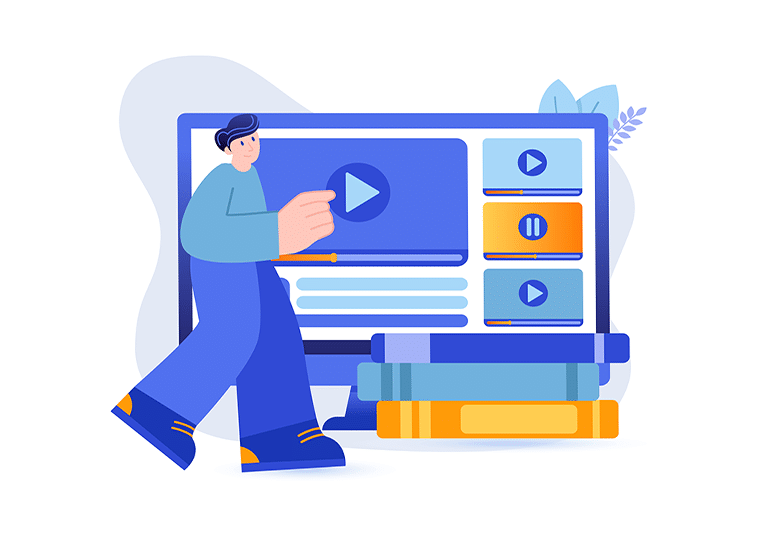 Your attention must be taken to the multi-media import. Hearing and visual enjoyment are the perfect combination to retain readers. One or several background songs are quite suitable for your fashion catalog. In addition, the videos about fashion shows or designers' creating processes are deemed as the embellishment to the catalog. Wish you an enjoyment in Flip PDF Plus.
Find more digital catalog ideas:
Check More Use Cases of FlipBuilder, and See What is Possible