Adorable Baby
Catalog Ideas
Babies deserve all the goodies. Parents are longing for give all they think well to their babies. Babies are pure angels from heaven as gifts. A baby catalog could introduce some babies-oriented products to parents. Or as the guidance, the catalog would help parenting be more rational and scientific.
Get Inspirations from Interactive Catalogs Examples Below: In your baby catalog, product descriptions could use the different type of font to show different levels of texts. Pictures and animations shall be added into to embellish the texts. The wonderful and colorful pictures could help to attract readers and babies attention. Vivid animations could enliven the catalog, adding interests and eliminating boredom.
Songs and videos can be imported into the catalog, with which the readers will know the products better. Disney songs could be a nice choice to your baby catalog. Videos about products introduction shall be deemed as the important part of your baby catalog. Such a catalog made by Flip PDF Plus full of hearing and visual enjoyment must help you to increase readership.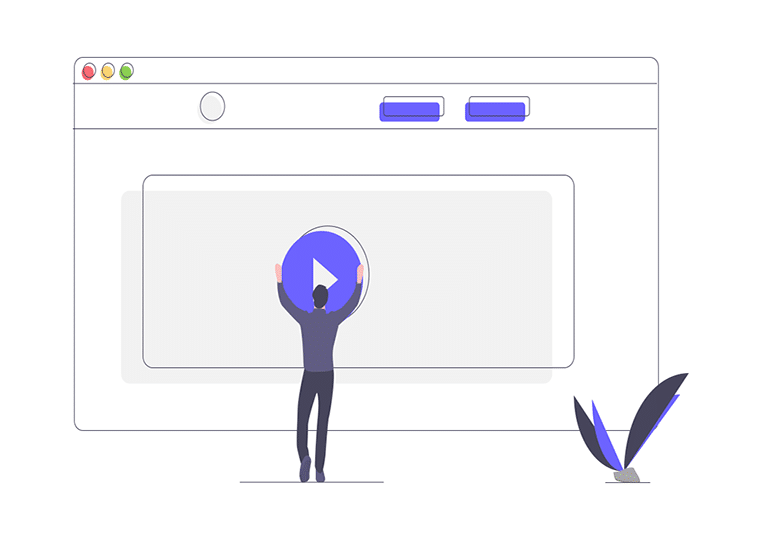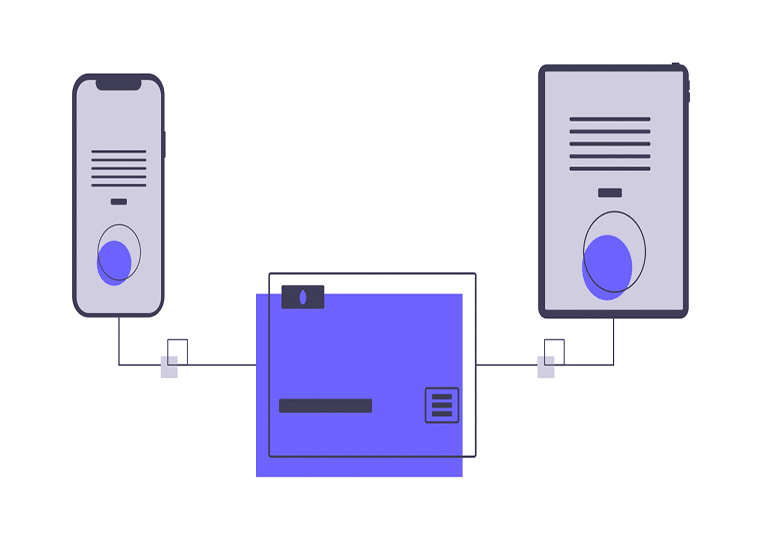 Last but not least, the flip catalog can be kept forever. And, it can be published to local, share via email or burn into CD/DVD. It also supports online and offline reading.
Find more digital catalog ideas:
Check More Use Cases of FlipBuilder, and See What is Possible