Publish Killing
Mobile eBooks
Flip PDF Plus is a stunning interactive eBook maker, with the ability of publishing online flipbooks which can be accessed from any mobile device, ensuring readers can view the content anytime and anyplace.
Across platforms – Mac/Windows, iOS/Android.
Mobile content – read anywhere, anytime.
Browse Creative eBook Examples: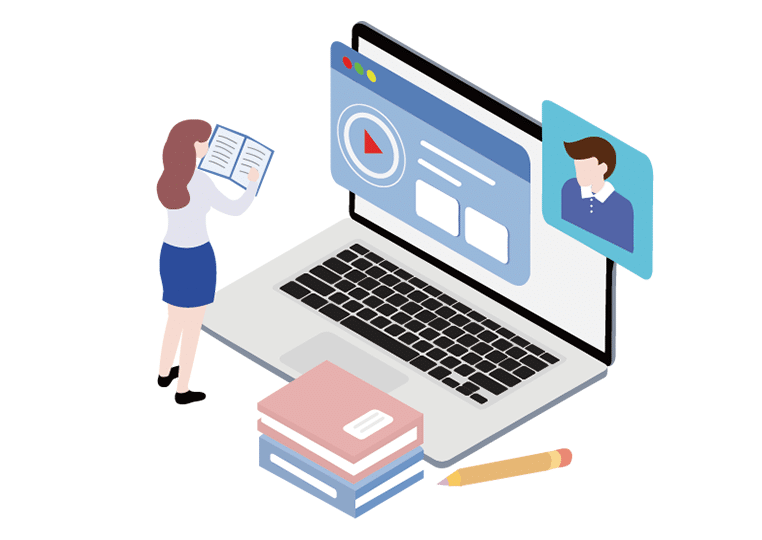 It is in no way to exaggerate that people nowadays are living in a mobile world. The arrival of mobile devices, like iPhone, iPad, Android tablets and phones, meet people's requirement to read on the go. Mobile eBooks have won growing popularity amongst people, especially youngsters. And publishing a digital edition has become a necessary step in a book sale. Under such circumstances, self digital publishing ushered in the spring with the appearance of a wide variety of eBook publishing software, one of which is Flip PDF Plus.
A fantastic selection of templates provided by Flip PDF Plus allows you to create a knockout page flipping eBook easily. You also have the ability to engage your readers with interactive elements, such as internal/external links and rich media.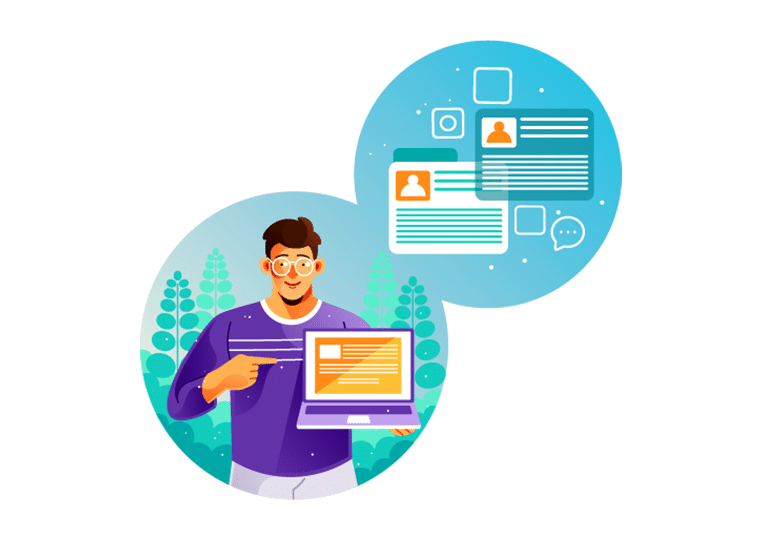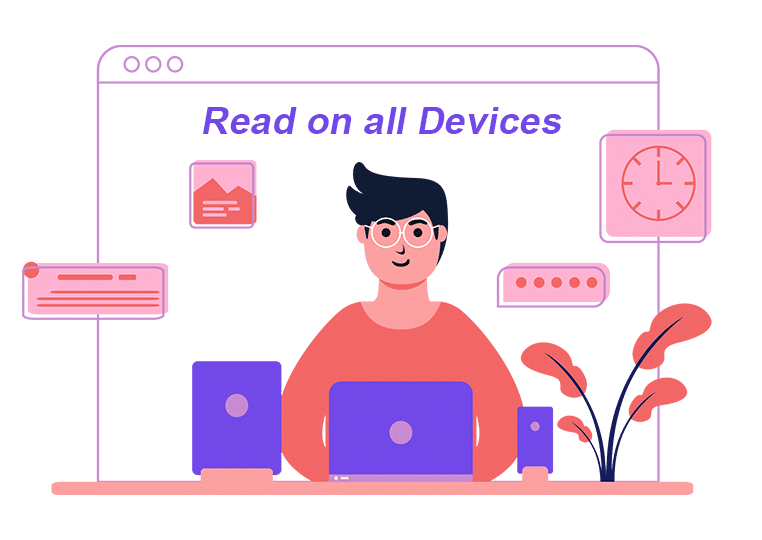 To make sure your digital publication can work seamlessly on desktops and mobile devices, Flip PDF Plus empowers you to publish and HTML5 simultaneously. Readers have access to your HTML5 publication from whatever mobile device they use. They will feel free to take your publication anywhere and read it anytime they like.