Make Interactive tablet
photography ebook
Nature is a beauty. Photographer is responsible for catching every detail of this beauty. The newborn leaves of a tree, the smell of spring, the steep cliff, the continuous mountains and the grand rivers, all the beautiful scenery will leave a trace with photography. Collect all the memorable images in an ebook, reappear your adventurous moments had been so easy!
Get Inspirations from eBook Examples Below: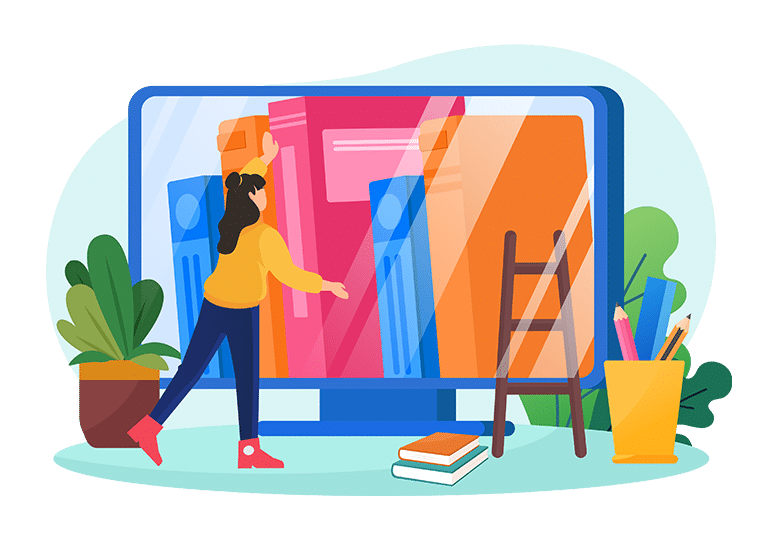 In Flip PDF Plus, users can choose many interactive elements to add: YouTube videos, Vimeo videos, links, audios and photo albums etc. Moreover, users can choose a cartoon figure standing near the publication to illustrate the content of tablet photography ebook. The life-like flipping effect definitely will be a sparkle to the readers.
Due to the characteristic of your tablet ebook, you are able to customize the background pictures and templates from Flip PDF Plus edit interface. Besides, you can add animate text or highlight the significant content. Of course, you can also insert hyperlinks, bookmarks to attract more readers. Even it is permissible to let the flipping ebook automatically flip by itself.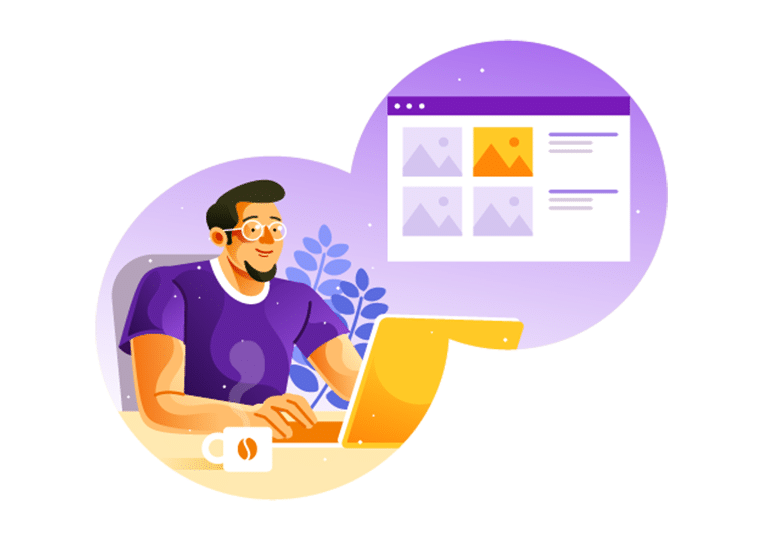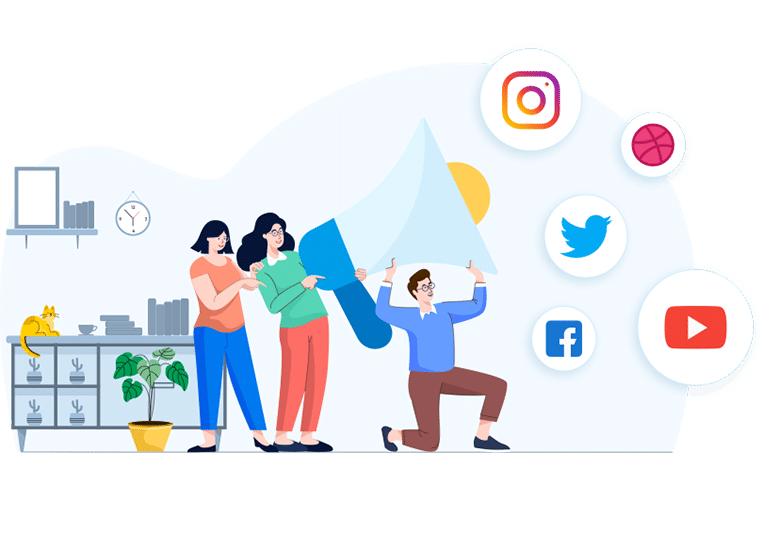 Sharing is a good habit. You are so lucky that Flip PDF Plus enables users to share ebooks in many ways. Email to others at the same time with publishing. Share on social networks like Facebook and Twitter. Upload to website like WordPress as plug-in etc.
Check More Use Cases of FlipBuilder, and See What is Possible