Create Inetractive Tablet
Season eBook
With the fast development of technology, tablet becomes a necessity of each family. People use it to search information, to watch TV series and movies, to upload digital publications for market promoting. Yes you didn't hear it wrong, digital ebook can help for market strategy, make a creative tablet season ebook, you'll get more!
Get Inspirations from eBook Examples Below:
Flip PDF Plus is known as a professional digital ebook making software. It has a powerful page editor which allows users to edit the page interface as whatever as they like: insert YouTube video, Vimeo video, movie, sound, image text and more.
What's more, users can define characteristic of toolbar, add their company logo to the interface, insert a website hyperlink to the logo. Therefore when the reader click the logo, they will be led to the target website, which will bring more traffic and popularity to the site.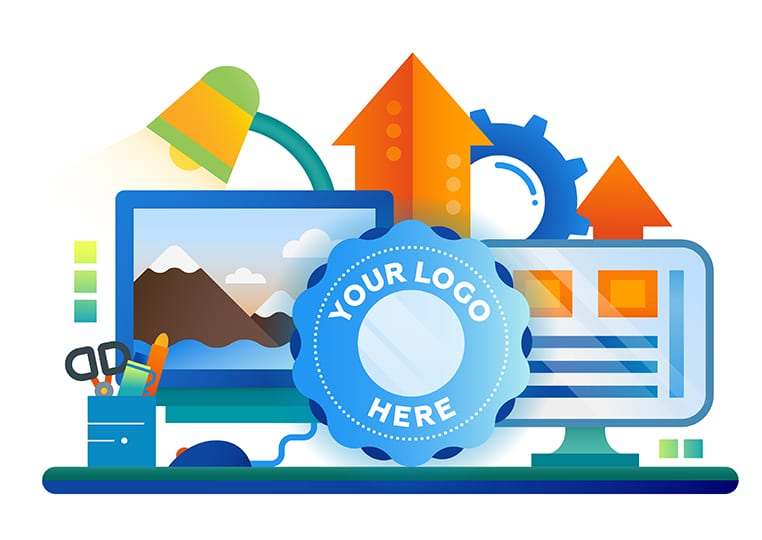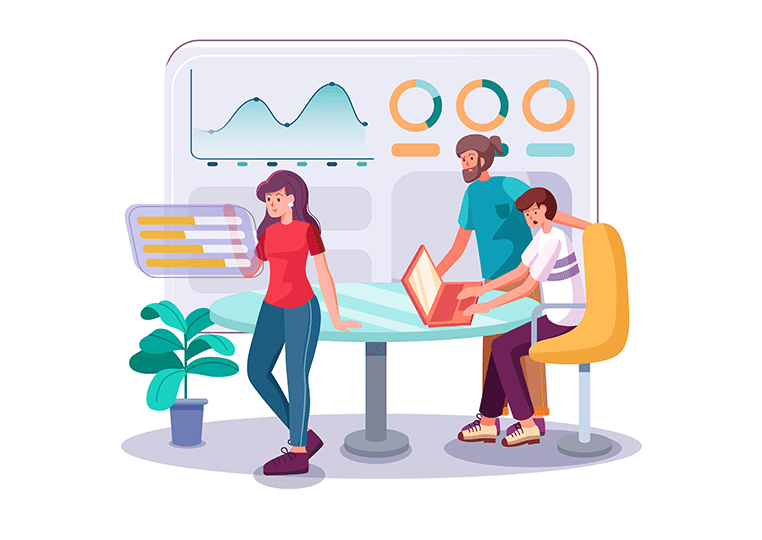 Google Analysis is one of the most important function of Flip PDF Plus, append your google analysis account into the season ebook, check the collected data on google backstage, one will know roughly about the market trend: what's the reading habit of the target reader, which page they'd prefer to stay, and if they like your publication…
Check More Use Cases of FlipBuilder, and See What is Possible