Create Well-designed
Brochures
Want to design a digital brochure but don't know how? Check Flip PDF Plus out. You will find it easy and fun to create a well designed e-brochure with interactive experience, even if you have zero design skill.
Browse Creative Digital Brochure Examples: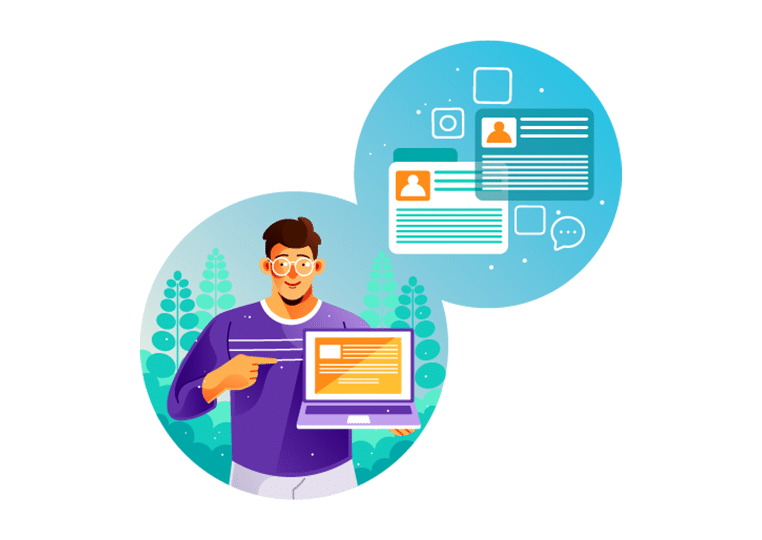 Flip PDF Plus can make you look like a professional when you create e-brochures. Its user-friendly interface and professionally-designed templates empower you, even without any graphic design skills, to make an appealing brochure. No matter what style you want, Flip PDF's large number of local or online templates can satisfy your need. Otherwise, you can customize a unique one by yourself.
Moreover, Flip PDF Plus has a varied selection of well-designed layouts for you to choose from. Just select one, and then enter your text and add images to create an e-brochure quickly.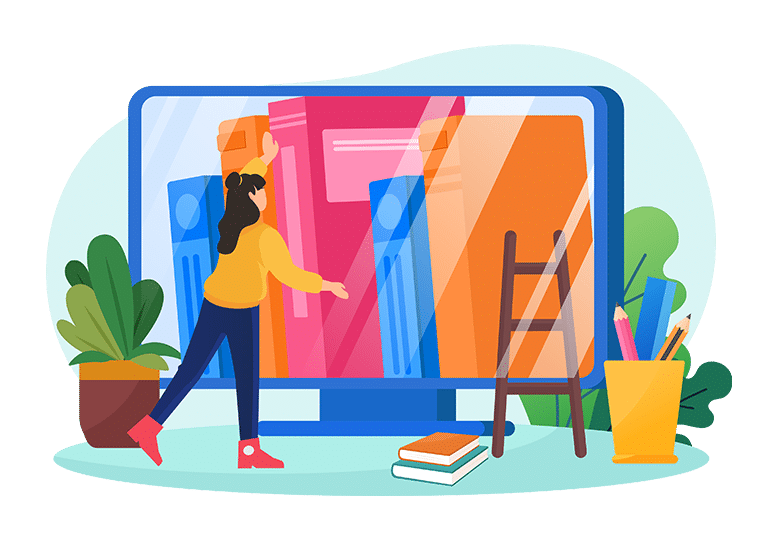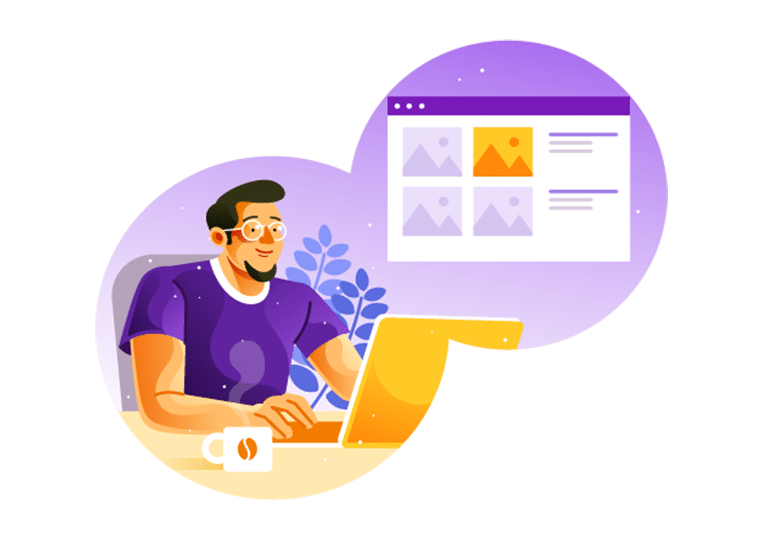 To create a content-rich and engaging brochure, you can upload your own images to the selected page. Or you can take full use of our Image Resource Library, in which there has all kinds of high-quality clip art. These clear free images can make sure your digital brochure look professional and appealing.
It is convenient to add a company logo to your brochure in Flip PDF. All you need to do is just upload your logo, and it will appeal in the top left corner. Its height is fixed to 55 pixels and the width is adjusted according to the scale.