Create Interactive
Digital Brochures
What makesFlip PDF Plus stand out among a wide range of brochure makers is that it allows users to embed interactive multimedia to brochures, from image and , to video and audio. Have a free trial now! You will love the perfect effect you have never experience in your PDF brochures.
Browse Creative Digital Brochure Examples: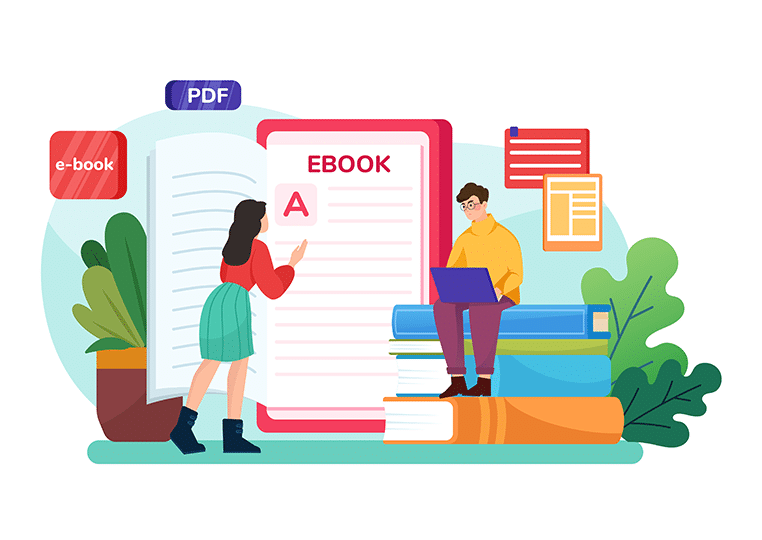 An obvious disadvantage of printed brochures is their limited space. You have no choice but to limit your content to showcase your company or product. The small paragraphs and bullet points are not, most of time, sufficient to make a sale.
However, digital brochures made with Flip PDF Plus have never stuck in such trouble. They can be informative but not text-heavy to convey your message. Besides, unlike printed versions, they can clearly highlight the point you want noted.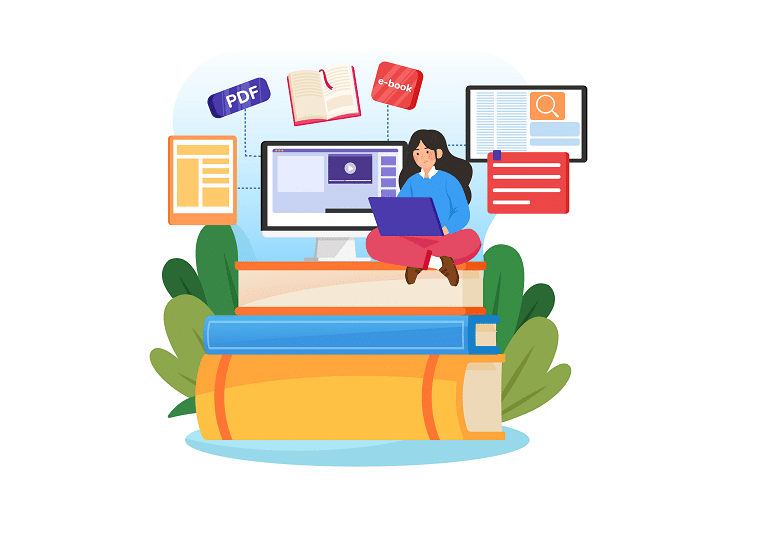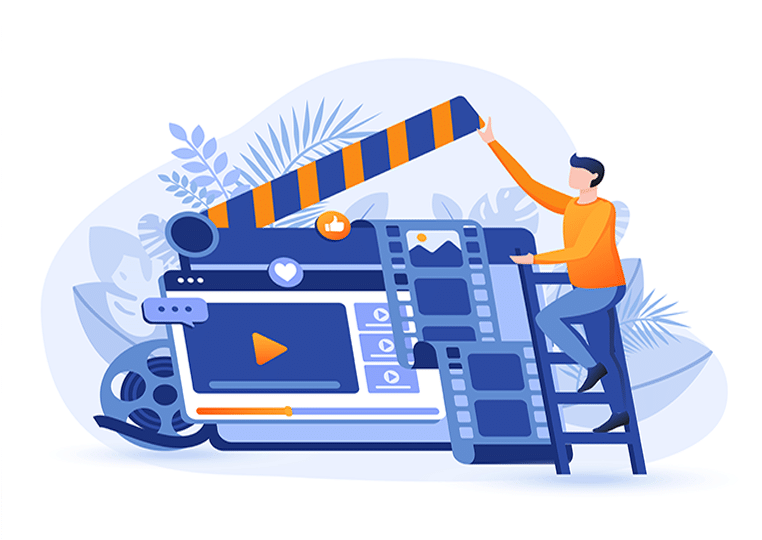 Different from text-heavy traditional brochures with basic images, digital brochures give readers more. Reader can listen to music, watch video, jump to a webpage or view image slideshow on digital brochures made by Flip PDF Plus. You have not to present your ideas with text alone, but video, sound, slideshow and webpage. These interactive media empower your brochures to carry more information but keep concise at the same time. In addition, you can add highlight effects to the content that audience need to focus on.
Thanks to Flip PDF Plus's Upload Hosting Service, you can upload your interactive brochure online for free. Paste the link of your brochure on social-networking sites like Facebook to share it; otherwise embed the brochure to your own website. Sharing online will increase your audience size, reaching more and more people wherever they are.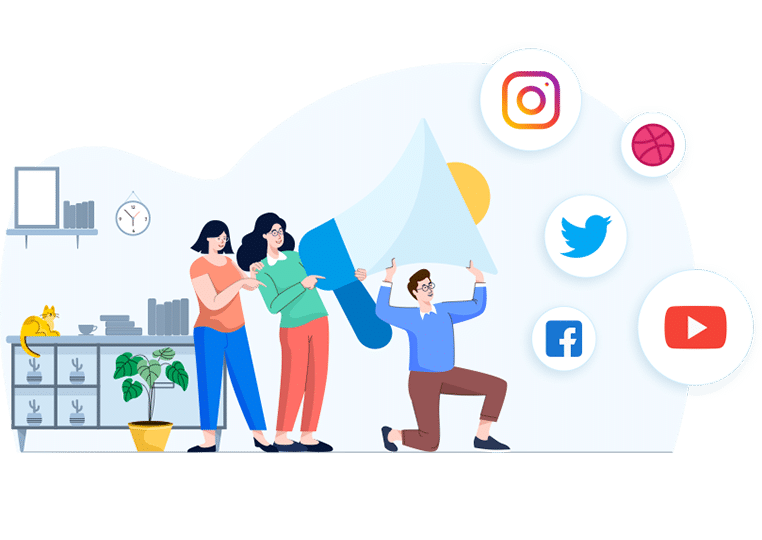 Check More Use Cases of FlipBuilder, and See What is Possible